What Happens When You Cut Down The Roots Of Your Company?
Using the 'nature analogy', have you ever wondered about the roots of your company? It's easy to get carried away when you find success in business. You've worked your socks off to get where you are, after all. It's inevitable that you'll want to enjoy it. It's also somewhat unavoidable that you'll change along the way.
We are transitory beings. Significant successes are sure to take their impact. You may even find that your entire life shifts for the better. You'll have more money and opportunities than you perhaps did. You'll also rub shoulders with the most influential figures regularly.
'...being too keen to forget where you've come from could damage business in the long-run.'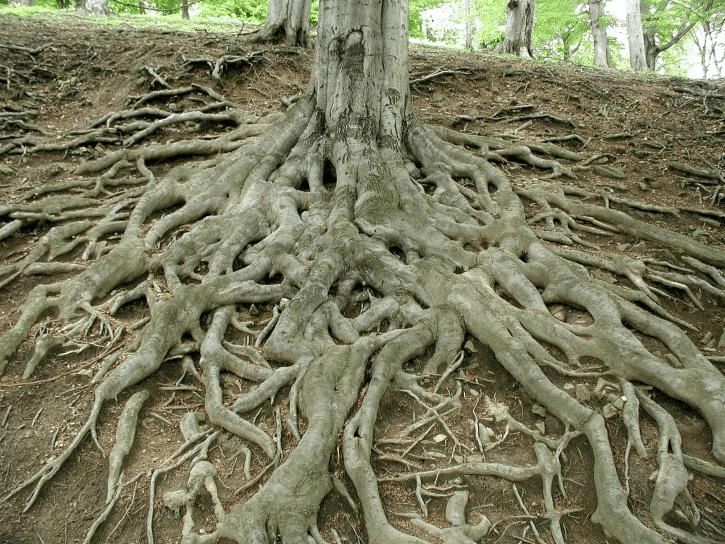 If you started from the bottom, then, why would you want to hold onto where you've been? You may be all too keen to shake the shackles of the past and embrace this new lifestyle. But, being too keen to forget where you've come from could damage business in the long-run.
To some extent, this shouldn't come as any surprise. You were living a different life when you found success, after all. Moving away from who you were can compromise everything that you've worked so hard to build.
Of course, that doesn't mean you need to say no to every fantastic opportunity which comes your way. Just remember that you owe it to the company to keep your roots in mind. Otherwise, you could soon fall foul to the following.
Losing Touch With The Products
An essential thing to note is that you could soon lose touch with the products if you forget about the roots of your business. This is something which you developed to suit a need you had in another life, after all. As opportunities open up, you may not have that need anymore.
But, forgetting about it too much means you'll struggle to appeal to your audience. Any developments which you delve into may then be well off the mark. To make sure that doesn't happen, you need to remember well how it felt when you needed that product.
What did you need it for, and what features would have helped you? How much would you have been willing to pay? Asking questions like this often can save you from failure. That's because they keep you in touch with who you were, and who loyal customers still are.
Fading Passion Can Damage The Roots Of Your Company
It's also worth noting that passion can soon start to fade if you forget past experiences. Often, the things we go through in early life lead us to our business choices. It may be that, like Cynthia Telles, her early life shaped her desire for her industry.
Perhaps you fell ill and developed the idea. Maybe you developed it in memory of loved ones you've lost. Either way, stepping too far away from initial motivations could result in the loss of passion and creativity. If you forget who you were when you fell ill, for instance, you'll start going through the motions.
And, that could soon see product quality fading. Instead, keep those motivations as strong as possible in your mind. Revisit those memories whenever you're struggling, and remember why you're working so hard in the first place – the main roots of your company!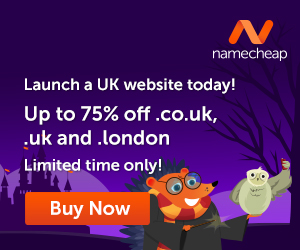 Damaged Employee Relationships
Getting carried away with success can also damage your employee relationships. In one sense, that's because you'll forget how it felt to be an employee. You may also begin to lose the team feeling your company had at the beginning. This could see you with high employee turnover, and expense which you don't want.
Avoid it by always staying down to earth with your team. Always make sure to work down on the ground the way you did in those early days. Make sure, too, that you remember your experiences working under someone else. Only then can you provide the level of respect necessary for maintaining a happy team.
Losing Customers
It's also worth noting that forgetting your roots could see you losing customers. If people shopped with you because you had a good story and excellent customer service, you need to fight to maintain those things. If customers start to see that you've gotten big for your boots, they'll soon shop elsewhere.
And, given how vital loyal customers are to success, that could prove fatal. Make sure it doesn't happen by keeping service standards at the same level no matter what. And, always take time to talk with customers yourself if they aren't happy.
Even if you're keen to forget the roots of the business, you'd be surprised how much they send nutrients through your company's vein. Before you cut them down, then, remind yourself just why they're so critical to keeping efforts alive.
---
Images courtesy of Pixabay.
You can put your thoughts on paper but learning how to create your own blog is something different. If you have the right training it is not that difficult.
When you learn how to create your own blog you get to choose the things that you write about. You can also use the blog to make extra income. Here is where I learned how to create my own blog and connect with people who helped me along the way.
Click Here and see what it is all about!