Cyber Security And Your Business!
In our world today, almost everything is digital! And with that being said, as a business (especially), you need to be cognizant of cyber security and your business!
It is more than important that you protect your business data which might very well include the private data of the people who do business with your company as well as your own.
In this contributed article, you should find some tips on how to ensure the protection of cyber security and your business.
Cyber Security Should Be Your To Priority: Here's Why!
Cyber security has never been as important as it is today. We live in a tech world, and the innovations and development in technology that we are enjoying right now are helping businesses in every industry to be light years ahead of where they expected to be.
The only problem with all of this wonderful innovation is that businesses are more vulnerable now than ever.
There was a time that the only issue for businesses was someone breaking into their premises and stealing stock or money from the till. Now, we have intelligent criminals that are hacking into servers and stealing data, and when data is stolen, the security breach is massive.
If your healthcare company is not investing in a service from North American Health Security, you could be putting the sensitive information of all on your records in jeopardy. This type of data is private and can cause huge lawsuits for your business if compromised and stolen.
Your firm should be investing in the security of the company and the information that your company holds.Cyber attacks are fairly common, but that doesn't mean that your company has to be a victim.
Companies don't just suffer from outside attack.
A staggering number of company fraud cases come from within a company, so it's your job as a company owner to ensure that you are vetting and training staff properly so that they are able to use their software and technology appropriately.
Your staff training has to be rigorous, and your IT department should be on point at all times to manage how the staff is using their computers so that any anomalies can be picked up on straight away.
Technology isn't going to be the only thing to totally eradicate cyber crime, especially as some of the crimes come from within. More stringent policies and procedures are required from the company training departments. You need to ensure that the cyber security and your business is protected.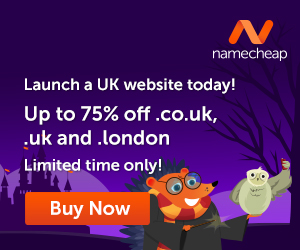 If more companies invested in their cybersecurity, there would be less frequent data attacks from hackers and competitors.
Cyber security is not anything new, as business owners have been taking care of their data for years. From the top, multinational companies to the small street businesses that are dotted on the local high street, every business is at risk of being compromised.
You should concentrate your budget and your efforts into the best software and the best IT team that you can find. As a business, you should have IT support at all times, but you could choose to have an in-house team who operate around the clock to keep your business secure.
You could also choose to invest in an IT agency who will take care of everything from repairs to security for you. Ultimately, you have to decide where your priorities lie in your company, and if you value your business and the data of your customers, you should ensure that you pile your cash into the security you want rather than settle for the security you have.
Images courtesy of Pixabay and Pexels.
---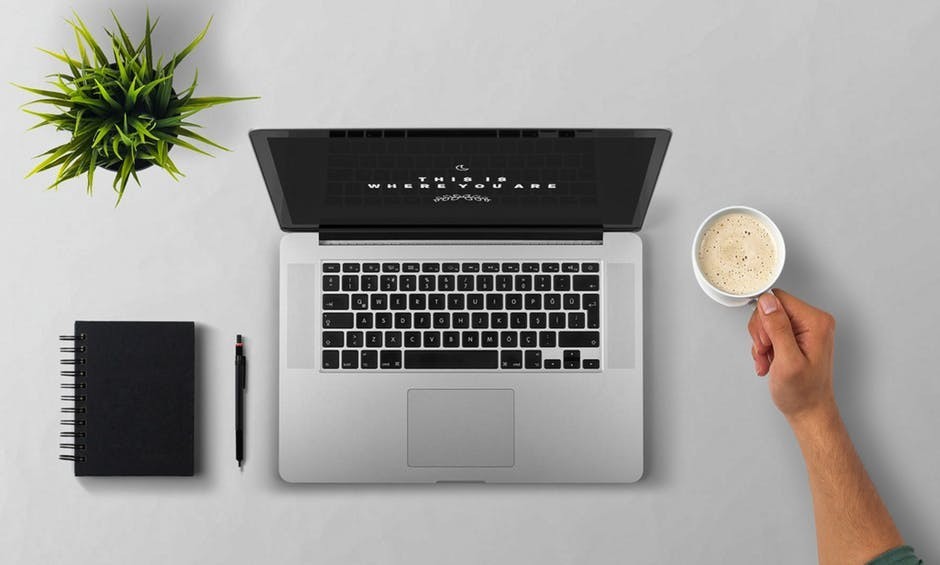 How would you like to learn how to post on a blog like this one?
You can put your thoughts on paper but learning how to build your own blog is something different. If you have the right training it is not that difficult.
When you learn how to build your own blog you get to choose the things that you write about. You can also use the blog to make extra income. Here is where I learned how to build my own blog and connect with people who helped me along the way.
Click Here and see what it is all about!