Need Storage? What Type Is Right For Your Business?
Whether you operate a small home-based business or a huge conglomerate, it is a fact that you will need some form of data storage solution, as well physical business items. Now, you might be thinking, especially in today's world where most things are virtual, you might think that actual physical storage is obsolete, this contributed article might help you re-focus on the need.
Most companies need some sort of storage space. Many, like offices, just need a small amount, where retailers will need a much larger space. But you also need to think about price – the larger the space, the more it costs, but when it comes to your stock or property, however, you do need to pay for the better option.
Cheap and cheerful won't last and keep out thieves as well as a secure unit. You might need to store merchandise, stock, seasonal decorations, hard copy files – they are all things that need specific types of storage to protect your things from both people and the elements.
On-Site
If you have a minimal amount of items that need storing, then you can probably store them on-site. An unorganized storeroom can make it seem that you don't have much space, however, by simply clearing out the space every quarter, as well as maintaining a clear filing and storage system, your space will be perfectly adequate. There are pieces of paperwork that you need to keep for up to three years, but there are many things that build up that you don't really need – like past employee information, manuals and packaging for old equipment and any misprinted or unused advertisements.
Storage Unit
If you have more items than what can fit in the spare closet in your office, or if you need to store things that you only really need once a year – like Christmas decorations – it might be worth renting a storage unit. They come in every shape and size, so you might be able to rent one small enough for a few boxes, or one that can hold one year or several years worth of inventory.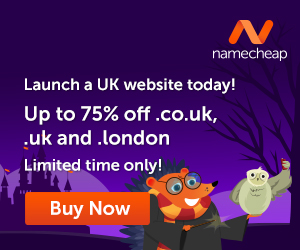 A storage unit is can be very secure as most sites use CCTV and even physical security monitoring to protect your contents. It is also already built on a fixed spot, so there's no need to buy land or property. You do pay for the level of security you get, however, so don't go for the cheapest option.
Metal Building
You might want or need, to build a storage space for yourself. You can custom build a metal building package to match your needs, creating a space that is the perfect size and shape for you. You can also design it with future extensions in mind if need be. You have to supply your own level of security, but you own the space and, probably, the land. It can be:
in a more convenient location for you
there are no restrictions on access times
and you don't have to pay rent.
Obviously, you pay for the quality of materials and construction, so choose a reputable supplier.
Warehouse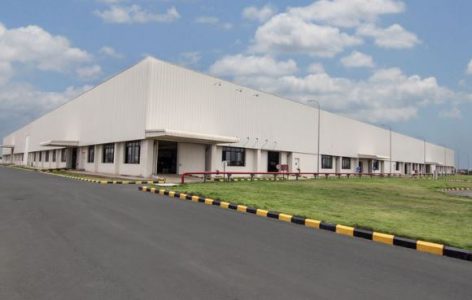 Maybe a brick and mortar building is more than what you are looking for. Warehouses are usually built in groups of other industrial buildings, meaning that there are no issues concerning residential annoyance when it comes to traffic or noise. They can also be a lot more secure and offer more protection from the elements. However, before buying or renting a warehouse, make sure that you have the structure checked for waterproofness, structural integrity, and vermin.
I hope you will find this information useful and a source to help you make the best decision for your storage solution needs.
Images courtesy of Pixabay and Pexels.