Does 'Cloud Technology' Work For Your Business?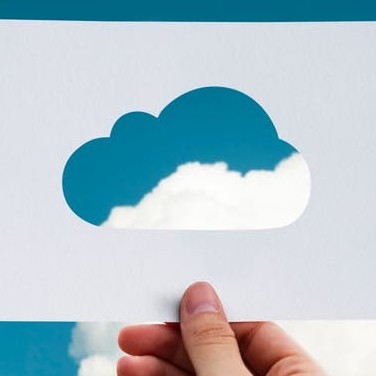 A very interesting question: does 'cloud technology' work for your business? In my opinion, like most things, there is a plus and a minus, you have to take everything with a grain of salt and hopefully, it will be to your liking and the profitability of your business.
In this contributed article, it will look at the pros and cons, as well as the explanation of the 'cloud technology' and maybe answer the question: does cloud technology work for your business by looking at its impact on your business. Let's take a look.
How Exactly Can "The Cloud" Transform Your Business?
The cloud is often spoken about in tech communities as "big" technological advancement that every company needs in order to grow. They speak about how the cloud is essential to your business, how it changes your workflow and also the extra services you need to hire in order to manage it.
In this article, we're going to explain how the cloud technology works for your business in simpler terms and show just how it can transform your company for the better.
What is "The Cloud"?
To start with, let's explain what the cloud actually is. The cloud is just a word for "anything online". If we talk about cloud storage, then we talk about online storage that is managed by a company somewhere in the world. It works similarly to regular storage on our computers, but it's accessible from anywhere as long as you have an internet connection.
Businesses like Total Tech Team are perfect solutions to help you not only set up cloud services, but they can also help you manage it and understanding how it works and what it can do for your business. Now that the explanation is out of the way, let's take a look at the major advantages of the cloud and a few disadvantages to keep in mind.
Enables Remote Working Opportunities
One of the biggest advantages of the cloud is that it allows you to work remotely. Since cloud-based software is on the internet and accessed through web browsers, you could essentially get work done on a smartphone if you wanted.
Prevents Technological Disasters
Continuity planning is made much easier when you have the cloud to back up important data files. If you have sensitive information, then it's best to rely on cloud solutions to both protect and store that data in a professional manner that can give you peace of mind.
Improves Collaboration
Cloud solutions can also help you improve your collaborative powers. This is a great point when you start wondering how does cloud technology work for your business. For instance, Google Drive has a free set of cloud applications that can be used to collaborate on spreadsheets, documents and more. This improves the overall productivity of your business and allows you to work seamlessly with remote employees, freelancers and outsourced workers.
Disadvantages
The cloud isn't a perfect solution. There are some disadvantages, so let's take a look at them now to give you both sides of the coin.
Cloud data isn't as secure as people give it credit for and there have been security breaches in well-known companies such as Apple and Sony before.

Not having an internet connection effectively makes it impossible for you to work.

Cloud-based solutions are usually less effective and productive than software-based ones.

You don't own anything because you're essentially hiring a service and this can cause problems when the service itself closes down (this has happened before to many cloud-based solutions).
The cloud can drastically change the way you do things but it's important to understand that there are always going to be disadvantages. If you can accept them, then the cloud is a fantastic platform for you to grow your business and become more productive.
 My Final Thoughts on Does Cloud Technology Work for Your Business
Well, having read this article, I am sure your perspective has no doubt changed on a few if not all the things mentioned. The key now is to take action and see how efficiently your company can use cloud technology as an asset.
Maybe the correct question is how does cloud technology work for your business and when it is a good idea!
Much success.
Images courtesy of Pixabay and Pexels.
---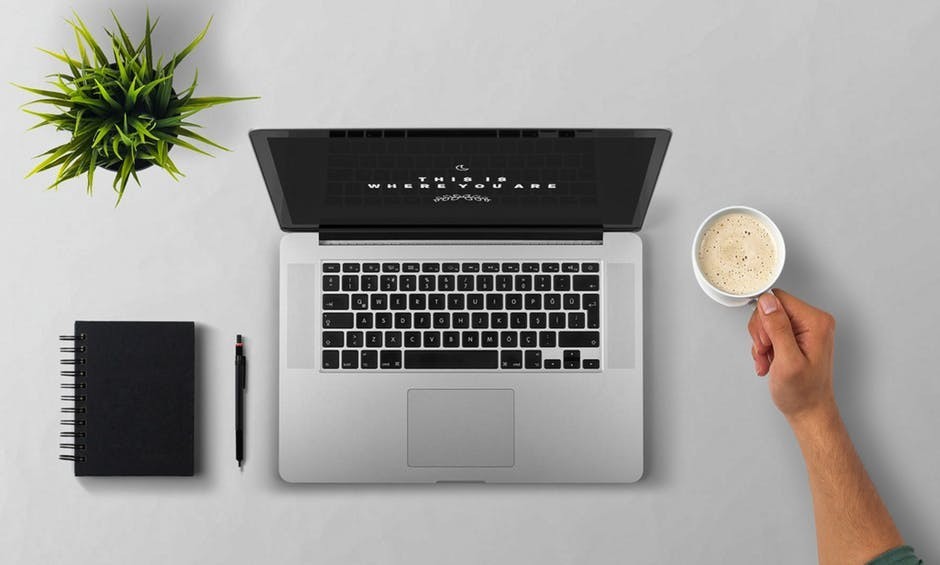 How would you like to learn how to post on a blog like this one?
You can put your thoughts on paper but learning how to build your own blog is something different. If you have the right training it is not that difficult.
When you learn how to build your own blog you get to choose the things that you write about. You can also use the blog to make extra income. Here is where I learned how to build my own blog and connect with people who helped me along the way.
Click Here and see what it is all about!