Your Personality And Your Brand!
Did it ever occur to you that you can take one step further – using your personality and your brand? Well, you sure can! Any brand is basically all about the ideas for your business and how you plan to achieve it.
If you inject some of your personality traits and taste more succinctly into the branding process, it helps to make your business stand out just a tad more.
Have a look at some suggestions outlined in this contributed article and see if there is a way that you could unite your personality and your brand as the ideal couple.
Injecting Your Personality Into Your Brand
Injecting your personality in your brand is essential to do if you hope to bring something new to the table. There are many ways of doing this and many ways of finding out what the best of your personality can bring. The potential is almost limitless.
However, if you're having trouble with your message, or you simply have too many ideas to pinpoint one that works, consider the following tips for the best of help:
Consider Culture
If you're part of a rich and vibrant culture and love it with all your heart, why not inject that into your brand? The world is multicultural, and it's very likely that the society you are in appreciates this added form of flavor.
This means that dressing your product in the tradition or personal vision of your culture could help you tremendously. Take the food product 'Reggae Reggae Sauce,' a jerk BBQ chicken sauce that sold incredibly well after being introduced to the UK's Shark Tank equivalent Dragon's Den.
Of course, Jamaican jerk chicken is absolutely divine in the first place, but the branding around the product also gifted it wondrous results.
The inventor wrapped his package in a custom-made acoustic song in line with the tradition of his culture, bathed the packaging in the colors of his home country, and the sauce still continues to sell incredibly well to this day. Consider your culture and throw your own little twist on top, and you'll likely find an eager and willing audience.
Consider Texture
It's also important to consider the texture with which you brand. By texture, we mean all the small decisions that often lead to a considerable branding overview, something that often culminates in the first impression you give. This might mean deciding on the color scheme or writing on the full sheet labels you employ on batch orders, or the method of packaging your products you choose.
It's not uncommon for us all to hate opening new headphone packages or HDMI cables due to the vacuum packed plastic they use. This has a net effect on the first impressions of the product. It might not be egregious enough to discredit a sale, but it certainly can affect your brand in small ways.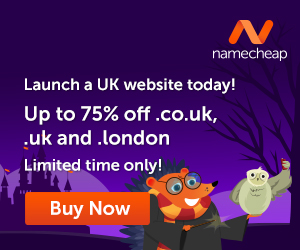 Consider the texture of your presentation, and see if you can't implement something more homely, more you, more down to Earth. Consumers will enjoy this. This could be as delightfully simple as dressing your products in sustainable packaging that is also easy to open – something that might be near and dear to your heart.
Your personality also includes your tastes and the things you find ideal, and coating your brand in those perceptions could help it stand out from the competition – particularly as the new kid on the block.
When these two things are isolated and implemented to the degree that you consider best, you have a strong platform to inject further personality into your brand.
This could come through humor, a willingness to address an elephant in the room of your industry or to embed your personal history in the product. You'll absolutely be better off as a result, and the product will feel more like yours in the end.
Yes, as you steer your business towards success, combine your personality and your brand and see it as the ideal marriage! All the best.
Images courtesy of Pixabay and Pexels.
---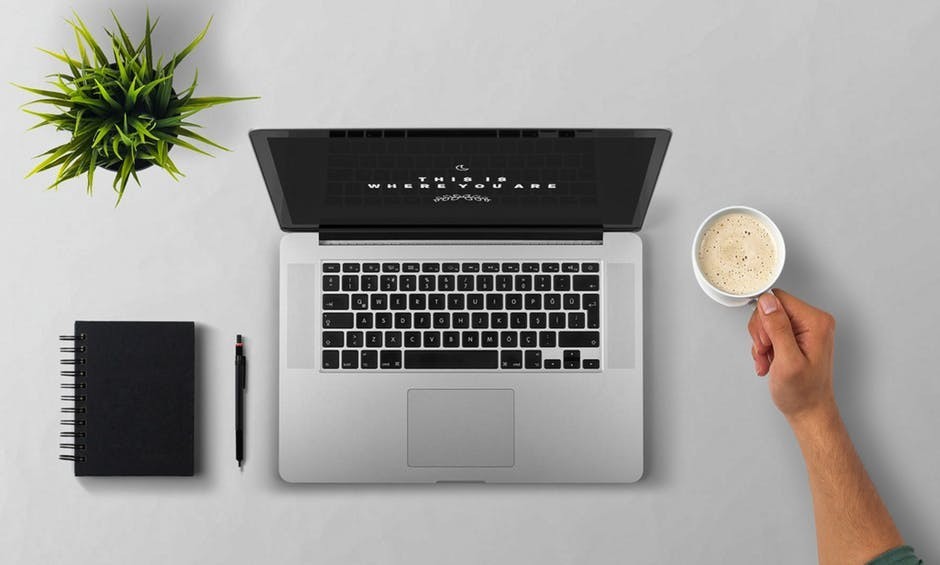 How would you like to learn how to post on a blog like this one?
You can put your thoughts on paper but learning how to build your own blog is something different. If you have the right training it is not that difficult.
When you learn how to build your own blog you get to choose the things that you write about. You can also use the blog to make extra income. Here is where I learned how to build my own blog and connect with people who helped me along the way.
Click Here and see what it is all about!