Protecting Your IT Infrastructure!
A very sensitive area for any business is doing their best when it comes to protecting your IT infrastructure! This can aptly be referred to as the blood or the life-line of your business. If something goes wrong, you will find your business possibly – 9 times out of 10 – at a virtual standstill, no pun intended.
Let's see what this contributed article has to say in terms of giving some tips on protecting your IT infrastructure.
Let Battle Commence! Options To Protect Your IT Infrastructure In The Business Wars
It can be as complex as Japanese Knotweed; an IT infrastructure, in the wrong hands, can spell disaster for any burgeoning business. If you're looking to improve your business in any way, be it productivity, security, or just ensuring that everything works, your IT infrastructure is the support system every business needs.
For those who aren't sure where to begin, are they some things that can help, not just the security aspect, but the overall business productivity?
Outsourced Support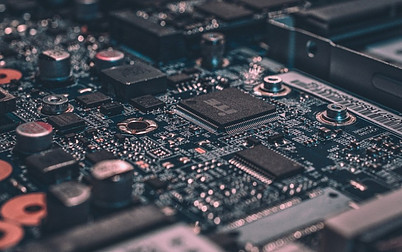 This is the most common option every business goes for now, especially if you are a startup.
There are many managed IT services that do all the worrying for you. And there are other aspects to the managed it approach, such as a virtual Chief Information Officer (vCIO) This is someone who doesn't just look at it from the perspective of technical security but takes into account the impacts on your business too.
This can be very beneficial, as you have someone who has a more streamlined approach, especially with regard to how your business specifically operates. There are things you can do to help make the process even easier for them, such as implementing vCIO software.
Having, in essence, a personal advisor can give you a much broader perspective on how you can best protect your business. Generally, outsourcing these duties to someone who knows what they're talking about takes the pressure off you, so you can get on with the more important tasks.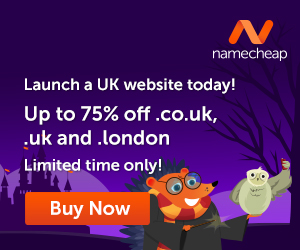 Adequate Server Options
As well as managed IT services supplying a server, you could also build your own. This is something that can feel like a mammoth task, but the benefits of building your own server, especially in regard to costs, can be very appealing.
However, in building your own server, there are downsides, such as the difficulty in upscaling this server to match your data capacity. There is a debate between building your own server and outsourcing it to a company, and there are benefits to both, but it's in your best interests, based on your individual business, to decide.
A Proper Support Plan
It is not just about having the most sophisticated tech on board, it's also about making sure that you have a proper plan in place should something go wrong. Having an IT support plan gives you the blueprint to help your business to function should something devastating go wrong.
In having a support plan in place, it's something that you need to stick to rigidly. It's not something that is put in the drawer, and it should be something that is reviewed on a regular basis. You could have it done as part of your quarterly review, for example. This is something that is part of your overall communique in the business, and it should be is as intricately structured as your infrastructure.
As far as your security methods are concerned, there are many options now, but these are, arguably, the most lucrative ones. Where productivity and process are paramount, you need proper protection.
Images courtesy of Pixabay, Wikimedia, and Pexels.
---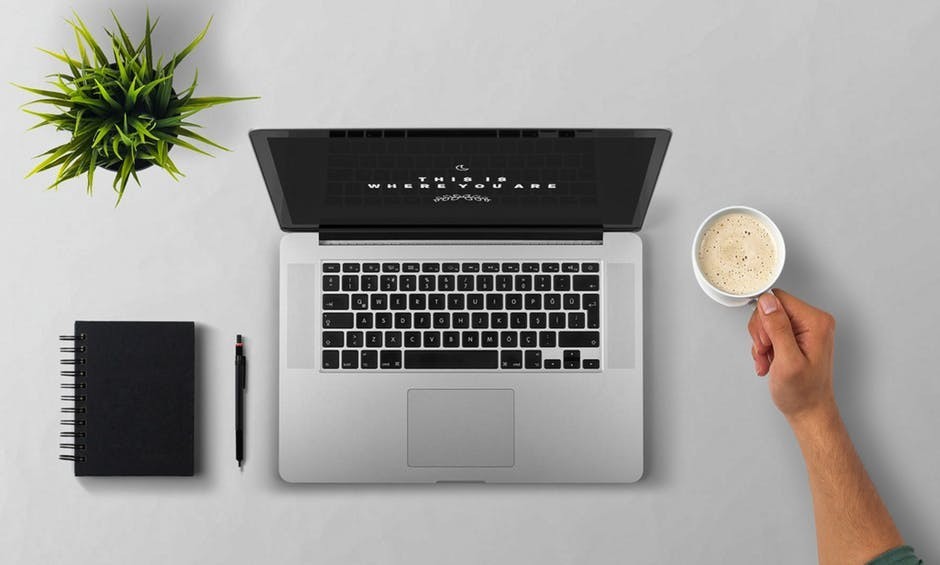 How would you like to learn how to post on a blog like this one?
You can put your thoughts on paper but learning how to build your own blog is something different. If you have the right training it is not that difficult.
When you learn how to build your own blog you get to choose the things that you write about. You can also use the blog to make extra income. Here is where I learned how to build my own blog and connect with people who helped me along the way.
Click Here and see what it is all about!