Don't Be Afraid To Try – Don't Be Afraid To Do It For Yourself!
https://unsplash.com/photos/g1Kr4Ozfoac
Have you ever wanted to go into business for yourself? Don't be afraid! Maybe you've always had the dream of being able to set up shop, but you've talked yourself out of it for so long? Don't be afraid!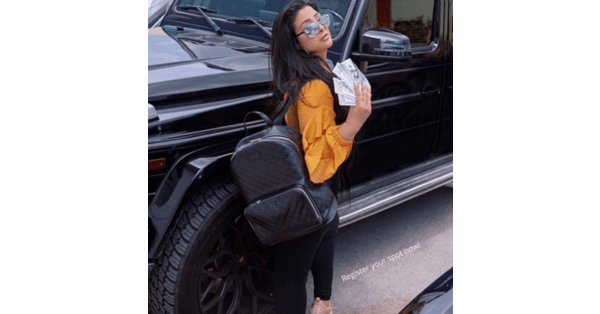 If you've ever thought about doing your own thing, it might be the time to finally do something about it. Although the idea of effectively changing careers can be terrifying, it doesn't have to be! Let 'Don't be afraid' be your mantra.
It's something that you can work on over time – and in your spare time. But, you have to accept that it can happen and it will. As long as you put the time in!
Let's do this – don't be afraid!
Sometimes, it's more that you are afraid to put yourself there, when you don't have to be. Instead, you may find that these handy hints really do help.
Just Start
First of all, you just have to start.
You cannot just put it off forever. If you have these ideas, you need to just get going. Write things down. Buy the website domain. Speak to different suppliers.
Don't be afraid to just try to do whatever it is that you can do to get something underway. Even just sitting in front of your computer and writing up ideas can really help you to feel inspired and motivated. You can then take this motivation and keep things rolling.
Have A Plan
Then, you need a plan. But, you may find that it comes naturally. If you are sat writing down different ideas, a plan could start to form in your mind.
And, not only that, you can then start to write it all up into some kind of more organized strategy. And don't worry, and of course, don't bbe afraid because there are various templates online to help you.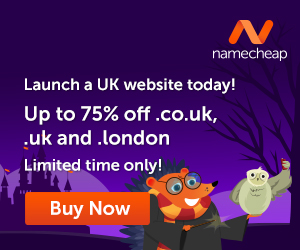 Connect With Your Audience
Now, you then need to make sure that you're finding your audience and looking to connect with them. Get to know your target market well and aim to find them online. Choose your social platforms wisely to help you to get in front of them.
Put Procedures In Place
Now, as you're starting to grow and build something up, you'll want to ensure that you put procedures in place. It's very important that you can be set up and organized correctly from the start. Otherwise, it can be harder to implement everything in the future.
From working with an accountant on your finances to organizing the fire extinguisher inspection, these things need to be done. So be sure to work on this as early as you can.
Focus On Consistency
And if there's ever going to be something that you do that gets results, it's going to be staying consistent. Consistency is incredibly powerful – and the important thing you do.
Because if you only put the tiniest bit of work in, then stop, then start again – it'll be much harder for you to build up traction. Yet if you're being consistent with everything, it's going to allow you to start to see success. So, don't be afraid to take that leap of faith. You will never know unless you try!
---
Images courtesy of Pixabay, UnSplash and Pexels.
When you learn how to create your own blog you get to choose the things that you write about. You can also use the blog to make extra income.
Here is where I learned how to create my own blog and connect with people who helped me along the way.
Make Another Dream A Reality – Get Your FREE Hobby Makeover Guide TODAY – This is your motivation to make a new start in your life.