Break-In Aftermath:Employee Safety Tips[List]
For any business – employee safety should head the list of things to do – after all, this could even be considered a trust issue. After all, employees trust the company owner to have their best interest at heart while they are at work.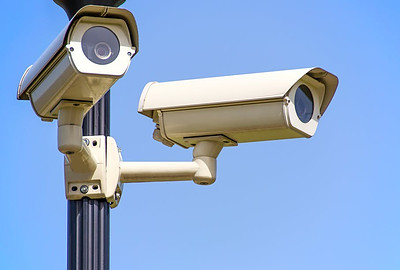 All kinds of businesses are broken into each year by burglars. They take whatever they believe holds value and they leave a lot of damage behind. This can make employees feel vulnerable and unsafe. Although you may not know it, this can dramatically impact employee morale.
" quote="Every business must be conscious of employee safety."]
No one wants to feel as if anyone could break into their place of work these days. On top of this, it's not just about at-night security, but during daylight hours too.
Unfortunately, it's not just thieves you need to be worried about, but also mass shootings. In recent times, the number of mass shootings has increased. Every business must be conscious of this fact and provide employee safety in the form of a secure place where they can come and work in peace.
Introduce Keycards
A simple yet effective way to increase security in your business is to have keycard passes. This will require a refit of your door locks and new procedures for staff. However, it's by far one of the cheaper ways to inject a high-level system.
Employees that should receive keycards will be those such as managers, C-suite, and other security-cleared personnel. Doors that would require a keycard pass will be management offices and wherever physical value is stored such as a money room or holdings vault.
You may also deem it worthy to have keycards for all floors, rooms, and offices in your business, just in case. You can never be too careful as they say.
Eye In The Sky
It shouldn't take a break-in for a business owner to start taking surveillance equipment seriously, but sometimes it does. In any case, take a look at your eye in the sky options such as IP cameras. From 2MP to 4MP, IP cameras are great for all-round vision. The bubble cameras are especially popular because of their wide field of view.
Bear in mind that it's not always the quality of the technology you buy, but how you utilize it. The strategic positioning of the cameras is just as important as the quality of the picture.
Placing a camera in the corner is a bit risky because it can be seen from a long way away but it also has a blind spot. So pairing corner cameras with hallway cameras will give you the best coverage all around.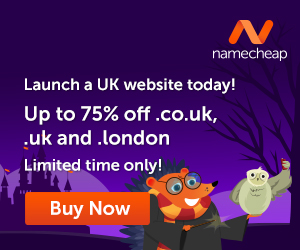 Temper, Temper
If you work in a slightly older office building, you may not have the best tempered glass protection. The sheets made in the 90s and early 2000s are not the same as the latest impact-absorbing tempered sheets now. Carefully look for the best commercial tempered glass sheet supplier and install new sheets at your entrance.
Magnetic locks on these sheets can be fitted if you want to have clear glass entrance doors. New tempered glass sheets can withstand bricks being thrown at them, as well as sharp objects like knives and chisels.
To make your employees feel safe again, issue everyone a keycard together with fitting keycard locks on all doors. You may also want to install a CCTV package so you know, even when the office is empty, you have an eye in the sky watching over it.
Yes, employee safety can easily translate into employee confidence, better morale, and more productivity due to a secure feeling on a human level.
---
Images courtesy of Pixabay and Pexels.
When you learn how to create your own blog you get to choose the things that you write about. You can also use the blog to make extra income.
Here is where I learned how to create my own blog and connect with people who helped me along the way.
Make Another Dream A Reality – Get Your FREE Hobby Makeover Guide TODAY – This is your motivation to make a new start in your life.