Is Your Business Based On Equality Of Opportunity?
Equality of opportunity within businesses is extremely important. Traditionally, men make more than women for the same job. They can also pitch an idea and people will listen – it isn't unheard-of for women to pitch similar ideas and be looked over, or even have their ideas stolen from them.
There is a 32% pay gap in the workplace globally, according to statistics. Below, you'll find 3 ways to ensure you're a business based on equality.
It's still a man's world, even though times are steadily changing.
Pay Women And Men The Same
It's still a man's world, even though times are steadily changing. Men are so confident that they will apply for jobs when they only meet 60% of the criteria, whereas women won't apply unless they meet 100% of the criteria.
Whether you're hiring men or women, make sure you're paying them the same for the same role. Women tend to ask for less, because they feel guilty about asking for what they are worth. It is ideal that it's your intention to pay all sexes fairly.
Listen To Women
Listen to women's ideas, and make sure they aren't spoken over. It is ideal that you create a safe space for them to share their ideas and don't belittle them.
Create A Safe Space
Women are still being harassed in workplaces across the globe. It is ideal that your workplace is a safe space for equality of opportunity so that there's no room for harassment. Ensure that people are comfortable approaching you should there be a problem.
The info-graphic below can educate you on these issues further.


credit to University of Maryland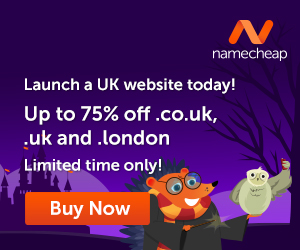 ---
Images courtesy of Pixabay, UnSplash and Pexels.
When you learn how to create your own blog you get to choose the things that you write about. You can also use the blog to make extra income.
Here is where I learned how to create my own blog and connect with people who helped me along the way.
Make Another Dream A Reality – Get Your FREE Hobby Makeover Guide TODAY – This is your motivation to make a new start in your life.