4 Of The Most Inspirational Career Women
As a woman, one thing that is motivational is being able to identify other 'female success stories'. In this article about 4 of the most inspirational career women in our world today, I hope it will serve as a motivational source for you.
When trying to make your way in the world, it is always a good idea to look at what other people have done before you. Reading inspirational quotes and looking at the journeys of some of the most successful entrepreneurs have been on can help you to gain the inspiration and enthusiasm you need to succeed. With that in mind, let's take a look at some of the most inspirational career women around the world…
Kathleen Hanna
– There is only one place to begin, and this is with Kathleen Hanna, who is an American singer and feminist activist. She has given one of the best pieces of career advice you will come across. She said:
"Sit down and ask yourself, 'What is the most important thing to me?' What grosses me out the most? What makes me the most upset — is it healthcare? Is it so many people being hungry in our culture? Is it sexual abuse? Mix that with doing something you love, something you could keep doing forever and ever. For me, it was ending violence against women, and I mixed it with music. And I've had a 25-year career. So that's my advice: Find something you really care about and mix that with something you love doing."
Michele Reagan
– It would not be right to talk about inspirational women without mentioning a politician. No matter whether you vote Reagan or not, you cannot deny that she has had an incredible career so far. Anyone who works in politics for a sustained period of time deserves credit.
After all, you are dealing with difficult matters on a daily basis, you can never please anyone, you need a thick skin, and people are always vying or your position.
Reagan took a fairly traditional route into her career, graduating from Illinois State University. She has received a number of accolades and awards in her time, including being deemed one of Arizona's most influential women.
Marsha Evans
– Marsha Evans is a retired Rear Admiral in the U.S. Navy. She spent 30 years in the navy, and since retiring she has engaged in public speaking, where she can earn as much as $30,000 per speech. One of her greatest quotes is as follows:
"You can have unbelievable intelligence, you can have connections, you can have opportunities fall out of the sky. But in the end, hard work is the true, enduring characteristic of successful people."
Sheryl Sandberg
– Last but not least, we have the chief operating officer of Facebook. She is one of the most influential female executives in the world. If you get the chance to, you should read her books: the first is one women's empowerment and the second is on resilience and grief. They are both inspirational and incredible.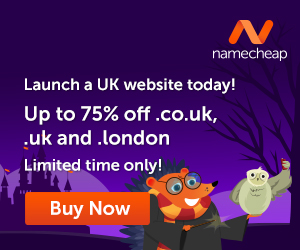 So there you have it: a short insight into 4 of the most inspirational career women in our world today. Hopefully, you now have the motivation and inspiration you need to achieve your goals, whatever they may be!
Images courtesy of Pixabay and Pexels.
---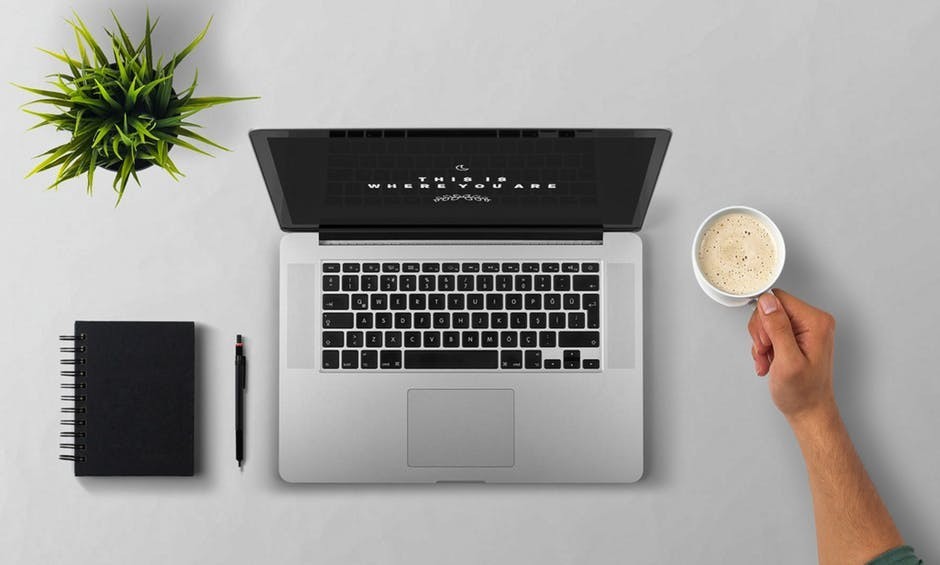 How would you like to learn how to post on a blog like this one?
You can put your thoughts on paper but learning how to build your own blog is something different. If you have the right training it is not that difficult.
When you learn how to build your own blog you get to choose the things that you write about. You can also use the blog to make extra income. Here is where I learned how to build my own blog and connect with people who helped me along the way.
Click Here and see what it is all about!