Exhibition Stands Designs Of The Future!
For any business, doing any type of exhibition to showcase their product or service, will need to be presented with the best exhibition stands designs so that the viewer can see the value if what is being offered. It is a little like the well-known real estate cliche – location, location, location. The customer must see its value in order to make a financial commitment.
Into the Future with Outstanding Exhibition Stands
When we look back on the history of business events and the early systems used to promote products and services of businessmen in the middle of the 19th century, we are bound to appreciate just how far we have come in this specialist field.
Apart from salespeople traveling to rural regions, where early exhibitions were set up in order to display what they had to offer the public, contractors of basic exhibition stands were hard at work. Indeed, some of the early efforts in exhibition stands, although fairly simplistic in design, were more than sufficient to allow businessmen to carry out their product promotion goals.
Of course, no one at the "Great Exhibition" of 1851 in Hyde Park, London could have envisaged the availability of more advanced exhibition stands designs that we are accustomed to today.
Indeed, companies involved in almost any kind of industry we can think of these days, are able to hire exhibition stands that not only help enhance the goods or services they provide, but are very easy to assemble. Moreover, many of these modern stands can be easily taken down once the exhibition has come to a close.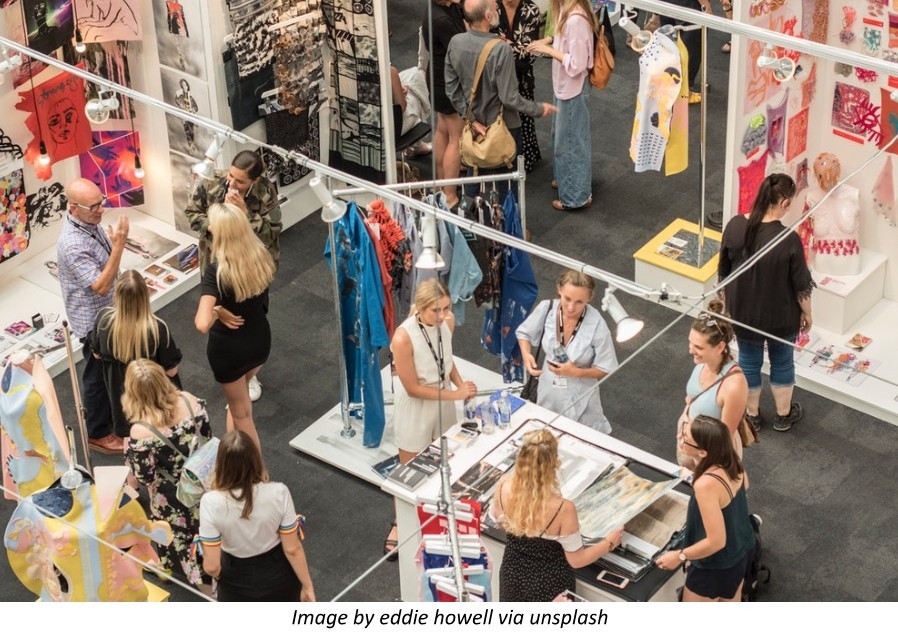 Get Noticed 
If we consider some of the more lavish designs of exhibition stands in the UK during the 1970's, we may wonder how the less appealing products on offer during this period failed to get noticed.
Of course, firms trying to make their mark in whatever kind of market they operate in, should make sure the exhibition stands they use are something that will help attract potential buyers to their pitch.
There are a number of things that retailers should do when planning to promote their goods and services at a business event including the following:
Stand out from competitors

Give out free samples

Provide snacks and refreshments for all visitors to your stand

Make sure you engage with all visitors to your stand

Do not be too pushy with your sales pitch
By taking the time to plan properly when getting ready to launch a new range of products, companies with ambitions of cornering their target market should be able to do so much more easily.
Tips For Businessmen
Successful business people who appreciate the need to hire exhibition stands from a leader in this specialized area are bound to know a thing or two about ways to identify the most suitable exhibition stands for a particular niche.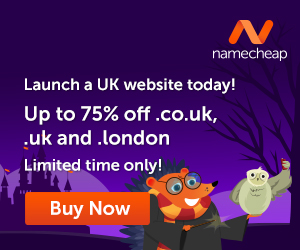 First time exhibition participants who could do with some ideas regarding exhibition stand hire someone who should take the time to look on the internet for websites with articles in such matters. There are websites that are useful for both novice and experienced entrepreneurs hoping to make their mark.
However, if we appreciate where some businessmen of the past went wrong when selecting exhibition stands, it may be prudent to do a bit of research on this. Indeed, exhibitions that followed the 'Great Exhibition" of 1851 were much more advanced not just by design, but also in their construction.
Of course, there are exhibition stands for hire in the UK that make it easier to assemble and dismantle the stands due to a nut and bolt-free system, are certainly very much in demand.
Indeed, although the basic stands of the past served their purpose, suppliers of goods and services in all kinds of sectors will be keen to hire designers in exhibition stands designs that save them time and effort.
The good news for businessmen with such aspirations is there are many firms that supply highly practical exhibition stands. I hope this article which was published in partnership with Mediabuzzer gave you some food for thoughts on what to do next when it comes to exhibition stands designs and your business needs today.
Images courtesy of Pixabay and Pexels.
---
How would you like to learn how to post on a blog like this one?
You can put your thoughts on paper but learning how to build your own blog is something different. If you have the right training it is not that difficult.
When you learn how to build your own blog you get to choose the things that you write about. You can also use the blog to make extra income. Here is where I learned how to build my own blog and connect with people who helped me along the way.
Click Here and see what it is all about!