Gifted Hands And Their Purpose!
Most business these days are more focused on digital and anything online-oriented, let's not forget about the gifted hands and their purpose for our economy.
We all need those gifted hands and their purpose like we need the gifted brains or those gifted software programmers. We are all sharing the evolution of our technological advancements online, offline, and any other 'line' that technology might invent.
Let's see how this contributed article determines our gifted hands and their purpose!
Are People Who Work With Their Hands A Dying Breed?
It's only human nature to want the world to get smoother and less stressful. Technology has brought us to a debate that some people thought we would never have. Are people who work in jobs that require them to be outdoors a dying breed?
As more and more factories become automated, this question can no longer linger on the sidelines of industry thoughts. To answer this question we've got to question what it means to be human. Ever since the dawn of humankind we've always worked outside.
How else would things get built and operated daily?
So it's not really hard to answer the question, and the answer is no, people who work with their hands and want to design, build, manufacture and maintain the physical world around us are not going anywhere anytime soon. So perhaps we're asking the wrong question, and instead, we need to ask ourselves what kind of attractive industries are out there for such people?
Automotive Revolution
Remember growing up and hearing about how oil was going to run out in the next couple of decades?
Well it was a lie then, and it's a lie now, it's more like a few decades. The automotive industry is now at a precipice whereby it's staring into the barrel of not being able to make purely combustion-powered cars.
Electric and self-driving cars are coming onto the streets as we speak and manufacturing techniques are changing for that to be possible. Perhaps for the first time, electricians play just as important a role in the design of a car as engine designers once do.
Right now, there's a large demand for young engineers who will adapt easily to the new demands as they have not grown up in an engineering culture that is based on moving parts that produce power.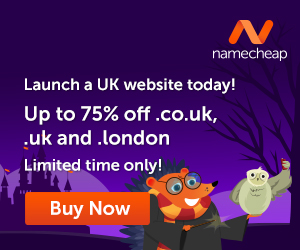 Every Drop Counts
As long as there is oil to be drilled and pumped, they'll always be a high demand for those who know their way around an oil rig and or pumping station. There are lots of lease operator jobs that are available for independent contractors. Contrary to what the popular image of the oil industry might have had you believe, the industry isn't just about large crude oil corporations.
Many smaller pumping stations are owned privately, and although their harvest each year might be small in comparison, every drop counts in a declining market. Contract pumpers for hire offer you their services to pump oil wells allowing the owners to make the product available to be shipped.
Sustainable Economies
Developed nations have poured so much energy into academia that universities have unfortunately created an imbalance. The United Kingdom now has picked up on the problem of having not supported a sustainable base of the next generation engineers.
The government is now pushing for more universities to offer vocational courses to students. To entice young people into working with their hands, the classes are looking to cost around half of what the normal tuition fee is, such is the desperation.
Noble crafts and skills that require hands-on work will never be going out of fashion. Economies evolve due to consumer demand, but necessities will always be there. That's why engineers are very sought after as they have skills that machines cannot yet do and probably will not be able to for the foreseeable future.
Let's give a big round of applause for all our gifted hands and their purpose that remains a blessing to our world!
Images courtesy of Pixabay and Pexels.
---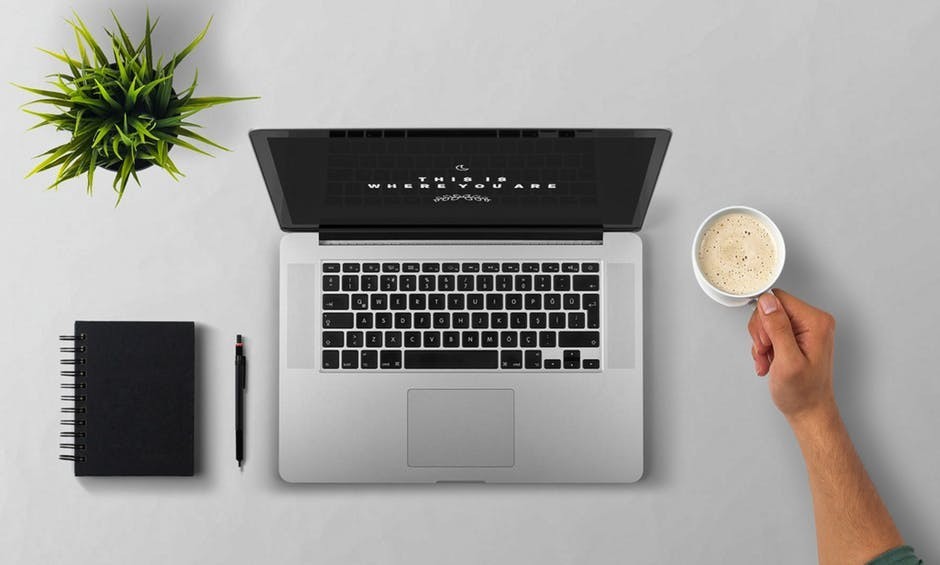 How would you like to learn how to post on a blog like this one?
You can put your thoughts on paper but learning how to build your own blog is something different. If you have the right training it is not that difficult.
When you learn how to build your own blog you get to choose the things that you write about. You can also use the blog to make extra income. Here is where I learned how to build my own blog and connect with people who helped me along the way.
Click Here and see what it is all about!