[List]Great Habits That Will Manifest Your Goals
If you want to be able to achieve your goals, manifestation cannot be a dirty word in your vocabulary. Manifestation has trended in recent years, with people talking about the books about the secret to the universe and how you can attract things towards you, but it's so much more than a buzzword. Habits manifest your goals too!
The chances are you have tried some of the viral techniques floating around social media, or you've changed your lock screen on your phone to make affirmations your main event. Whether it's intentional or not, manifestation has to be a part of your daily life.
It's not something that people do to feel fancy or be 'out there' or anything other than just envisioning a life that they want for themselves, and who doesn't want to do that? You may think that manifestation is not for you.
You might even think that it's something that fortune-tellers and kooks will do just to get some attention. But manifestation can be powerful. When you have printable ready-made quotes stuck around the house, you start to believe more in yourself. If you can believe in the fact that you have the power to do anything you want? You can believe that you will achieve it.
The main problem is that people doubt themselves, they don't believe that they are going to be able to manifest anything. In fact, they often forget that they are the ones getting in their own way with negative thinking.
Instead of limiting your beliefs, or beginning your own bad habits, having the right mindset and intentionally building new habits can change your life. Here are some of those habits that can help you to manifest your goals.
Get rid of negative thinking. This is the worst habit for most people. This belief that you cannot do something, or you should not do something or you will not do something is something you need to take out of your mind. If you want to manifest your best life, you need to believe that you can have it. You need to be able to look in the mirror and tell yourself this is the life for you. It doesn't matter what your background is. It doesn't matter if you're coming from nothing. Everything is created from nothing, you yourself was once created from nothing. Replace the negative thoughts with the positive ones and you will shine.
Learn how to meditate. It is not a waste of time to meditate. It is not a waste of time to sit and breathe in the peace and quiet and comfort. It's actually very productive to sit and meditate and it's going to quiet your mind from time to time. The world is a busy place and with everything rushing around you, you will find that it's so much more than just sitting down. Meditation can help you to focus, to manifest, to meet the universe halfway and take action towards those goals that you have. There are plenty of apps out there and guided meditation groups to help you learn to do this.
Find the affirmations that work for you. This is not a joke. Affirmations can be a life-changing thing, and if you find the affirmations that work for you and you work on looking for the right ones, you are going to make a very big difference to your life. Words are powerful, and if you are looking for a way to make sure that your words are seen and heard, get them written down. Put your affirmations and quotes on a vision board. Make sure that you can see them every single day. These affirmations are going to make a difference.
See it. Daydreaming is a good thing. Anybody who tells you that you shouldn't daydream about your dream life is wrong! You should absolutely daydream, you should picture the life that you want for yourself and imagine it is a reality right now. What's the use of waiting around to see if things will happen? You need to be able to think of your new reality as your life right now so that you can feel like you are living it, and everything that you do day to day is to get you to that place where you want to live your best life. These amazing habits are going to help you to do that, but you need to daydream. You need to believe in that daydream. You need to be able to say that is the life that I want, and think about it. Obsess on it. Make it your daily thought.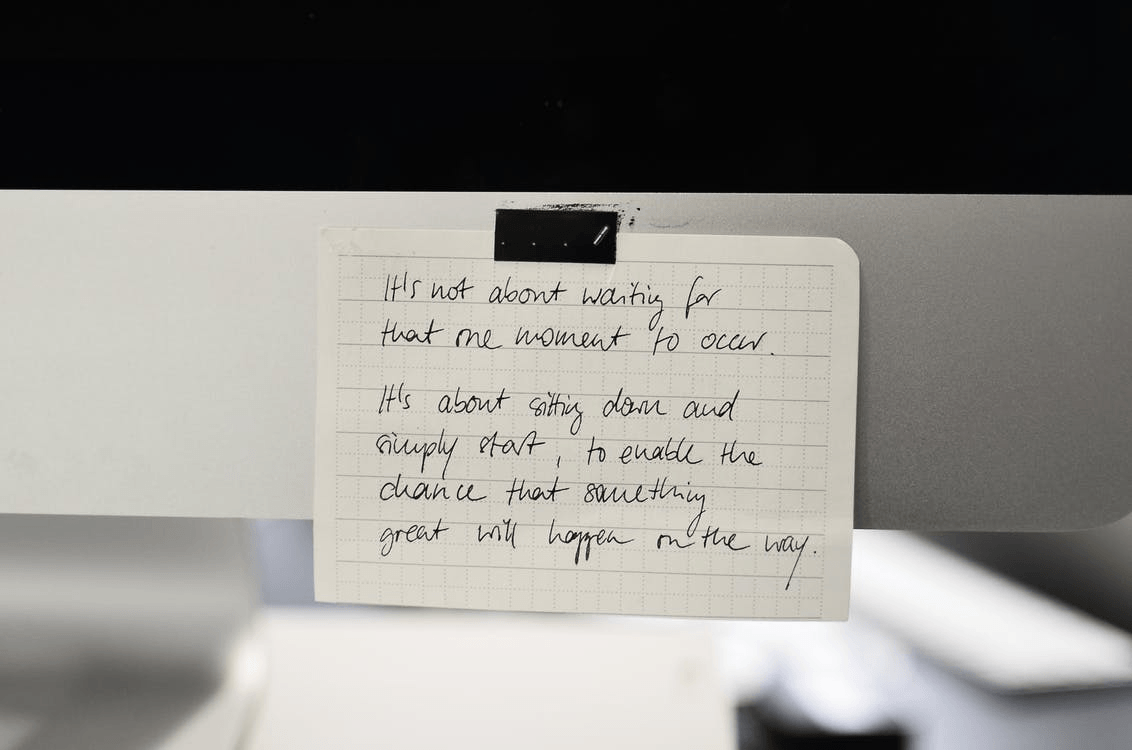 Feel that gratitude. If you're in a place in your life but you're not overly happy with what's happening around you, you need to feel grateful for the position you are in. It doesn't matter if the apartment you live in is packed with dampness and mold that you are fighting, you have a roof over your head. It doesn't matter that right now you are not eating as well as you would like to be, because you are still eating. While your problems are still your problems, it doesn't mean that what you have isn't good. Any struggle you go through, and the low points you hit, there is only one way out of that – forward. Feel that gratitude in the middle of your heart and know that your life will be different – you just have to get there.
Consider journaling. Being able to write down the things that you want, is the same as being able to vision it. A vision board helps you to see it, writing it down helps you to imagine it in real-time. If you've ever read a book and have been able to play the book like a movie in your mind, then writing down your goals in a journal is going to help you to play that life in your mind. Connecting that journal to what you want in your heart is going to help you to see it come to life. If you can see it come to life, then you know that this is going to be a tangible goal that you're really going to hit. Don't doubt yourself here, and make sure that the journal that you buy is pretty. We are nothing if not about presentation, right?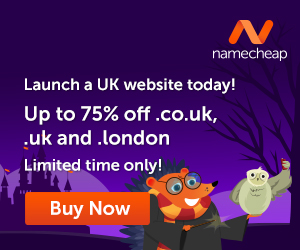 Keep the bigger picture in your mind. The bigger picture, or your overall goal, it's going to be something that you really want to achieve. All of those small goals that you put in place are going to help you to get to that bigger picture goal. You need to be able to focus on this because even though the big picture goal is going to feel out of reach, you are the one building all the stepping blocks to help you to get there. If you know what the big goal is, you can build the blocks and take the steps and make sure that those goals of yours are going to be your reality – no ifs no buts.
Manifesting these goals is so much simpler when you can see them in your mind's eye, but make sure you have visuals, journals, quotes, affirmations, and everything else that you could possibly use to help you to make your goal feel real. Once you can feel real, if you can make it so. Your goals are within your reach, so are you going to go and get them?
---
Images courtesy of Pixabay, UnSplash, and Pexels.
Do you know that the more you use your brain, the better it is for you? AND, the more difficult it becomes to get 'old'? Yup, the brain is really a 'muscle', and the more you 'exercise' it, the better and stronger it becomes. With that said, let's see how we can make the brain better.
How about that second career? Ever thought about writing? Or even have someone write for you if you think this would be a better alternative? Well, how about creating your own website? Letting your voice be heard…without actually talking…but using words online. We all have a story within us…what's yours?
The time is NOW, step out into the world of possibilities…do something different and discover new horizons. It is not difficult and certainly easy when you know the way to do it.
Let me introduce you to Wealthy Affiliate, the place where I learned how to create a website and 'let my voice be known'. This is where I learned how to create my own blog and connect with people who helped me along the way.
Get your free hobby makeover guide I created to help you get started.
In it, I will tell you:
When you learn how to create your own blog, you get to choose the things that you write about. You can also use the blog to make extra income.
Make Another Dream A Reality – Get Your FREE Hobby Makeover Guide TODAY – It is your motivation to make a new start in your life…no matter where you are – geographic location is NEVER a problem either, especially when you live the laptop lifestyle.
---