Just How Safe Is Your Business – Or Not?
Just how safe is your business? I am sure this thought has crossed your mind on more than one occasion – and in relation to so many business-related issues. In this contributed article, we will have a look at a few basic concerns and how we can ensure that things are indeed 'above board'. Read more.
Is Your Business As Safe As You Think?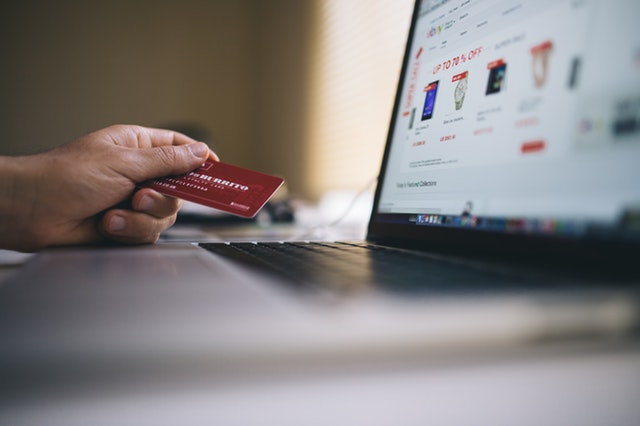 When it comes to running a business – especially one that deals with information online belonging to people and concerning things like payment and other personal details, then it's seriously crucial that your business is as safe as possible in order to avoid things like hackers, viruses and legal issues that could potentially ruin your business.
If you'd like to find out more about the different ways your business can be vulnerable, then looking at things like penetration testing history will give you a lot of insight and help you take measures to protect yourself and your business from any problems.
In this post, we're going to share with you some things to think about to identify if there are any ways you can be improving your security and if your business is really as safe as you think.
Do You Have Malware Installed?
When using computers – whether in your business or in your personal life, then they should have malware installed on them for the highest level of protection against viruses and hacking, so if you want to make sure your business is safe and that your machines are operating properly, then it's crucial that you get some proper malware installed on them.
...it's seriously crucial that your #business is as safe as possible in order to avoid things like #hackers, #viruses and legal issues.
Do You Have Strong Passwords?
You'd probably be quite surprised to learn that one of the top passwords people used in 2018 was 123456 – now, this is clearly a very easy one to remember, but if it's easy for you to remember, then it's easy for someone to figure out, so you need to be using something that is actually going to serve the purpose a password is meant to serve and help protect the information on your device.
If you have to use a lot of passwords for different programs and want an easy way to remember them all without using overly cryptic ones that you can't remember, then use something like last pass to help you with this.
Are Your Machines Regularly Updated?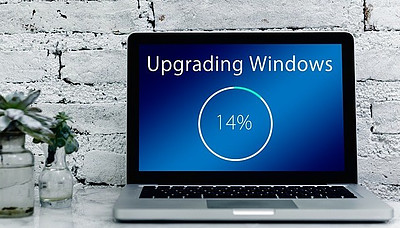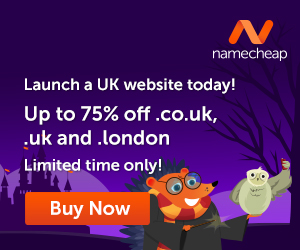 Just how safe is your business machines? If you're not updating your machines to the latest software version or replacing old machines with new ones when needed, then you're putting your business at risk, so it's important that you consider whether or not it's time for an upgrade of things to the latest versions.
Not only is this better for security since the latest technology is always more protected, but they will run faster so it makes you have a better overall user experience, which is something that your business will benefit from if you want things to run smoothly and efficiently.
Do You Have Policies In Place?
It's not just cyber issues you need to protect your business against, but also legal issues. To prevent falling victim to this you need to have clear policies on your website, such as:
terms and conditions

privacy policies

and other policies and disclaimers that let people know how you run your business and how you handle things like data and information from people who visit and use your site.
You can never be 'too careful' when it comes to protecting your business, your personal information, as well as that of your customers. All the best. It is in your best interest to know how safe is your business at all times.
Images courtesy of Pixabay.
---
You can put your thoughts on paper but learning how to build your own blog is something different. If you have the right training it is not that difficult.
When you learn how to build your own blog you get to choose the things that you write about. You can also use the blog to make extra income. Here is where I learned how to build my own blog and connect with people who helped me along the way.
Click Here and see what it is all about!