How To Gauge Your Business Success-Are We There Yet?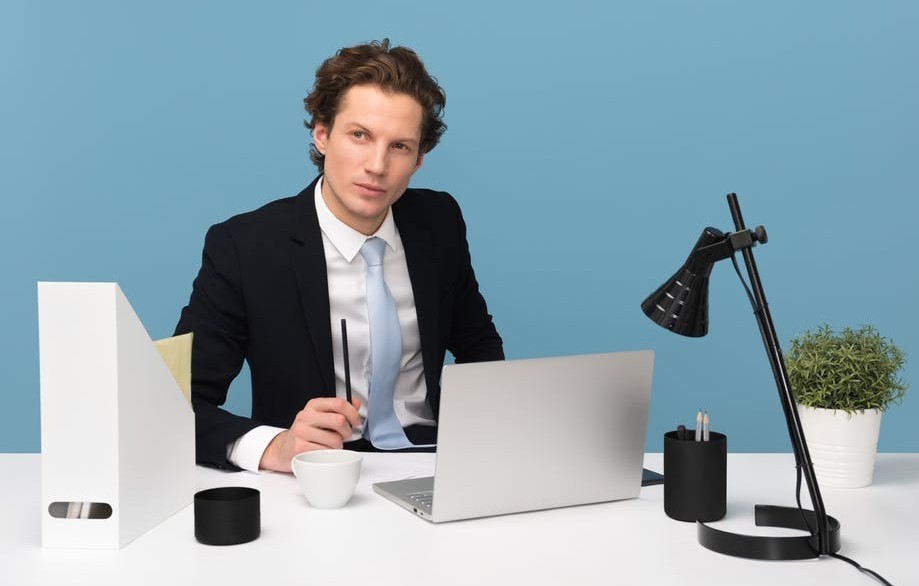 Here are some ways on how to gauge your business success even when you might think that you are in the 'big league'now. It might feel that way, but using the yardstick outlined in this contributed article, you may think more cautiously. Read more.
There are a lot of things you need to consider when you are trying to launch and run a successful startup. And reaching the big-time is something that is a goal for many entrepreneurs.
You may think you are in the 'big league' now, but are you?
But, this is also something that can be harder than you might expect, and it's also worth noting that other businesses all have the same goals as well. So, you need to understand what it takes to improve your company, and how to gauge your business to be a success.
Of course, there are multiple ways of achieving this, and certain things need to be focused on more than others when it comes to developing a global brand. It's a lot about:
image

approach

marketing

and the quality of the product that you are offering.
So, it is important that you consider these questions when you are trying to determine whether you have hit the big-time as a modern brand just yet.
Do You Have A Strong Business Plan?
It is really important that you assess whether you have a strong business plan or not. This is something that can really make a difference when it comes to assessing the success you are likely to have as a business. You need clear direction, and you need to have a blueprint for business brilliance.
All the most successful businesses in the world have a really strong business plan and white paper, and this is something that you need to look at carefully for the future.
Is Your Social Media Following Big?
Social media plays a major part in the way your company progresses, and this is something to think about.
You need to make sure you are active across social media platforms, and this means joining different networking sites and building up excellent profiles.
You want to impress people who visit the site, and you want to have a platform where you can interact with customers in real-time as well. This is something you have to keep in mind for the future, and you should be looking at how best to develop and grow your social media profiles and presence.
Are You Doing Well Business-Wise?
Think about your business and how it is doing.
Are you making a lot of sales? Do you have good reviews? Is the business bringing in a good amount of money? Can you see it progressing in the next year or so?
These are all things you need to make sure you think about as they go a long way toward determining business success. The more successful your company is, the more likely it is to be a part of the big-time very soon.
This is important for helping with progression, as well as ensuring you are making money in the future as well.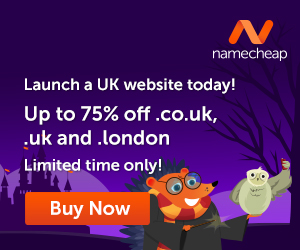 Have You Got A Smart Marketing Strategy?
Marketing is one of the most important parts of running a business, and you can't hope to reach great heights unless you have the best possible marketing strategy.
This means getting in touch with SEO companies, marketing strategists, and web design experts, and making sure your business has diverse marketing ideas.
This is the best way of getting people inside and attracting them to your brand and products. Marketing is essential if you are serious about having the best outcome for your company moving forward.
Can You Improve Your Website Even Further?
If you want to take the business further, you are going to need to understand that the website is crucial for this.
There are a lot of things that can help boost your website, and one of the best things you can do is to add a blog to the site. This makes it more interesting and gives a bit of extra diversity to make your website stand out.
A great website is essential if you are serious about being more of a success and tackling the corporate world head-on. If your site looks bad, this is going to reflect poorly on the business, and this is something you have to keep in mind.
Make sure the layout, content, and visuals of the website are as good as they can be.
These are all questions that you need to assess and ask yourself when you think about whether your business has hit the big-time.
We'd all like to think we're there already, but it is important to understand that businesses take time to perfect.
Consider these questions as best you can, and make sure you are focused on improving the way your company operates so that success is never too far away and that you know the best ways on how to gauge your business towards its ultimate success!
Images courtesy of Pixabay.
---
You can put your thoughts on paper but learning how to build your own blog is something different. If you have the right training it is not that difficult.
When you learn how to build your own blog you get to choose the things that you write about. You can also use the blog to make extra income. Here is where I learned how to build my own blog and connect with people who helped me along the way.
Click Here and see what it is all about!