How To Close More Sales
As a small business owner, you already know that closing a sale is a crucial part of your growth and success. A lot of small business owners wonder if they are specific things they should be doing when it comes to knowing how to close more sales.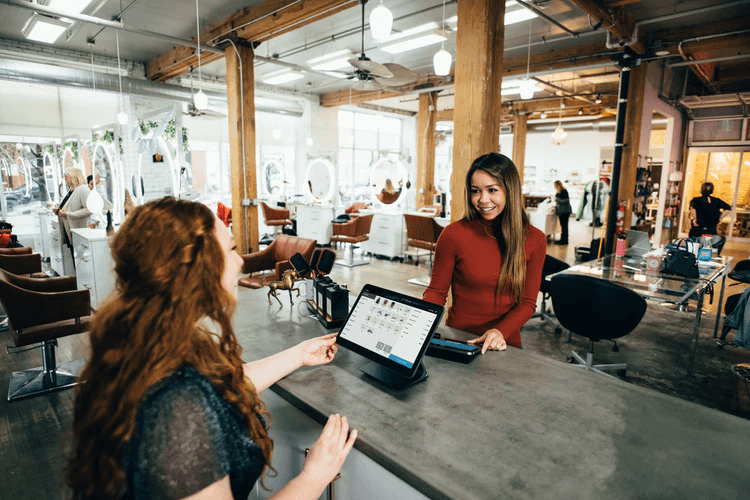 Image – free for commercial use
If you're interested in really boosting your sales skills, coaching can help. If you're considering a sales coaching platform, learn more here.
Ask Questions And Listen
It is very important that during a sale you ask as many relevant questions as is appropriate to help you close the deal. A prospect will often withhold information that they don't think is relevant to the conversation, but the more you know about them and their needs, the better chance you have of showing the value of your product or service and closing the sale.
The type of questions that you ask matters. When you talk to a potential client or customer, try the approach of asking questions as though they have already bought your product or service.
For example, don't ask if they want to buy from you, but ask how they will be paying. Ask whether they will be using your service at home or in the office.
Showcase Your Full Potential
Another way to improve sales is to share results with potential customers. This lets them see how they can meet their needs with what you're offering. It makes it easier for them to buy into what you're selling because they can actually see the results you can deliver. Customer reviews and testimonials are a great way to do this.
Assume The Sale
Another clever secret to close a sale is to assume that the person you're selling to has already decided to purchase what you're offering them.
Depending on the industry that you're in, there's a good chance that your sales prospect has already done some research into your company and what you offer, and has already decided that they want to buy something.
By showing confidence in assuming the sale, you will find it easier to build a good relationship with the prospect. Once they're done, they won't even realize they've been sold to.
Stand Out
Finding a good product or service that meets a need or solves a problem is easier than it has ever been now, thanks to the internet. All you need to do is search, ask around from a few friends or colleagues, or look on social media platforms for comments and experiences about a company and its services.
Because of how easy it is to shop around, you need to make sure that your company is one that stands out from the crowd so the prospect is drawn to you and not your competitors. Getting a potential customer to choose you needs a unique first impression.
The messages you're putting out must connect with them. Identify what your audience's pain points are, and use that information. Deliver your messaging in a compelling way. Send out actionable messages to drive engagement and close those sales.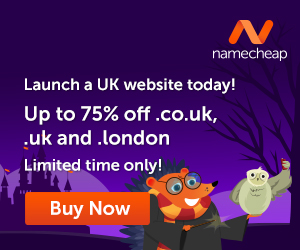 ---
Images courtesy of Pixabay, UnSplash, and Pexels.
Do you know that the more you use your brain, the better it is for you? AND, the more difficult it becomes to get 'old'? Yup, the brain is really a 'muscle', and the more you 'exercise' it, the better and stronger it becomes. With that said, let's see how we can make the brain better.
How about that second career? Ever thought about writing? Or even have someone write for you if you think this would be a better alternative? Well, how about creating your own website? Letting your voice be heard…without actually talking…but using words online. We all have a story within us…what's yours?
The time is NOW, step out into the world of possibilities…do something different and discover new horizons. It is not difficult and certainly easy when you know the way to do it.
Let me introduce you to Wealthy Affiliate, the place where I learned how to create a website and 'let my voice be known'. This is where I learned how to create my own blog and connect with people who helped me along the way.
Get your free hobby makeover guide I created to help you get started.

In it, I will tell you:
When you learn how to create your own blog, you get to choose the things that you write about. You can also use the blog to make extra income.
Make Another Dream A Reality – Get Your FREE Hobby Makeover Guide TODAY – It is your motivation to make a new start in your life…no matter where you are – geographic location is NEVER a problem either, especially when you live the laptop lifestyle.
Photo by ThisIsEngineering from Pexels