How To Focus When Working From Home!
Yes, for all those 'stay at home folks', how to focus when working from home is a very good question! It is so easy to get caught up in things to do at home versus things you need to be working on at home, like your business. There is an invisible line that sometimes gets crossed unknowingly.
Let's see how we can do things differently, as outlined by this contributed article. Read on.
When starting a new business, working from home can be a fantastic way to save on money as working from home negates the need for expensive rent, the costly commute, parking, or dining out for lunch; it's also a great time saver, as when you consider the average person has a 45 minute commute to work each day, which equates to 450 minutes or 7.5 hours a week.
That said, there can be a productivity cost to working from home in terms of focus, particularly if you struggle with discipline or concentration as it is.
It's essential to set up a good space to work in that will allow you to feel comfortable and relaxed yet focused and productive. You'll want a distraction-free environment that allows you to focus on the task at hand, and ideally, a feeling that differentiates your 'home' from your 'home office', but you don't want it to be so relaxed it's conducive to a state of lucid dreaming, as this really should be a place to work rather than relax.
This space should be your private area where you won't be disturbed. It should feel almost like an annex to your home rather than part of it, as this way, you'll feel less distracted and tempted to watch Netflix in your comfy ergonomic chair and more focused on the task at hand.
Here are four tips to help you focus when working from home:
1. SET UP THE SPACE
You'll want to create a distraction-free environment that allows you to focus on work without distraction, therefore de-clutter the space that will become your office will ensure a minimalist environment that assists concentration.
2. FURNISH
There's a very strong chance you'll need a desk, even if you are working from a laptop, as you'll want to spread out and be able to focus on your work. The most basic office furniture checklist comprises a desk, a supportive chair, a bright lamp, and some type of file storage system.
What you sit in is extremely important, as you'll likely be sitting in this chair upwards of eight hours a day. For this reason, you'll want a chair with decent ergonomic support and plenty of padding as you don't want to be suffering from a bad back due to your desk and chair set-up.
3. ROUTINE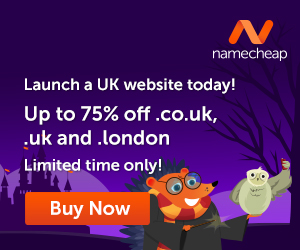 Working from home can be both a blessing and a curse; on the one hand your commute is now limited to going from your bedroom to your home office, which has huge benefits in terms of convenience, but it can create a less focused emotional state if you're used to a morning ritual of getting dressed in business attire (rather than sweatpants or your dressing gown) and being around colleagues in a similar state of 'working'.
The most important thing in terms of having a routine, is that it provides structure and keeps you focused – set yourself a lunch hour between a set time each day, or adopt the approach that many successful people take which is to get dressed for work, as if you were going to the office, rather than sitting around in your underwear.
4. FOCUS
It's all too tempting for your attention to drift anywhere other than on work; particularly with the advent of social media notifications, YouTube and Netflix. You might have to parent yourself and set up your own 'parental controls' that allow you to restrict the content you're able to access in order to remain focused. There's a great app called Freedom that offers this functionality.
My Final Thought On How To Focus When Working From Home!
Yes, it may not be easy to always separate home from the office, but you need to know how to focus when working from home if you plan to succeed at working from home. The distractions are there – don't kid yourself – however, you can make the difference as long as you fine-tune your area of focus.
All the best.
Images courtesy of Pixabay and Pexels.
---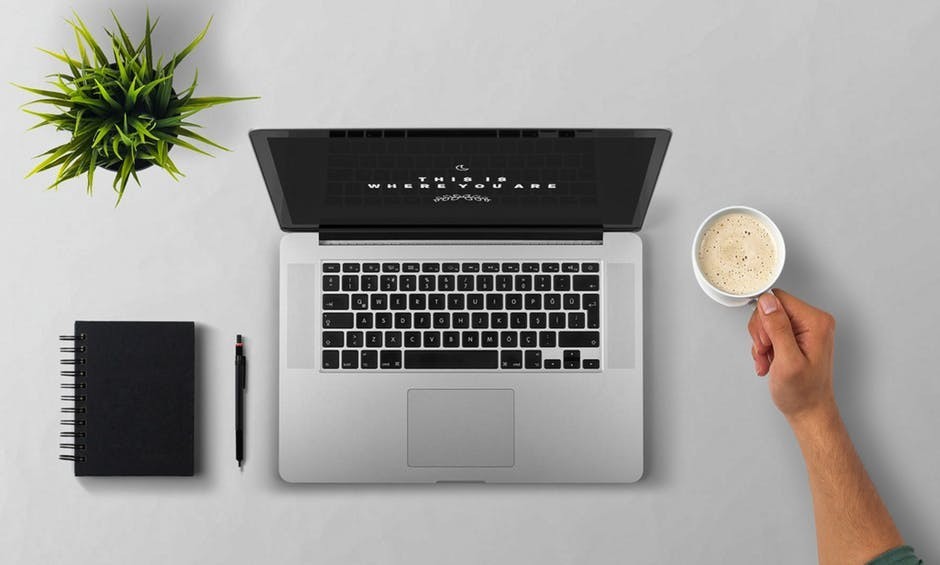 How would you like to learn how to post on a blog like this one?
You can put your thoughts on paper but learning how to build your own blog is something different. If you have the right training it is not that difficult.
When you learn how to build your own blog you get to choose the things that you write about. You can also use the blog to make extra income. Here is where I learned how to build my own blog and connect with people who helped me along the way.
Click Here and see what it is all about!