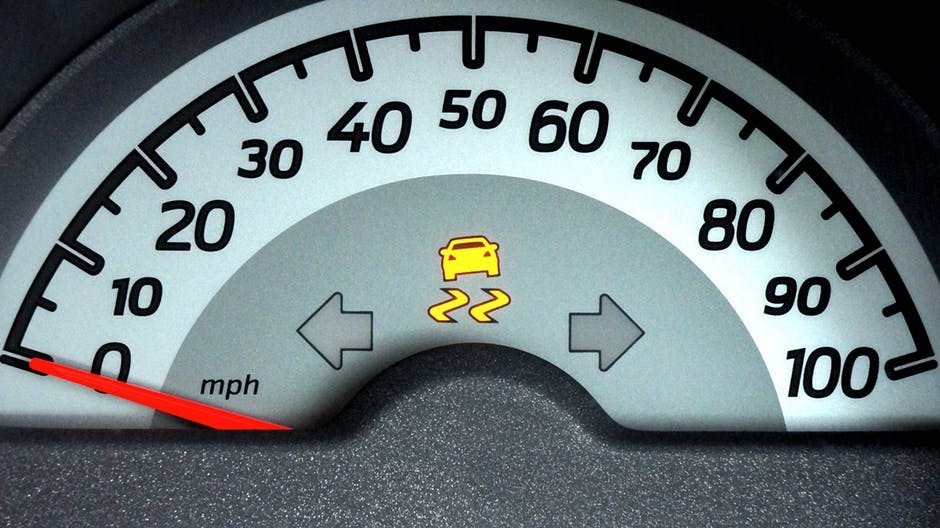 How to go from nothing to something?
Whatever that nothing might be, it is a starting point. We ALL have to start from somewhere – so aptly called status quo. The important thing is to take action, to do something, to start. The satisfaction comes in the results. Have a look at this contributed article and learn about 6 ways to go from nothing to successful entrepreneur.
Six Ways To Go From Nothing To Successful Entrepreneur
Many people find themselves at a bit of a crossroads in January. They have so many goals they want to focus on and things they want to do. They may want to lose weight, quit the booze, get fit, change career, start their own business perhaps. The list goes on and what so many people struggle with now is the focus.
What to focus on first and where simply thinking they just can't have it all. Of course, some of these things are habits. Eating the right food each day and making a choice to be more active, helps to make the goal of losing weight easier and improving the fitness goals in time.
Other goals are just lifestyle choices, and often career and business can be the goals that get put to the back. However, why not have it all and turn starting a business into reality by simply changing some of your habits in this area.
Whether your business idea is there and waiting, or you just have the desire to work for yourself and change your current lifestyle, often there are a few things you can do to make the difference and rise from zero to successful entrepreneur. So I thought I would share with you some of the ways you can do that.
Seriously Consider Your Work Ethics
One of the first things you need to be clear on is that working for yourself or being a successful entrepreneur doesn't just happen to you. These people who have turned businesses or working for themselves into a reality have realized that this sort of dream and goal does take hard work and dedication.
So you may have to seriously consider your work ethics. Putting in the hours, being dedicated to the dream, and doing what you can to make it a success, is one of the ways you can turn your dreams into a reality.
Could Your Attitude Do With A Makeover?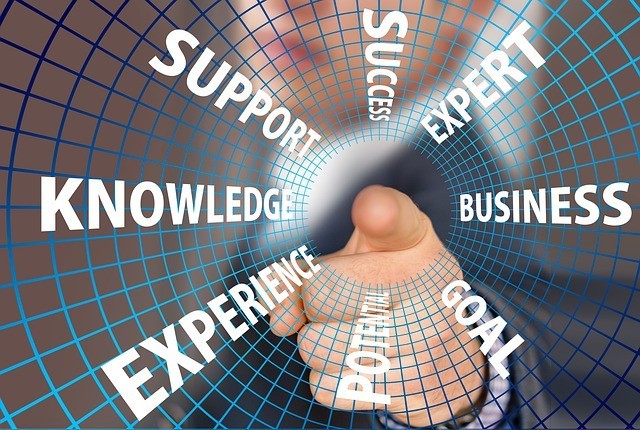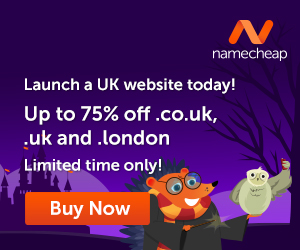 Just like work ethics, attitude plays a huge part of what you do and how you do it in your life. Negative outlooks hinder your opportunities as you choose to look and feel bad about situations whereas a positive approach to life can help you to see the good things and continue to look for the great.
It can be a simple as changing your thought process, or just ensuring that you are happy and grateful for the life you have. Ultimately more of the good stuff will continue to manifest for you. Work on the attitude and you will go far.
Spotting A Niche In The Market Or Industry
Sometimes people already know what they want to do, but if you just have the inclination to work for yourself then you may need to take some time to find a niche in the market or the industry. It may be looking into something a little controversial but is also creating many opportunities like start a cannabis business or find a problem that you know you can fix. Perhaps it is something that you come across every day, finding a fix, could be the start of something amazing for you as an entrepreneur.
Being Proactive With Your Choice Of Direction
Knowing what you want to do is one thing, in fact, it is the best position to be in, but then you need the right work ethics, the right attitude, and the activity to go down that route and follow it wholeheartedly.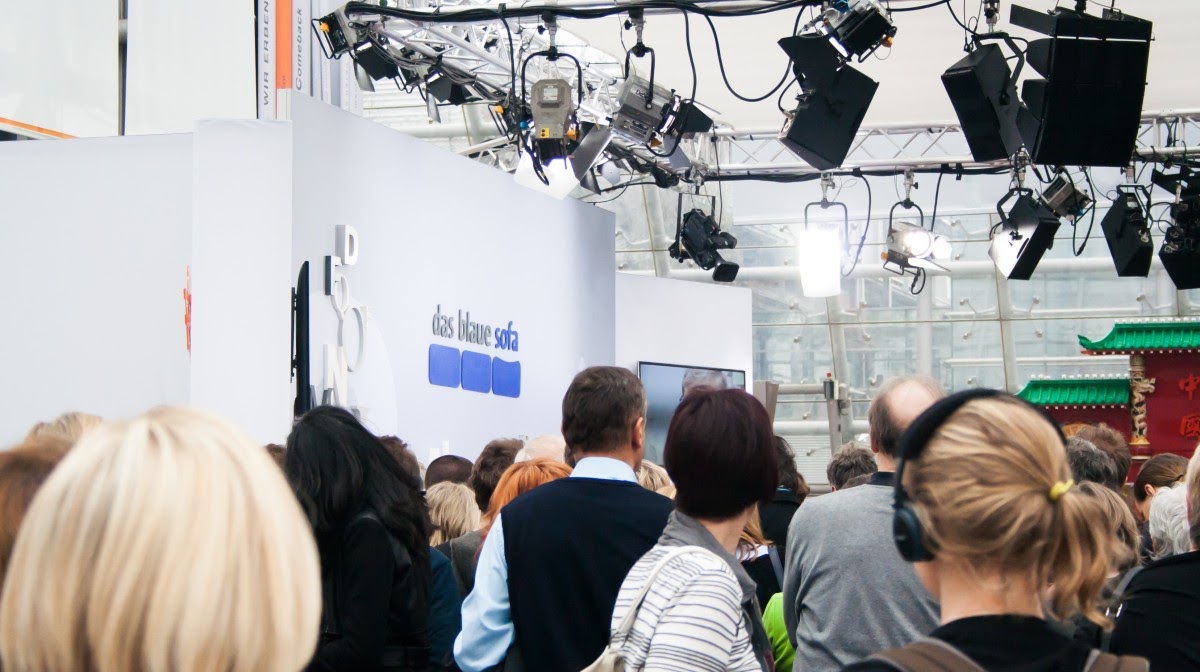 Networking As Much As Possible
Networking is a great way to actively promote an idea or business model. It may be attending certain events where your business model would fit, or simply networking events for like-minded individuals where you can bounce off each other discussions and conversations. Being around people with similar ambitions and visions can help you to feel inspired to make the difference yourself.
Taking Advantage Of All The Tools You Have At Your Disposal
Finally, you need to take advantage of all the tools that are available to you. This might be using social media to gauge a reaction. Setting up platforms and speaking directly to the general public to figure out if you have a market for something. Or it might be using these powerful tools to promote services. It might be making more use of personal skills such as photography, writing or digital services.
I hope that this has inspired you to consider some of the areas you can improve upon to finally reach the goal of becoming a successful entrepreneur or business owner.
Images courtesy of Pixabay and PxHere.
If you would like to learn more about creating an article like this, CLICK HERE!!