A Few Ideas on How to Improve Your Business: The Basics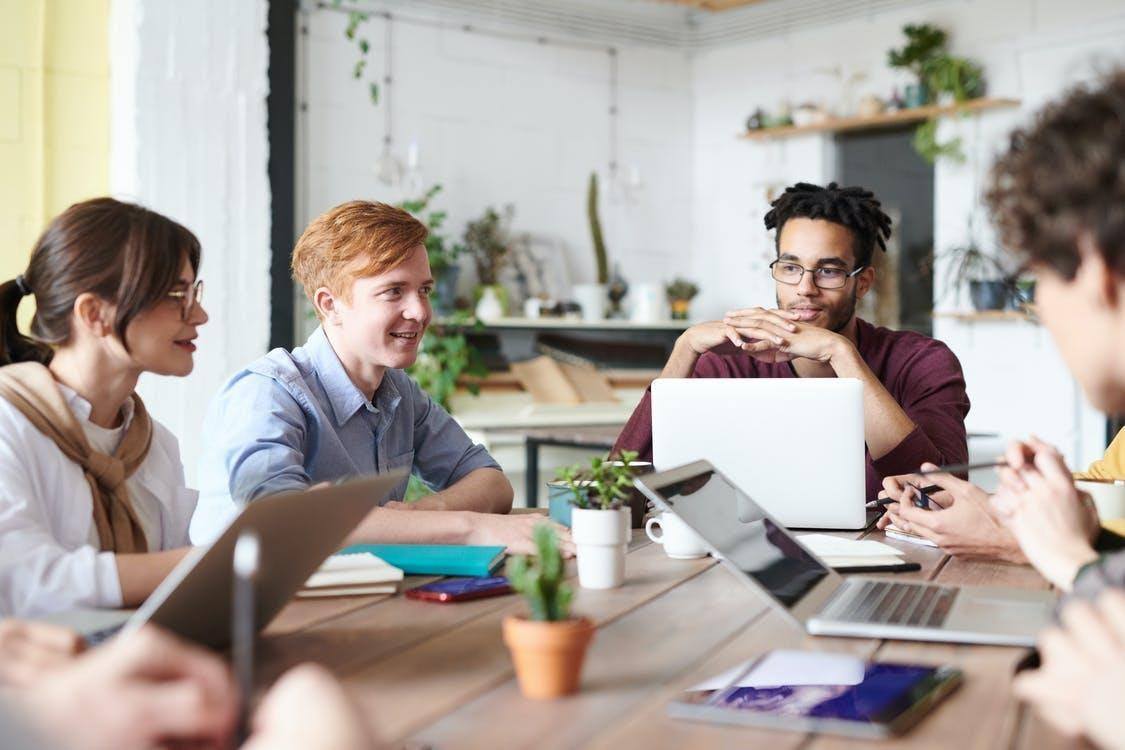 As a business owner, you are always looking for ways to grow your company and yes, simply improve your business. You probably have some ideas about the best course of action, but it might be worth getting another opinion.
Adapting new ways to run your business can make a huge impact, and it might actually be the change your business needs. With that, here are a few ways that you can improve your business. These are not necessarily new concepts – they are just things that many people forget or don't know exist!
Keep Up with Your Finances
This is essential to the success of your business. If you are losing money, it will only become harder to keep up with expenses and eventually turn a profit. Being able to manage finances also means that you can make better decisions about your business.
Work out how much everything costs, including rent/mortgage, rates, power/electricity, and so on. You may be surprised at how much you're spending per month in some areas, such as cleaning products or water bills. If you are not currently tracking your expenses, it's time to start doing that right away! It also pays dividends down the track when you need to make decisions about your business.
Work on Your Marketing
This is the most critical aspect of any business. Even if you think your product or service is fantastic, there will be no one to see it without marketing! Marketing can take many forms, such as advertising (traditional and digital), networking with other businesses in related industries, or having a website that people want to visit. Therefore, your marketing plan will need to be adapted for each business and situation.
One way of improving your marketing is through effective social media use: this can be a great source of potential customers and advertising revenue. You can also hire a digital marketing agency. They can help you attain your marketing goal, are more skilled in this area and they have the right marketing tools.
Monitor Trends
The first thing to do is monitor trends. This means keeping up with what people are interested in and how they're talking about it online. If you want your business to grow, this is invaluable information that can help guide your marketing efforts down the right path.
Trends also change with time. Try following trends for a little while to see how they shift and taper off, then move on to something else that might be more profitable or popular at the moment. It's not always easy staying up-to-date with what people are looking for online, but it can pay off in the long run if you do.
Have Adequate Resources
You may need to buy new equipment, hire more employees or take out a loan. However, you mustn't go into debt too quickly and have enough money in the bank for emergencies.
Be sure you can afford your business expenses before asking for loans from friends and family members as well. Working with an accountant will help keep all of your financial documents organized and make it easier for you to manage your business.
It's not easy to improve your business, but it will be a lot easier if you keep these tips in mind. You only need to work hard and make the necessary changes. Be persistent and stay focused to achieve your goals.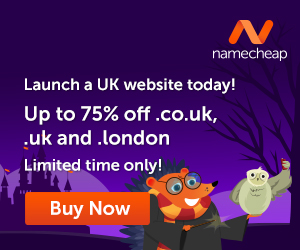 ---
Images courtesy of Pixabay, UnSplash, and Pexels.
Do you know that the more you use your brain, the better it is for you? AND, the more difficult it becomes to get 'old'? Yup, the brain is really a 'muscle', and the more you 'exercise' it, the better and stronger it becomes. With that said, let's see how we can make the brain better.
How about that second career? Ever thought about writing? Or even have someone write for you if you think this would be a better alternative? Well, how about creating your own website? Letting your voice be heard…without actually talking…but using words online. We all have a story within us…what's yours?
The time is NOW, step out into the world of possibilities…do something different and discover new horizons. It is not difficult and certainly easy when you know the way to do it.
Let me introduce you to Wealthy Affiliate, the place where I learned how to create a website and 'let my voice be known'. This is where I learned how to create my own blog and connect with people who helped me along the way.
Get your free hobby makeover guide I created to help you get started.

In it, I will tell you:
When you learn how to create your own blog, you get to choose the things that you write about. You can also use the blog to make extra income.
Make Another Dream A Reality – Get Your FREE Hobby Makeover Guide TODAY – It is your motivation to make a new start in your life…no matter where you are – geographic location is NEVER a problem either, especially when you live the laptop lifestyle.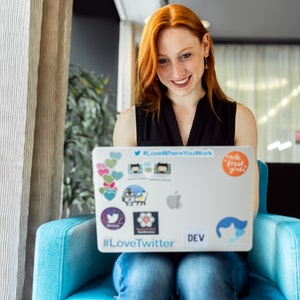 Photo by ThisIsEngineering from Pexels
---