[List]Warning Signs That Your Company May Be Failing
EVERY business should be tuned in to potential warning signs that can alert a different course of action. If you are a company director and you feel a lot of concern over the future of your company, then it is a good idea for you to look into why your company may be failing. If you can do this then you will soon be able to find out if you are making the right decisions going forward.
You Can't Pay The Bills
This may be obvious but at the end of the day, it is important. When you find that your cash flow is slow, you may find that you are not able to pay the bills when they are due. This is a dangerous situation to be in because if you don't pay the bills on time, you may find that you end up with angry letters from creditors and you may even find that you end up getting penalties as well. If you can't pay for things like a manufacturing exterminator or a cleaner, your business is in serious trouble.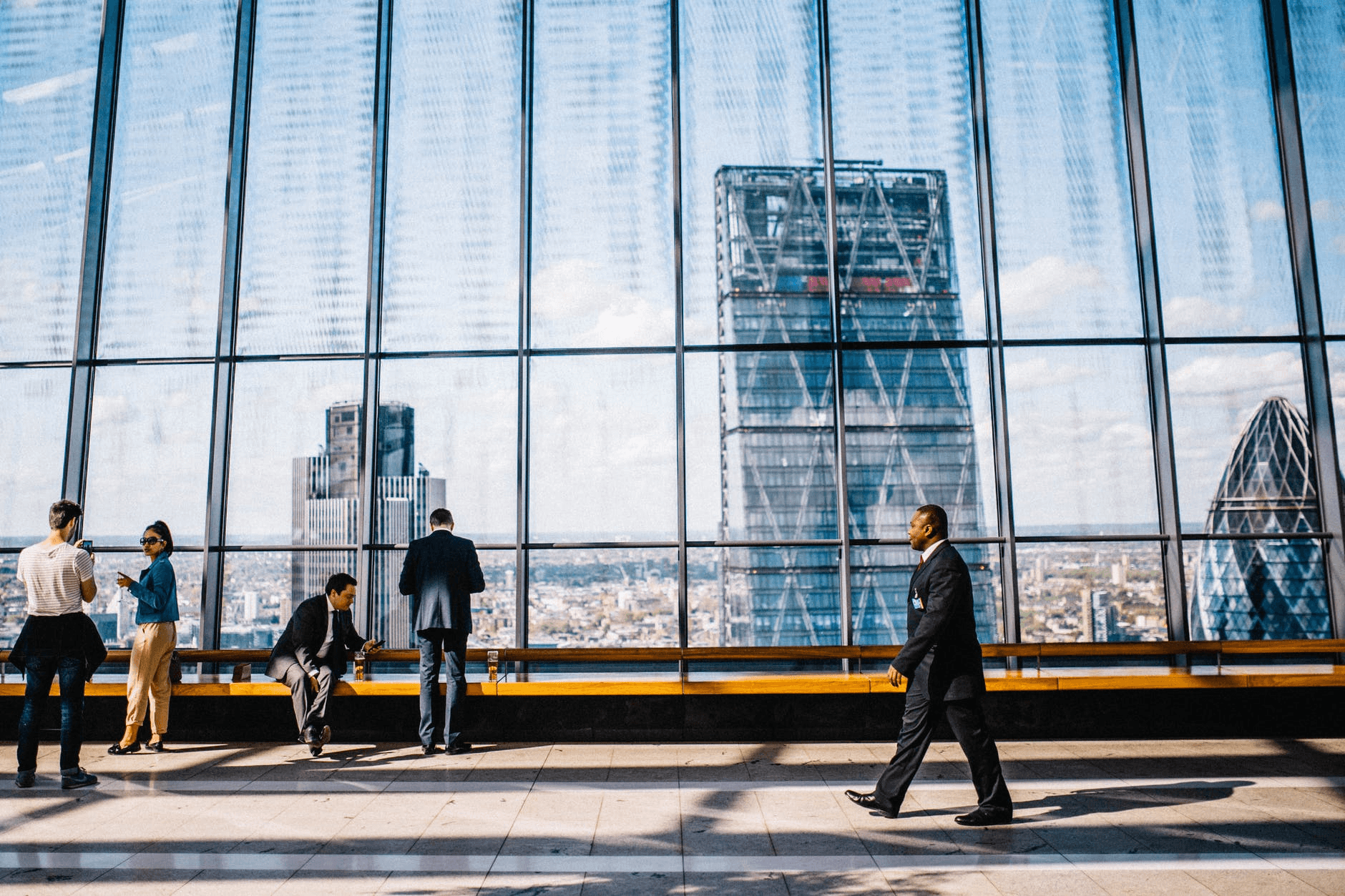 Your Customers Are Making Late Payments
If your cycle is impacted because you are getting late payments from clients, then this will start a chain reaction. This will lead to your entire company grinding to a halt. Not getting paid on time, if it is a regular occurrence, can indicate that your collection policy is sloppy.
It may also show haphazardness, which can easily interfere with your company's needs and the focus you have. Of course, one or two late payments are not problematic, but if it is a habitual part of your company then you have to make sure that you address it.
The Banks are Chasing You for Money
When financial institutions stop you from borrowing money, it essentially means that they do not have enough faith that they are going to get it back. Lending is based on a sophisticated credit algorithm. The second problem that you face is if you can't get the money you need.
This may well put more strain on your company and this will reflect in your cash cycle. You may find that your company is limited and that you are simply not able to grow as you should be.
Directors Aren't Taking A Salary
When company directors are not taking a salary, it means that the company is not viable. If you want your business to have a good chance of survival then you have to make sure that you are generating enough cash to pay any key staff that you have.
Management Is Fighting Fires
Companies that are always working at the crisis level don't often get the chance to think about the core selling points of the company. When a company slides into insolvency, these flashpoints can become more and more common.
It may be that you have payments coming in late, that your team feels the tension, and that you have creditors demanding to be paid. Although it's great if management is keeping these issues at bay, they should not be happing this often.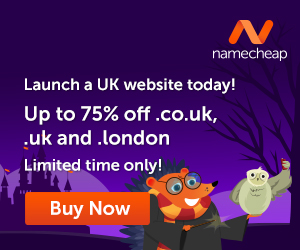 ---
Images courtesy of Pixabay, UnSplash, and Pexels.
Do you know that the more you use your brain, the better it is for you? AND, the more difficult it becomes to get 'old'? Yup, the brain is really a 'muscle', and the more you 'exercise' it, the better and stronger it becomes. With that said, let's see how we can make the brain better.
How about that second career? Ever thought about writing? Or even have someone write for you if you think this would be a better alternative? Well, how about creating your own website? Letting your voice be heard…without actually talking…but using words online. We all have a story within us…what's yours?
The time is NOW, step out into the world of possibilities…do something different and discover new horizons. It is not difficult and certainly easy when you know the way to do it.
Let me introduce you to Wealthy Affiliate, the place where I learned how to create a website and 'let my voice be known'. This is where I learned how to create my own blog and connect with people who helped me along the way.
Get your free hobby makeover guide I created to help you get started.
In it, I will tell you:
When you learn how to create your own blog, you get to choose the things that you write about. You can also use the blog to make extra income.
Make Another Dream A Reality – Get Your FREE Hobby Makeover Guide TODAY – It is your motivation to make a new start in your life…no matter where you are – geographic location is NEVER a problem either, especially when you live the laptop lifestyle.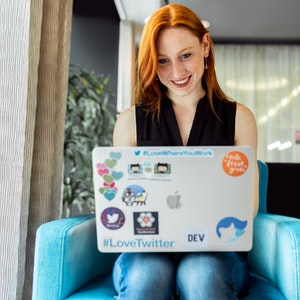 Photo by ThisIsEngineering from Pexels