[List]How To Improve Your SEO Ranking Without Focusing On Keywords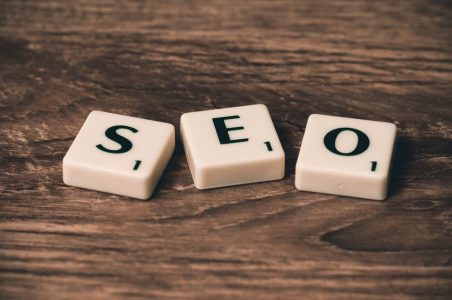 In this article, we will look at 5 ways on how to improve your SEO ranking without focusing on keywords. We all know that keywords play a huge role when it comes to improving one's website's SEO, but what most people don't know is that there are other ways which to achieve a higher search ranking.
Let's look at a couple of examples to help illustrate the importance of other non-keyword related factors when it comes to SEO.
1. Websites Must Be Mobile-Friendly
Having a mobile-ready website means that it'll appear higher in Google searches performed on a mobile device, such as a smartphone or tablet. More and more these days, everyone has some type of moble-electronic gadget that they use to access the online world. You want your website to be a part of their search too.
2. Increase Images
Images make a huge difference when it comes to a website's search ranking. Remember to tag images correctly to ensure that they can be found by the search engines as well. And of course, be wary of keyword stuffing in this instance as well. The relevance of the description plays just as important a role as its keyword.
3. Fix Broken Links
Any links that lead to a dead-end are going to be seen as questionable by Google, so make sure that outbound and inbound links work. There are plugins that can help you to make this aspect of your website fairly easy to take care of. And, naturally, updating one's website content is another way to ensure that links are working well.
4. Add Sharing Widgets
Make sure you have sharing widgets on your posts and products to make it easier for people to share it on social media. With the advent of social media, these widgets help your content go 'viral' at the touch of a button of any reader. It is an investment that you should capitalize on.
5. Website Speed
Below, we've included an infographic that shows the benefits of optimizing one's website for higher conversions, but it also helps you to see how to improve your SEO ranking as well as its usability.

Infographic: Kesar Long Digital Marketing Tips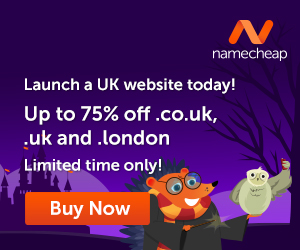 Yes, all the above-mentioned tips should help your website show up better online and more importantly, in the eyes of Uncle Google. If he is happy, your readers will be happy too…and the mushroom effect is that your online business presence will benefit as well. Try implementing any or all of the tips when it comes to knowing how to improve your SEO ranking – and be ahead of the game!
All the best.


Images courtesy of Pixabay, UnSplash and Pexels.
When you learn how to create your own blog you get to choose the things that you write about. You can also use the blog to make extra income.
Here is where I learned how to create my own blog and connect with people who helped me along the way.
Make Another Dream A Reality – Get Your FREE Hobby Makeover Guide TODAY – This is motivation to make a new start in your life.