This Is How To Manage A Team Remotely Effectively
Ever wondered about how to manage a team remotely? Let's talk about it! For many, there will come a time in their career where they will be asked to manage a team.
More often than not these days, this is something that will need to be done remotely. That is, while not being in the same location as some or all the members of their team. Of course, managing a remote team comes with its own special challenges – a subject that you can glean much insight on in the post below.
Clear Objective And Goals
One of the most important things to consider when managing a team remotely is to make sure that you set out clear goals. Indeed, by having such clear work parameters you can help keep employees engaged and motivated no matter whereabouts they are located.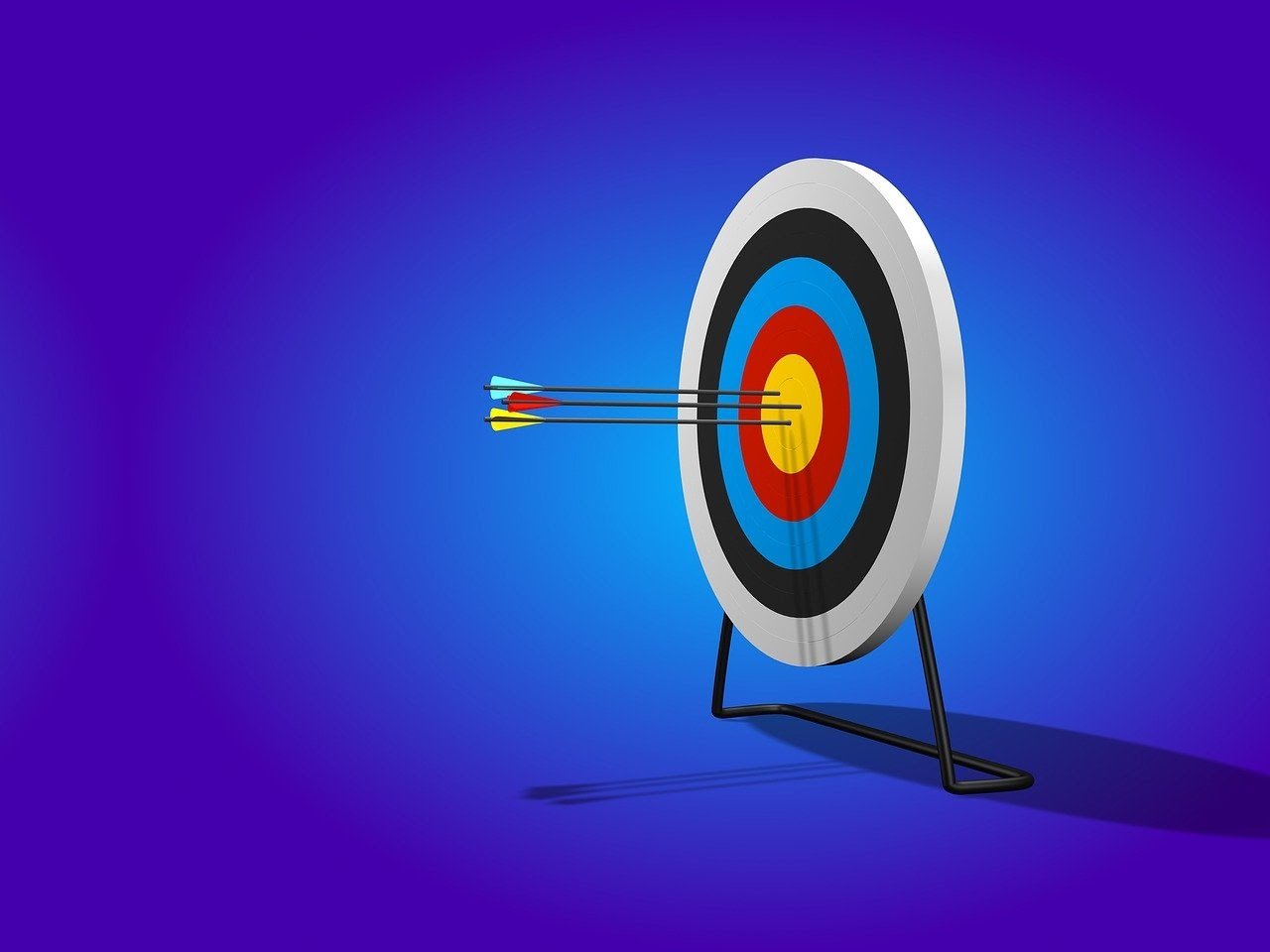 Picture sourced at Pixabay – License CC0
Workers also often feel more secure in their employment when they can see how what they are doing on a day to day basis contributes to the overall running of the business they work for.
Of course, there are several ways of setting the goals your team will work too. In particular, a fishbone diagram, something you can learn to construct by reading things like this https://setapp.com/how-to/fishbone-diagram-guide online guide can be very helpful here. This is because fishbone diagrams are visually clear.
They also start with the main team goal, with all the tasks or roles of the team coming off from that. Indeed, in one glance you and the rest of your team can easily see what they are aiming for and what it is each person needs to do to achieve it.
Provide Your Employees With The Right Tools
You wouldn't expect a carpenter to build a table without the proper tools, and the same thinking applies to equipping your remote team. After all, some items are essential for their success and the smooth running of their project overall. This is also true for tips on how to manage a team remotely and effectively.
Of course, this will include mobile devices like laptops and smartphones. However, do not forget that if you expect team members to attend meetings online cameras, microphones and other items like the ones you will find at https://zapier.com/learn/remote-work/productivity-apps-remote-work/ will also need to be provided.
The thing is that no matter what equipment you provide for your team, the physical items themselves are only half of the equation. Yes, that's right you will also need to provide the training and support that will ensure your workers can use the equipment you have provided them in the right way too.
Communication
Communication is a vital element to the success of any team, but to a remote one, it is the golden rule. After all, there are no chances for a quick word over a cup of coffee to check on someone. Also, much of the non-verbal communication that accompanies language can be missed when working in a remote team. Especially when talking via email and on the phone.
Good communication is, of course, a two-way process. That means you both need to be able to talk to your employees effectively, and that they need to be able to express themselves in return.
Obviously, a video meeting is a good compromise in this area because it is most like its real-life counterpart. Although, getting together face to face where possible can be a very useful tactic indeed.
Of course, encouraging honest but respectful communication is also essential here. With many remote team managers using things like anonymous surveys like the ones you can find at https://help.surveymonkey.com/articles/en_US/kb/How-do-I-make-surveys-anonymous to encourage this.
Steer Clear Of Micro-Management
As you can see in the article at https://www.forbes.com/sites/annlatham there is nothing worse you can do for the success of your team to demonstrate that you do not trust them by micro-managing their every move. I've even heard about some businesses where there is software installed on devices that track whether someone is doing a task like word-processing or not.
Instead, the approach that you need to take here is to award trust in your employees, and believe that unless they give you evidence to the contrary, they will complete the job you are asking them to do on time and to a good level of quality.
Of course, there are tools that you can use to help manage and improve productivity without resorting to micromanagement. One of these is to implement automation techniques where possible, something that will free up your team members to focus on the things that matter the most to the bottom line of your project.
Additionally, there are project management tools and apps that allow you to see at the touch of a button whereabouts each member of your team is on a project.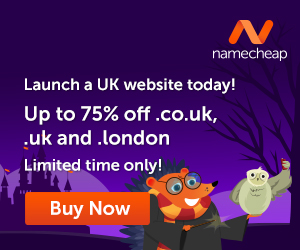 This is something that can be particularly motivating for employees and useful for you as a manager as it identifies where the problems are and allows you to focus on these specifically. Thus ensuring the most productive environment.
Processes, Not Outputs Matter When Working Remotely
Finally, to effectively manage a remote team it is important to remember that things will not be the same as they are if everyone is in the same office. It is also essential to remember that this is actually OK and that you can work in this more flexible and alternative way and still be effective.
An essential part of making sure things are as effective as possible in such a remote situation is focusing not on how (and to some extent when things are done) but the end result or outcome itself. After all, those working remotely may be in environments where they cannot sit and do a full 8 hours of uninterrupted work. Instead, they may need to deal with family commitments and do things for their own mental health, such as getting outside or exercising.
This can be challenging for managers moving from a traditional environment where they have an established way of doing things and a routine.
However, by worrying less about how the work is being done, and focusing only on the quality of the result you can be flexible enough to make sure your remote team continues to be successful. Yes, useful tips on how to manage a team remotely and effectively are the keys to success!
---
Images courtesy of Pixabay, UnSplash, and Pexels.
Do you know that the more you use your brain, the better it is for you? AND, the more difficult it becomes to get 'old'? Yup, the brain is really a 'muscle', and the more you 'exercise' it, the better and stronger it becomes. With that said, let's see how we can make the brain better.
How about that second career? Ever thought about writing? Or even have someone write for you if you think this would be a better alternative? Well, how about creating your own website? Letting your voice be heard…without actually talking…but using words online. We all have a story within us…what's yours?
The time is NOW, step out into the world of possibilities…do something different and
discover new horizons. It is not difficult and certainly easy when you know the way to do it.
Let me introduce you to Wealthy Affiliate, the place where I learned how to create a website and 'let my voice be known'. This is where I learned how to create my own blog and connect with people who helped me along the way.
Get your free hobby makeover guide I created to help you get started.

In it, I will tell you:
When you learn how to create your own blog, you get to choose the things that you write about. You can also use the blog to make extra income.
Make Another Dream A Reality – Get Your FREE Hobby Makeover Guide TODAY – It is your motivation to make a new start in your life…no matter where you are – geographic location is NEVER a problem either, especially when you live the laptop lifestyle.