How To Market Your Online Business – A Second Time!
Having an online business is a wonderful experience, however, doing it a second time around gives you the opportunity to get better at it. In this contributed article, you will be see a few reminders to get your 'engine started' once again.
It is certainly possible to #leverage #success from the old business...
For many entrepreneurs, launching one successful business is more than enough. However, the financial rewards aren't the main incentive for everyone. If you're more concerned with the challenge and excitement of the process, starting a second company is just for you.  
If you're going to take this option, though, it's vital that you do it in the best fashion. Given that you've already been through the process once, many of the pieces are already in place. Here's how to go the extra mile to ensure that business number two is as productive as its predecessor.  
Funding The Business Operation
As you already know, the money situation is central to your ongoing success in business. Given that you already have a successful company, there are more options than were previously available.
In fact, you may want to sell a business to free up the capital for the new venture. This also allows you to fully focus on the new venture.  
There are various funding options that may not have been available when starting your first business too. Crowdfunding is perhaps the most obvious development, but other opportunities are also out there. A little research should help you identify them quickly.  
Establishing A Rapport
Many of the fundamental features of business remain the same. However, the way in which you handle various tasks will be influenced heavily by your place in the market.
Learning to connect with your audience is essential, and that sense of rapport will go a long way to directing the venture. Do not underestimate this influence for a second.  
Different audiences react to different ideas. Whether it's marketing, product designs, customer care, or any other feature doesn't matter. Knowing that your operation is tailored to their specific needs counts for everything. And it could give you the advantage over competitors.  
Using Tech
Technology probably played an integral role in building the first business. But it's importance is now greater than ever, which is why you must get it right.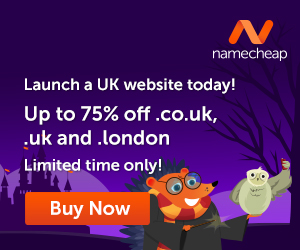 From using social media in marketing to using systems that monitor productivity, tech helps the venture greatly. Automation is genuinely something that will transform everything for the better especially when it comes to online business needs.  
Tech can be used for just about anything from accounting to zonal pricing. Meanwhile, online interactions are an ideal solution to many of the potential recruitment issues. Outsourcing and hiring remote freelancers can open the door to a host of new opportunities.    
Being Unique
It is certainly possible to leverage success from the old business, but you don't want to mimic the old venture entirely. After all, times have moved on.
When launching the first business, you discovered that having a unique brand image and way of doing things was vital. It will be once again with this second venture. An appreciation of this factor will serve you well.  
If you are going to do things in the same way, you should probably expand the current venture instead. This new start is a chance to do things in a fresh and exciting fashion to unlock even greater outcomes than before.
Do not let this opportunity pass you by. And keep in mind, that an online business can be a lesser cost especially when it comes to physical overheads. All the best.
Images courtesy of Pixabay and Pexels.
---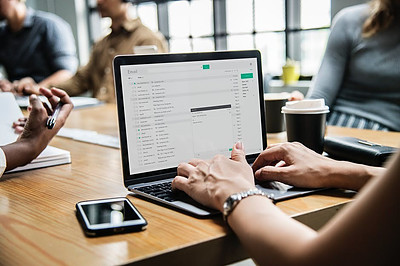 You can put your thoughts on paper but learning how to build your own blog is something different.  If you have the right training it is not that difficult.
When you learn how to build your own blog you get to choose the things that you write about. You can also use the blog to make extra income. Here is where I learned how to build my own blog and connect with people who helped me along the way.
Click Here and see what it is all about!