The Time Distortion of The Writing Industry & How To Write!
Want to share secrets on how to write? Read on. Writers create a world of their own, whether they are novelists or scientific researchers. A writer needs to expose their thoughts through the means of words. These words are precise, unique, and carefully selected to paint the exact image the writer has in mind.
However, there's one thing those words can't do. They can't bend time. Time in the writing sector is a complex process that seems too quick at times and too slow at others. Writers possess a unique duality when it comes to time, which lends them simultaneously patience and impatience. How do writers learn to be patient and impatient at the same time? Here's their unique time duality power.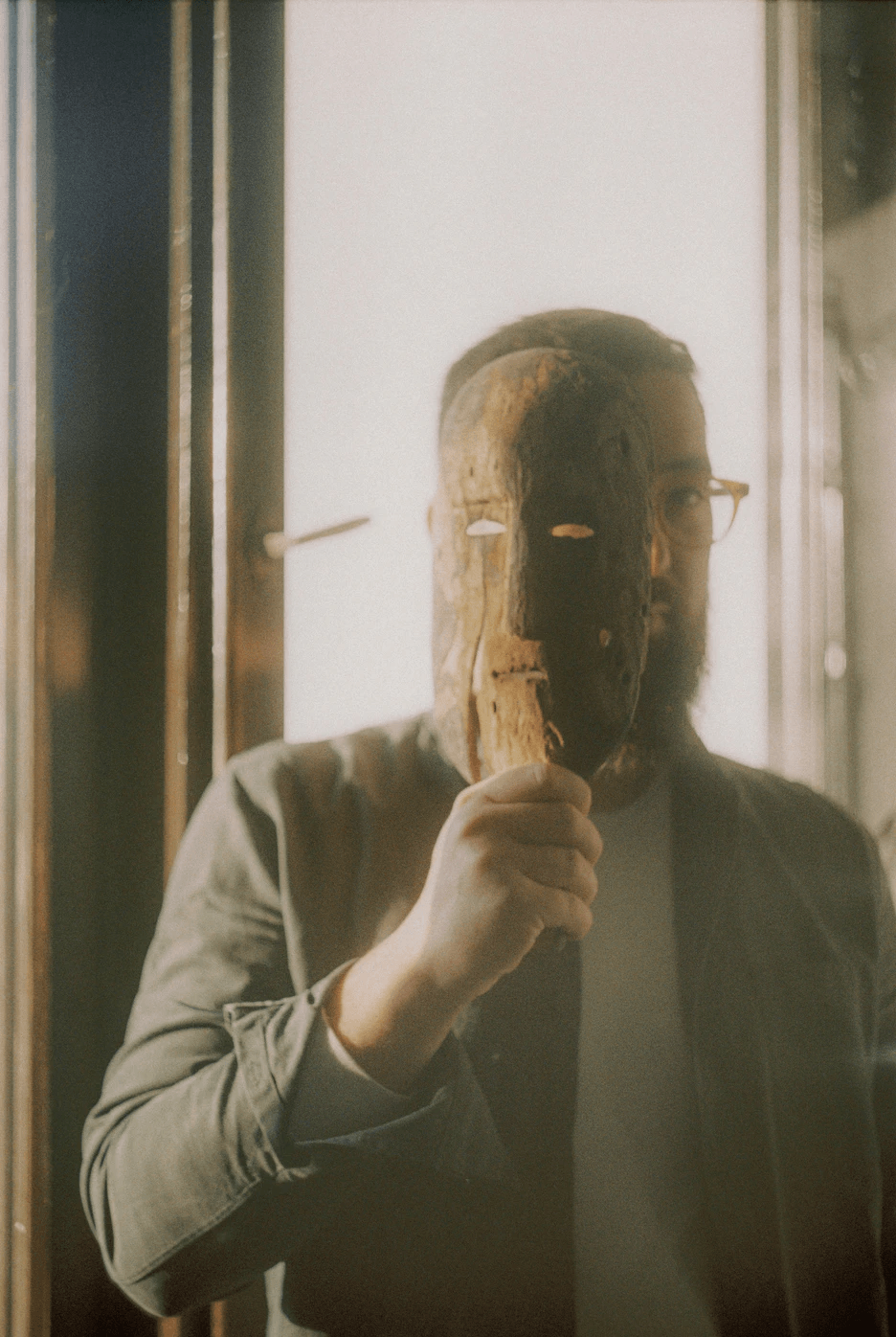 The patience of a writer
The typical image of the writer is a person sitting at a desk and churning out thousands of words in a day. But to earn an income through their activities, writers need to develop their patience. Here's why it matters:
Hone your skills
Building a writing career doesn't happen overnight. Writers have to make time in their routine to improve their skills and learn new techniques. Many successful writers admit they have invested several years in developing their voice and tactics.
Additionally, honing your writing skills is only the start of the process. Writers need an audience to exist. As a result, you'll have to build not only your technique but also your profile.
Handle online customers
Freelance writers take on gigs from a variety of clients to build their income. They also need to learn to handle clients' expectations. Indeed, freelancers often struggle with unrealistic expectations from clients who want the job to be done as soon as they've passed the order. It can take time to educate your clients, so they understand your work process.
Typically, setting boundaries in your communication methods by encouraging asynchronous exchanges that give you enough thinking time — more on asynchronous communication here — can address the problem. Real-time communication via online chat, Facetime, etc., creates false expectations.
The impatience of a writer
Yet, despite dedicating years to develop their careers, writers still dream of sudden success. Producing the next Harry Potter. Beating the odds and engaging readers all around the world. Writers have dreams they want to achieve fast.
The long path to publication
Sending query letters to agents is a nerve-racking experience for writers. An agent needs 6 to 8 weeks to respond to queries, sometimes even longer. However, when the writer has sent the query, they expect an answer every day.
The longer they wait, the more difficult it is to be patient. It's not uncommon for writers to send multiple queries to many agents simultaneously, making the waiting process even more painful.
Wait for your readers
You can't be a writer without a reader. It's common practice to share your novel with a trusted group of readers to capture feedback and first impressions. However, readers need time to process the manuscript and define their opinions. Some reader groups promise to come back within a couple of weeks, which can be excruciatingly long for writers.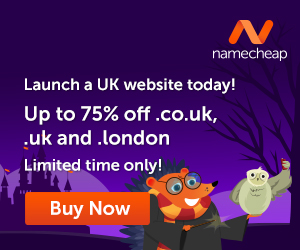 Writers cultivate patience in their day-to-day work. But their dreams are wild and impatient. They dedicate time and care to creating a relatable world for their readers. So, once their work is done, they crave immediate results! The surprising duality burns in the heart of every writer. A writer is a patient word-crafter who has impatient desires.
---
Images courtesy of Pixabay, UnSplash, and Pexels.
Do you know that the more you use your brain, the better it is for you? AND, the more difficult it becomes to get 'old'? Yup, the brain is really a 'muscle', and the more you 'exercise' it, the better and stronger it becomes. With that said, let's see how we can make the brain better.
How about that second career? Ever thought about writing? Or even have someone write for you if you think this would be a better alternative? Well, how about creating your own website? Letting your voice be heard…without actually talking…but using words online. We all have a story within us…what's yours?
The time is NOW, step out into the world of possibilities…do something different and discover new horizons. It is not difficult and certainly easy when you know the way to do it.
Let me introduce you to Wealthy Affiliate, the place where I learned how to create a website and 'let my voice be known'. This is where I learned how to create my own blog and connect with people who helped me along the way.
Get your free hobby makeover guide I created to help you get started.

In it, I will tell you:
When you learn how to create your own blog, you get to choose the things that you write about. You can also use the blog to make extra income.
Make Another Dream A Reality – Get Your FREE Hobby Makeover Guide TODAY – It is your motivation to make a new start in your life…no matter where you are – geographic location is NEVER a problem either, especially when you live the laptop lifestyle.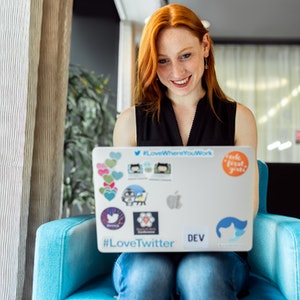 Photo by ThisIsEngineering from Pexels