Here's How You Can Easily Improve Your IT Skills Right Now!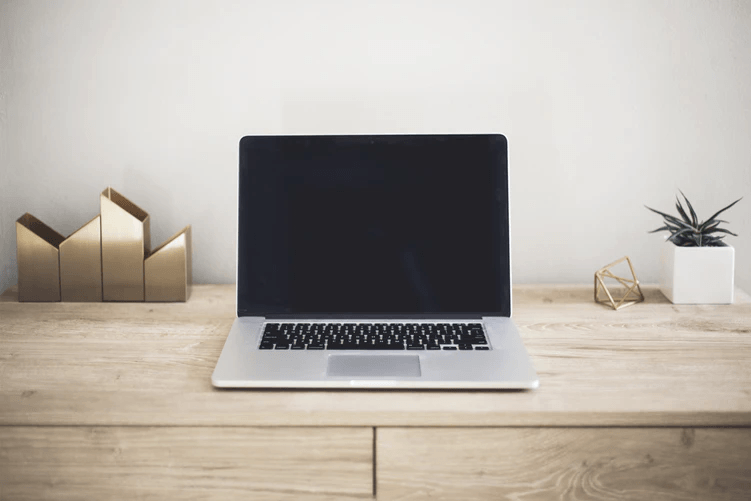 https://unsplash.com/photos/1SAnrIxw5OY
It is a bonus knowing how to improve your IT skills. In this day and age, people are constantly connected to a digital device. Technology is so very prevalent in our society, and it won't be going away anytime soon – whether that's a good thing or a bad thing is open to interpretation at this stage.
Because the world is hooked on technology at this juncture, it means more and more people are becoming smarter with computers and other IT systems; also finding new ways to improve your IT skills is almost becoming a 'norm' in some lives. 
Because the world is hooked on technology at this juncture...
IT skills are absolutely huge nowadays – if you have a good level of IT ability, then you're going to get more opportunities in this world. It sounds kind of strange, but that's where we are in the timeline! As we said before, technology is rife, and businesses need people that can operate certain systems for them.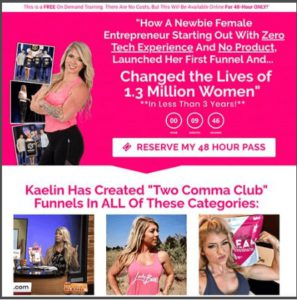 Are you currently not where you'd like to be with your IT work? Would you like to be a much more tech-savvy individual? Well, the good news is that it's possible to become super knowledgeable super quickly. Those geniuses weren't born with an IT brain, after all! 
Here are a few things you can do to improve your IT skills or fluent competence:  
Head Back To School
Sure, this might not be the best option if you have bills to pay and things to do, but the option will forever be in the cards for you. You're never too old to go back to school, and with the increased competition in this life, having more qualifications could land you in the best possible position.
Part-time (or even full-time) schooling would be great as you'd be able to work with fully-qualified teachers that have all the experience needed to help you.
Hire Tech-Savvy People

 
If you're the owner of a business, for example, then you're going to want to bring in individuals that know how to handle a computer and the programs inside it. If you've got a few experts alongside you, then a lot of their know-how will rub off on you over time.
Sometimes they'll be able to teach you new things; other times, you'll just subconsciously pick stuff up.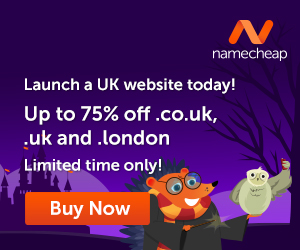 Work With An IT Consulting Firm
There are managed it services around that can literally guide you in the right direction regarding the IT side of your business or project. You're probably not going to know much, to begin with, so these guys will be able to guide you through everything.

If you're ever in a tight spot, then you can always visit a few sites and find yourself the perfect consulting firm.
Keep Yourself Involved With Tech
Surround yourself with the stuff. Obviously, too much might be a bad thing, but make sure you're always using it when you can. If you make it a part of your life, then knowing about it will come as naturally as breathing. 
Watch Video Tutorials Online
Last but not least: watching how things are done online. Video sharing websites like YouTube make it so easy for the layman to watch and learn new things. This method of learning is probably the most convenient as you barely have to move, and your brain will be constantly picking up all kinds of information. 
The bottom line is how you choose to change your complacency. There are numerous ways to improve or even develop any skill that you might choose. Do adequate research and recognize the factors that play a major role in your life. All the best.
---
Images courtesy of Pixabay, UnSplash and Pexels.
When you learn how to create your own blog you get to choose the things that you write about. You can also use the blog to make extra income.
Here is where I learned how to create my own blog and connect with people who helped me along the way.
Make Another Dream A Reality – Get Your FREE Hobby Makeover Guide TODAY – This is your motivation to make a new start in your life.