Tips For Young People On Improving Career Prospects Today!
Improving career prospects is always a good idea – whether you are young or old. One effect of global pandemic is that many young people have found it more challenging to find an opening in the job market. With unemployment so high, many businesses prefer candidates with greater industry experience.
In addition to this, many university courses have been disrupted, leaving young people wondering whether the high cost of getting a university degree is worth it.
Here are some tips for young people on improving career prospects and maximizing their chances in the job market.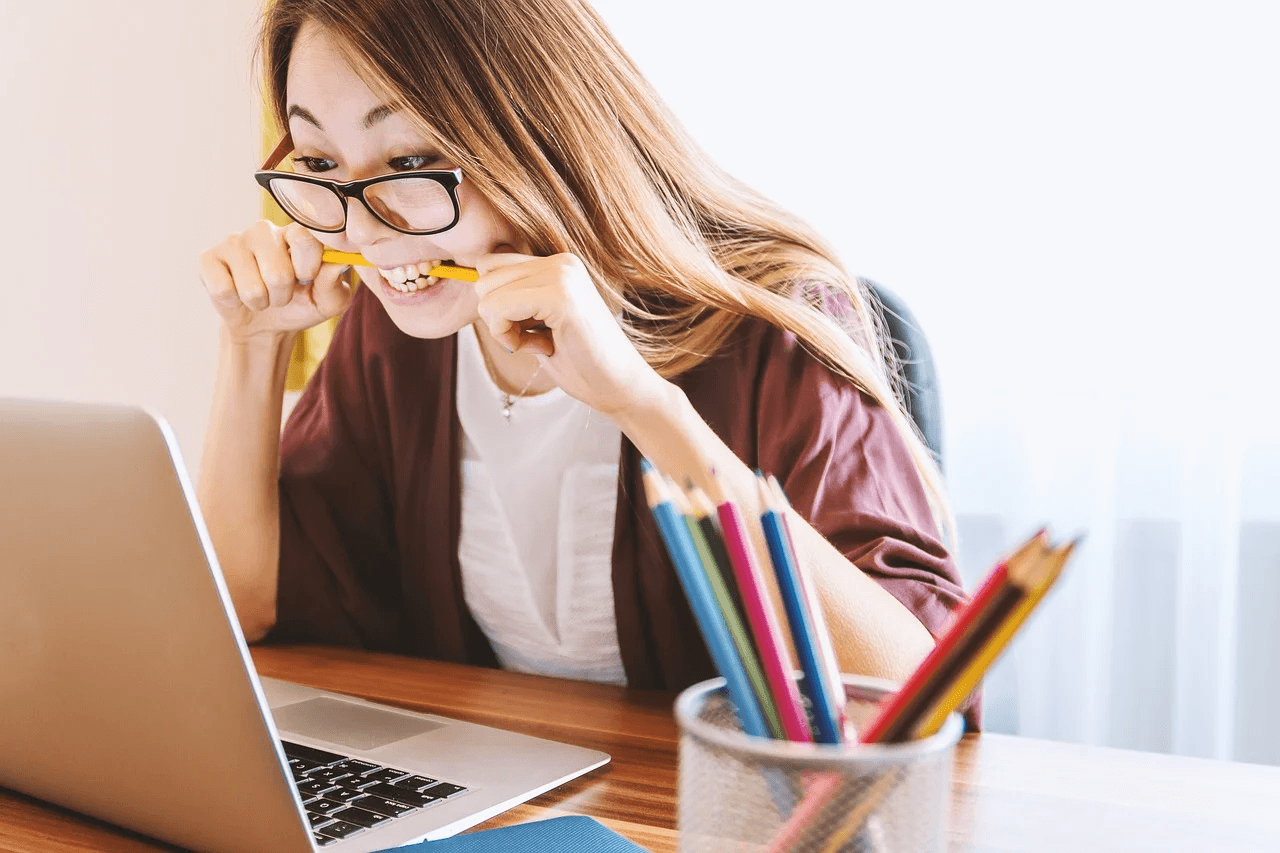 Image via Pixabay
Rewrite Your CV
Hopefully, you will already have a large amount of evidence proving why you are the best person to be hired for a job, but maybe it isn't presented the most concisely.
You should always tailor your CV to the job you are applying for. Make sure that it is no longer than two sides of A4, and that you do not use any fancy designs, pictures, or fonts.
Most CVs are run through a computer before anyone actually reads them, so complicated layouts will make you less likely to get hired.
Bullet points are a useful tool for writing your CV because they keep the information short and clearly organized. In essence, this is what you want your CV to be: clipped and concise.
Give a recruiter the information they need to see to give you the job as simple as possible. Many young people are not under-qualified for jobs but don't know how to present their skills in their CV.
Look Into Alternatives To The University Path
In the past, going to university was the only way to get into a good career. Many jobs still require at least a BA degree in certain subjects, but there are now plenty of ways to get a degree.
Apprenticeships sometimes offer you the opportunity to get a degree, or degree-level qualification, and get paid at the same time. Apprenticeships are very common in career paths like accountancy, software development, engineering, and journalism. They also often guarantee a job with the company running the apprenticeship after you finish the course.
If you want to get your degree through a university course, there is the online degree option. Online degrees are often cheaper than going to university in-person because their course fees are lower and you can stay at home, meaning you do not have to spend money on rent.
Especially this year, many universities are putting more and more of their learning activities online, so there really is very little difference between them and an online degree option.
Get Some Grassroots Experience
A lot of young people have had their work-experience opportunities canceled this year. However, even though the temptation is to shoot for a higher position, do not underestimate the importance of grassroots experience.
Even if you are working for a supermarket or behind a bar, you are building practical skills useful in a business setting such as handling money, managing consumer relationships, and showing a commitment to work. These things will also look great on that CV you are rewriting.
Everyone has the opportunity of getting some grassroots experience. If you are unsure whether an apprenticeship, going to university, or doing an online degree is best for you, consider taking a year out to work in a grassroots business.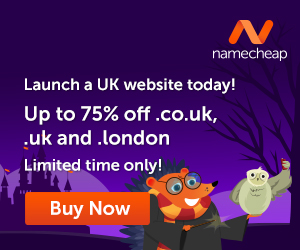 Even though it is harder to get into high-paid positions right now, many businesses are recruiting large numbers of delivery drivers, shelf-stackers, and ground-floor workers. So, there is plenty of availability for them to recruit young people.
Build Up A Social Media Following
This is particularly useful if you want to go into a career that has to do with public engagement. That means journalism, PR, advertising, or a whole host of other jobs. Social media is a crucial part of most people's lives these days, so businesses need to hire people that know how to use it to boost engagement with their consumer base. If you can show you are able to operate a social media page and attract lots of engagement, it will make you a much more attractive prospect for businesses to rehire.
The advantage you have as a young person in this field is that you have probably grown up with social media. This means that companies do not have to spend money on expensive training courses for you to be familiar with using them to create platforms of engagement. In this way, you can maximize your advantages over applicants that might be more experienced in other areas. Yes, you do have the 'ace in your back pocket' when you know useful tips on improving career prospects today!
---
Images courtesy of Pixabay, UnSplash, and Pexels.
Do you know that the more you use your brain, the better it is for you? AND, the more difficult it becomes to get 'old'? Yup, the brain is really a 'muscle', and the more you 'exercise' it, the better and stronger it becomes. With that said, let's see how we can make the brain better.
How about that second career? Ever thought about writing? Or even have someone write for you if you think this would be a better alternative? Well, how about creating your own website? Letting your voice be heard…without actually talking…but using words online. We all have a story within us…what's yours?
The time is NOW, step out into the world of possibilities…do something different and
discover new horizons. It is not difficult and certainly easy when you know the way to do it.
Let me introduce you to Wealthy Affiliate, the place where I learned how to create a website and 'let my voice be known'. This is where I learned how to create my own blog and connect with people who helped me along the way.
Get your free hobby makeover guide I created to help you get started.
In it, I will tell you:
When you learn how to create your own blog, you get to choose the things that you write about. You can also use the blog to make extra income.
Make Another Dream A Reality – Get Your FREE Hobby Makeover Guide TODAY – It is your motivation to make a new start in your life…no matter where you are – geographic location is NEVER a problem either, especially when you live the laptop lifestyle.