6 Ideas For Improving Your Sports Business
In any business, you can always use suggestions to make the business viable and in this case, for improving your sports business. I think the most important thing here is to always revisit the business plan and see how aligned the plans are and if there are helpful for your business.
In this contributed article, we will look at 6 ideas for improving your sports business. Let's take a look.
6 Savvy Ways to Smarten Up Your Small Sports Business
You have always been into sports and leisure activities since you were a youngster at school. Being physically active and healthy has been your passion and you have managed to build a business around it. There are many hurdles you face as a business owner; the pressure to get everything correct from the very start, the tiring workload and the inability to switch off your brain.
You have already come a long way with your small sports business, but now it's time to smarten it up and make it even bigger and better than you could have ever imagined.
1. Improve Your Facilities
Your sports arenas, pitches and halls are what make your business attractive to potential customers so make sure you have the best quality facilities you can afford. Features such as LED industrial lighting, comfortable seating and clean changing rooms should be at the very top of your priority list so that your facilities stand out from your competitors.
2. Reassess Your Marketing Strategies
Think about how you are selling your services to the public; if you aren't getting enough members for a certain activity then think about refreshing your campaigns.
For example, if your teenage football club needs more members you might want to advertise in schools or go to local colleges and recruit some new people. Taking a hands-on approach to advertising will give you more instant results.
3. Refresh Your Equipment
People won't want to keep coming back to your business if you aren't up to date with your equipment, from bats to balls you need to keep refreshing, cleaning and investing in new items. You will be competing with corporate sports businesses who have a bigger budget than you, so think carefully about the niche areas you want to invest your time into.
4. Hire The Best Employees
From first aid helpers to coaches you want to make sure your employees are cream of the crop. You need personable, friendly and professional people to work with you and this will help to boost your membership.
5. Listen To Your Target Market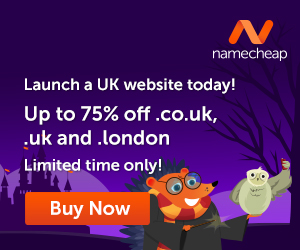 If there is a lot of ongoing demand for a particular class or activity, then try to meet your target market's demands. Even if it is only on a trial basis, it will spark interest from a new group of people.
6. Make Plans To Expand
Like every business out there, you should have plans to take yours to the next level in the future. Whether you want to take on a new niche sport, hire new trainers or move to a bigger location, have a plan in the back of your head and take the leap when you think the time is right.
When you run a business in the health and sports industry there are a number of guidelines you need to stick with and you have a duty of care to your customers.
Make sure their health and safety are always put first, by ensuring there is adequate lighting inside your sports halls, have first aiders on hand at all times and carry out regular safety checks on your equipment.
If you can get the finer details in order then your business will see hugely positive results in the future. Yes, if you implement any of all of these ideas for improving your sports business, you should see a 'turnaround' in how things 'play out' – no pun intended. All the best.
Images courtesy of Pixabay and Pexels.
---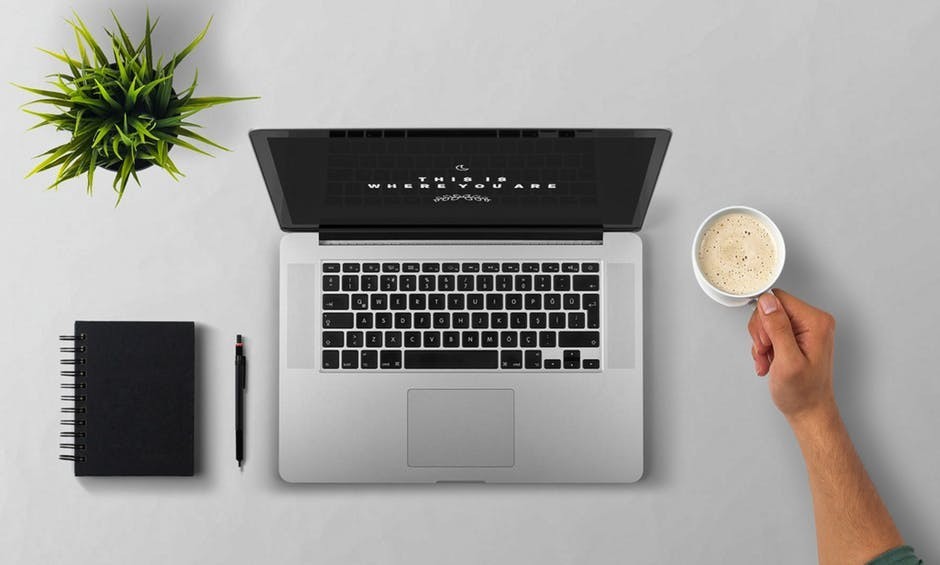 How would you like to learn how to post on a blog like this one?
You can put your thoughts on paper but learning how to build your own blog is something different. If you have the right training it is not that difficult.
When you learn how to build your own blog you get to choose the things that you write about. You can also use the blog to make extra income. Here is where I learned how to build my own blog and connect with people who helped me along the way.
Click Here and see what it is all about!