Oh, the world wide web or the internet for short! Being online, it is not uncommon for one to wonder what are the best internet tools of the trade – the main answer being – an electronic device with internet access, software applications, Bluetooth wireless access! This is a simple as it gets these days.
Gone are the cumbersome desktop computers (or almost in some offices), a landline with a phone attached to it, bulky traditional desks, and so forth as this contributed article outlines. It really is 'food for thought' on how much we have advanced technologically.
Make Your Small Space Do More
Anyone with a foot in the world of business knows just how important it is to maximize productivity. It is the key to running a successful business. It is about achieving more in less time. Well, the same principles of productivity can be applied to your physical office space. Chances are, your office is your biggest overhead, second only to the people on your payroll, which is why you need to make sure you are doing all you can to maximize how you use your space.
With that in mind, we have pulled together a list of ways you can wave ba-bye to your dull and inefficient office and use it to boost productivity.
1. The First Step Is Always Tech
If you want to upgrade your office and make it as effective and efficient as possible, then you need to jump into the deep-end of technology and lap it up for all it is worth. Technology has been designed to make lives easier. That is what its advancements thrive off. It could be that you call ClearFuze Networks and have them start virtualizing your in-house technology to boost data storage options or you could use it to make your desk more streamlined. Something as simple as an Amazon Echo Dot
can help you organize yourself in a way that tons of files, calendars and notebooks cannot.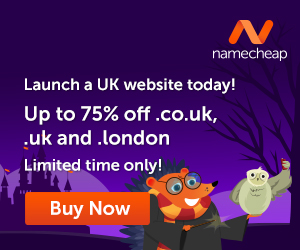 2. Landlines Are No More
Yet there are still so many offices where the tables in their meeting rooms have a plugged-in desk phone. The future of business has gone mobile. It is as simple as that. You have everything you need on your smartphone, meaning you can screen share, host video conference calls, showcase videos and edit presentations on screen. What we are saying is, the need for a space-wasting and money-draining plug-in landline is as archaic as a Spinning Jenny!
3. Desktops Are Dead
In a world where everything – and we mean everything – has gone mobile, why is it that almost every business still feels like they have to have desktop computers on every desk and in every cubicle. It's as if managers and business leaders think their spaces will look bare without them. Ignore that thought. There is no need for desktops and there is no need for keyboards, meaning laptops will be the next to be extinct. The tablet has shown that a touchscreen, a portable device can be as effective as any desktop, with the obvious added bonus. The ultimate space-saving device is the one that can be taken with you.
4. Boardrooms Need Reinventing
Google has led the way on this front. If you walk into their "boardroom" known as the LaLa library, what you will find is a huge white semi-circle sofa covered in pillows and surrounded by unconventional books. There is no imposing boardroom table, no big flat screen television on the wall or technology of any kind (those attending bring their own tech with them). The reason for this is simple: this space can be used for things other than boardroom meetings. It means this space can double as somewhere to relax, escape the stress of a desk and collaborate in an easy environment.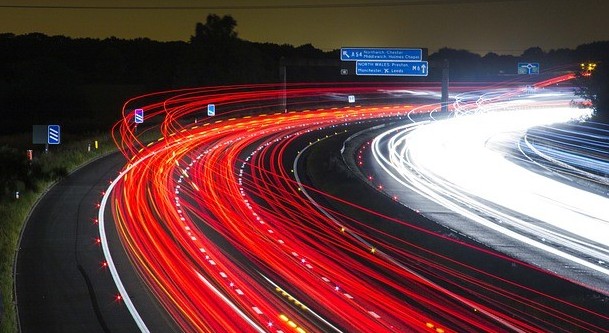 I hope having read this article, you were able to glean some useful suggestions that you can implement in your business. Don't let technology pass you by on this internet highway!
Images courtesy of Pixabay and Pexels.