Kick-Start Your Startup Idea!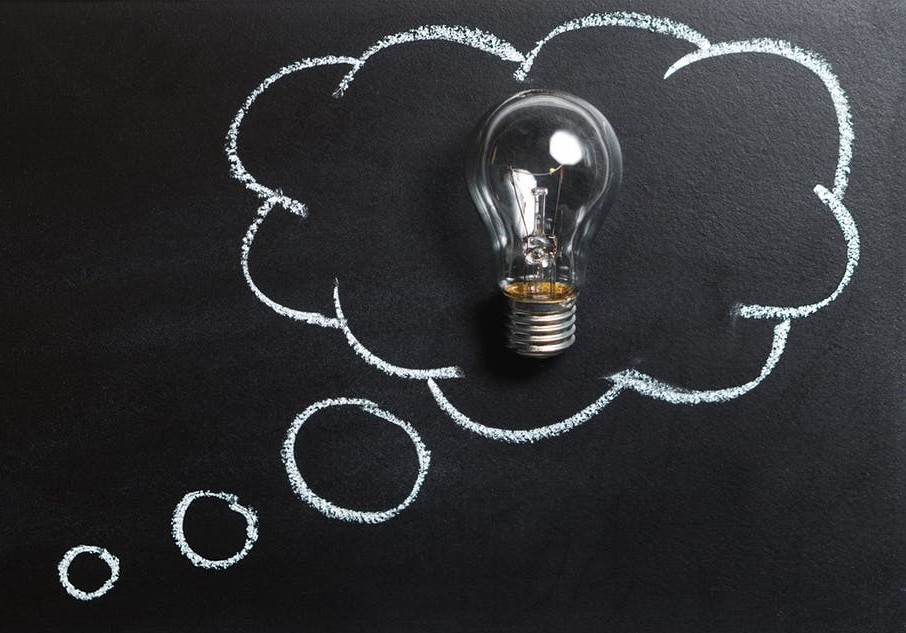 OK, so you have a business idea, what's next? Well, here are a few tips to help you kick-start your startup idea! They are not difficult, but one thing that will make the difference is the consistency with which you follow through. So, your idea coupled with the skills, the resources, and the consistency to apply what you know will work, these are tips that will make a difference for your business.
In this contributed article, the focus is on social media interaction and network building – two key essentials needed to kick-start your startup idea. Let's take a look.
Giving Your Startup Idea the Kick-Start It Deserves
Startups are almost doomed to fail especially if you don't have much experience running a business in the first place. There's a high chance that you're going to collapse and lose your initial investment, but there are plenty of ways to give your startup enough of a kick-start and some momentum that you'll have a much better chance of surviving.
In this post, we'll be going through a couple of ways to give your business the kick-start it deserves. By utilizing this momentum, it's possible to completely turn your luck around and give yourself the running start you need to propel your company into the spotlight.
Make Ample Use Of Social Media
You've probably heard many times before that social media is an incredibly important component of any business's marketing strategy. It's a global platform that can help you reach millions of people–but only if you use it correctly. Articles like this one from Forbes.com go into great detail about how to use social media, so it won't be covered as much in this article.
However, what we will point out is that there are plenty of ways to incorrectly use social media as well.
Attempting to ride trend waves and internet pop culture can only get you so far, especially if you don't have a specialist on hand. If you really want to make use of the latest internet sensations as part of your social media, then you need to hire modern thinkers that understand the internet and the surrounding culture.
This will make your business appear more trendy and have a better shot at staying in the spotlight.
Build Your Network As Early As Possible
Before you even announce your business, it's a good idea to build your network of contacts as quickly and as efficiently as possible. This even includes contacting sponsors and suppliers. Without a doubt, this is one sure way to kick-start our startup idea.
For instance, if you're a company that focuses on manufacturing, then you'd be wise to speak to a company like Trimantec.com that can help supply you with all sorts of niche materials and items to help with your manufacturing processes. The larger your network, the more assistance you'll get and the more reliable you'll be in finding other companies.
Your network should also consist of figureheads in the industry and influencers. These are usually contacted and interacted with on social media platforms, but they also appear on websites such as LinkedIn.com. You'll also want to hand out business cards and socialize at public events and trade shows to get to know more people in the industry.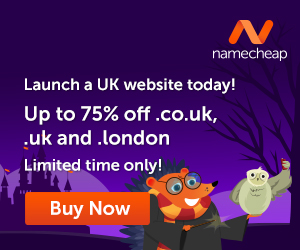 Some Final Words About How To Kick-Start Your Startup Idea!
As the saying goes, it's not what you know but who you know that will get you further in life.
It's completely true for the world of startups and no matter what industry you're in, it's incredibly important that you give yourself a running start by connecting on social media and speaking to your contacts on a regular basis to build up a working relationship.
Knowing what to do, is paramount to your success and 'having a leg up' as you kick-start your startup idea for your business!
All the best.
Images courtesy of Pixabay and Pexels.
---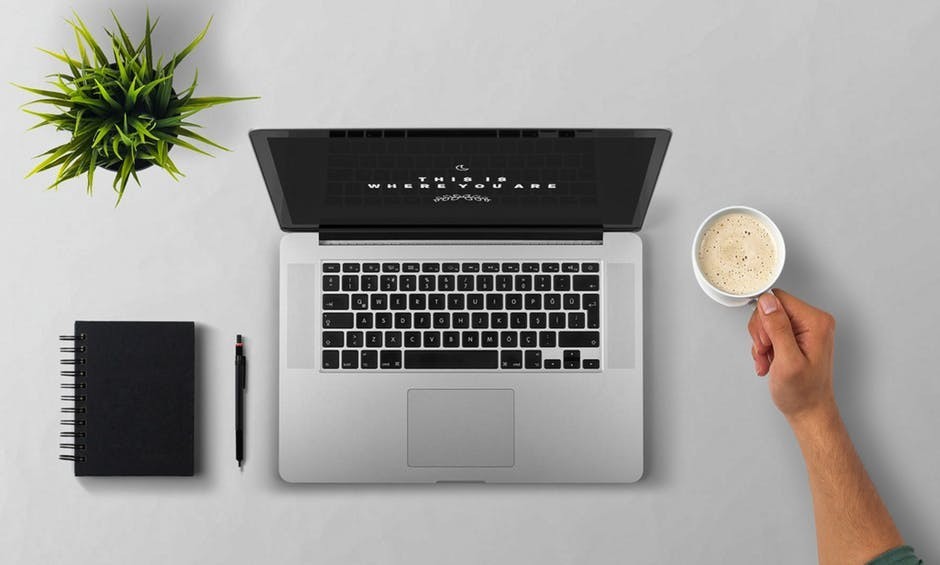 How would you like to learn how to post on a blog like this one?
You can put your thoughts on paper but learning how to build your own blog is something different. If you have the right training it is not that difficult.
When you learn how to build your own blog you get to choose the things that you write about. You can also use the blog to make extra income. Here is where I learned how to build my own blog and connect with people who helped me along the way.
Click Here and see what it is all about!