Business Owners: 5 Lessons You Should Learn from the Global Pandemic
A lot has changed over the past year, which directly links to the global pandemic. Suddenly, business trips were no more since travel was restricted or canceled altogether.
Also, employees who had to report to work every day were now required to stay home and work remotely. Boardroom meetings were no more, and virtual meetings were held across workplaces instead.
With all the changes, there are lessons to be learned. Here are a few lessons businesses ought to have learned from the pandemic.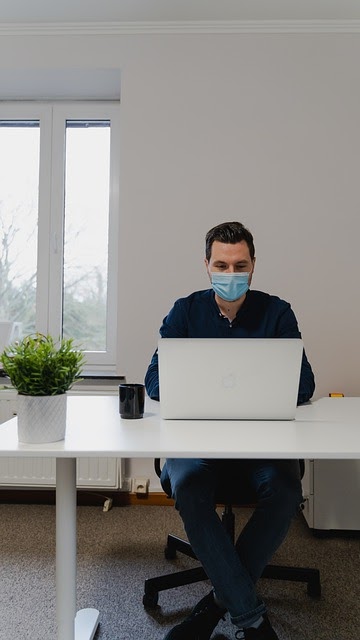 Unpredictability of nature
No one saw the crisis coming, finance experts predicted a possible recession, but no one foresaw such a colossal crisis. Even if the COVID-19 pandemic crisis had been predicted accurately, there were almost no ways of preparing thoroughly for the adverse effects it has brought to the business world. Businesses should understand that nature is unpredictable and prepare for the ride.
The actual meaning of flexibility
Employees often asked for flexibility in their workplaces before the pandemic. Employers often misunderstood it as permission to work from home. However, with the pandemic and more people working from home, we realize that flexibility never meant working from home but instead finding a way of fitting work into our day-to-day lives.
Working from home has resulted in more working hours and less balance between professional life and personal life.
There is hope
There was a time when the death toll due to the pandemic was very high, and the future seemed dark, but things turned around, especially with the distribution of the vaccine. Now the death toll is lower, and the rate of infection has also gone down.
All these show that just like a wave in the sea comes and goes, so will this crisis. Businesses need to prepare for when the problem ceases to exist because things will not just go back to normal; there will be a new normal instead.
Think of the future differently
Some businesses are still under the impression that things will return to normal, but this may never happen; it may be time for them to change their mindset. The pandemic has brought about permanent change to the way businesses operate.
Some infrastructures were put up during the crisis and will continue being used post-crisis. The virtual meetings need scheduling to prevent the back and forth – calendly alternative is a viable choice.
Importance of communication
At the beginning of the pandemic, there was a lot of panic among the people. Most employees were wondering how the business owners would protect them against the virus in their workplaces.
Appropriate communication was therefore needed to ensure that the employees felt safe and connected to their workplace. Without proper communication, misunderstandings crop up that could have devastating effects.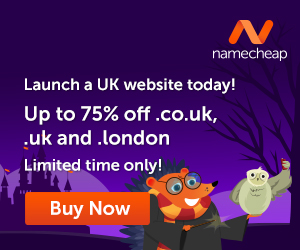 The sure thing is that there are many lessons to learn from the global pandemic. Working from home is now seen as a possibility for almost all employees in a business. These, among other lessons, are likely to shape the future of workplaces long after the pandemic.
---
Images courtesy of Pixabay, UnSplash, and Pexels.
Do you know that the more you use your brain, the better it is for you? AND, the more difficult it becomes to get 'old'? Yup, the brain is really a 'muscle', and the more you 'exercise' it, the better and stronger it becomes. With that said, let's see how we can make the brain better.
How about that second career? Ever thought about writing? Or even have someone write for you if you think this would be a better alternative? Well, how about creating your own website? Letting your voice be heard…without actually talking…but using words online. We all have a story within us…what's yours?
The time is NOW, step out into the world of possibilities…do something different and discover new horizons. It is not difficult and certainly easy when you know the way to do it.
Let me introduce you to Wealthy Affiliate, the place where I learned how to create a website and 'let my voice be known'. This is where I learned how to create my own blog and connect with people who helped me along the way.
Get your free hobby makeover guide I created to help you get started.
In it, I will tell you:
When you learn how to create your own blog, you get to choose the things that you write about. You can also use the blog to make extra income.
Make Another Dream A Reality – Get Your FREE Hobby Makeover Guide TODAY – It is your motivation to make a new start in your life…no matter where you are – geographic location is NEVER a problem either, especially when you live the laptop lifestyle.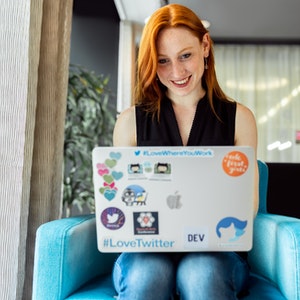 Photo by ThisIsEngineering from Pexels