Which Monetization Option Is Right for Your Blog?
Monetization is a great way of making money using your assets. If your blog is also your business, the way you monetize it is one of the most important considerations you have. However, with so many options, it can be tough to work out which one is right. A subject you can find out more about below.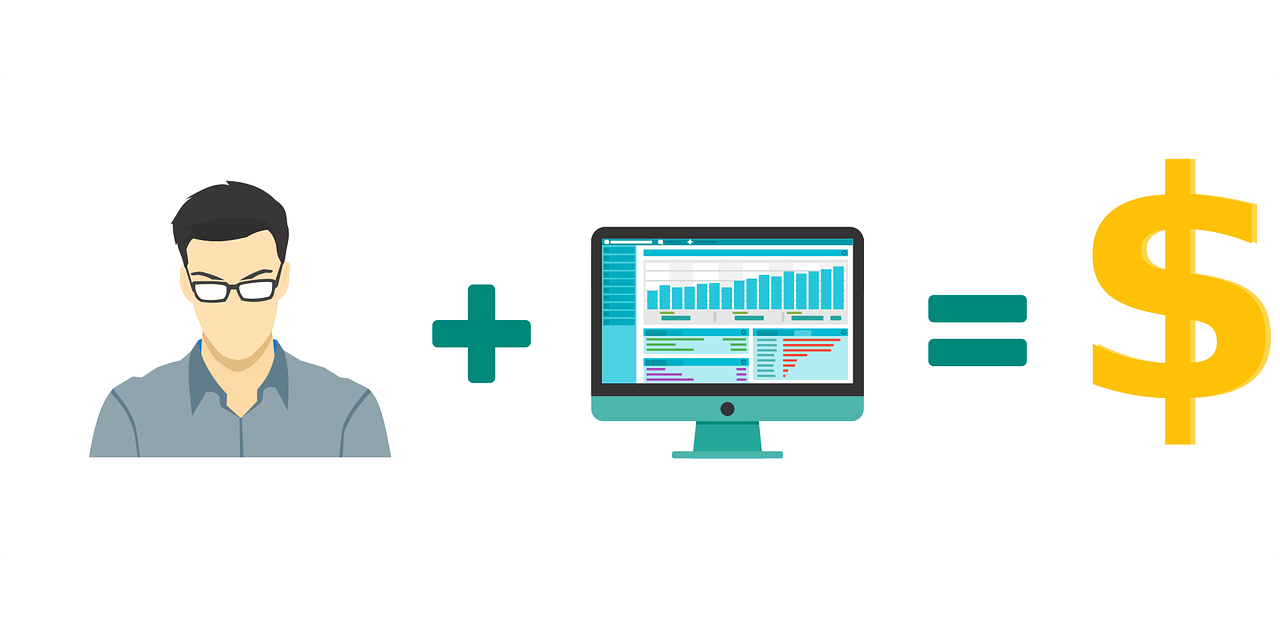 Picture located at Pixabay – License CC0
Affiliate Marketing
Affiliate marketing is based on a simple commercial principle. This principle is if you help to direct customers to another business's site, they will give you a cut of the profits as a reward.
In fact, doing this can make perfect sense for bloggers because it means they can cash in on the consumer market, without having to go into retail themselves.
Of course, the reality of excelling at this tactic is a little more complicated. However, there are plenty of experts that can help you learn affiliate marketing before you dip your toe in the water. Something that means you are much more likely to be successful and generate more income for your blog when you do.
Passive Products
The next monetization option to consider is a retail one, but it's not about having a store stocked with hundreds of products.
Instead, it is about creating virtual passive products that can be accessed or downloaded after customers pay a fee. The benefit of this is that you can keep production and storage costs low.
In fact, there is another benefit to working with this kind of product on your blog. It is that you only have to make them once. Yet, you can sell them over and over again. Something that means you could be looking at a great ROI, especially if you focus on volume sales.
Sponsored Posts
How about getting paid to upload content that other people have written for your blog? Well, that is precisely what happens when you accept sponsored posts.
Now, you are probably wondering what the catch is here. After all, there is no such thing as a free lunch, even in blogging.
Of course, there is something that you need to offer those that will sponsor a post on your site, and it is space on your blog, which grants them access to your readers.
In fact, this can help them in two ways, the first being that it can benefit them by getting their brand name out there. While the second and most important one is that it can significantly improve their SEO.
Additionally, when going down this route, be sure only to allow content that is well-matched to your target demographic, as well as written competently as well. Otherwise, you run the risk of your blog becoming spammy, which can lead to a loss of readers.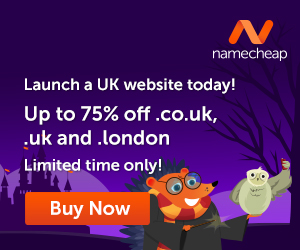 Sponsorship
Another option for monetization is sponsorship. Now, this is a little different to running sponsored posts. This is because you will usually only be sponsored by one company, and they will use your site to reach their target audience and for promotion.
Also, sometimes sponsorship only includes free products. Although it is usual practice for larger businesses to offer cash payments as well. A fact you need to be aware of when you enter negotiations for the sponsorship of your blog.
Advertisements
Advertising space online is still a valuable commodity, and that means you can utilize this to monetize your blog. In fact, selling space to ad brokers can be a very profitable and low effort way of creating regular revenue. Especially with the new rules that allow consumers activities to be tracked across sites.
However, before you choose to use advertising to generate income, be sure you understand the way in which it works. After all, not all spaces will pay the same, and not all ad brokers will either.
Also, do not forget that too many adverts or ones that are unsuitable for your target demographic could end up putting people off of visiting your blog. Something that could negatively impact the ability of your other monetization techniques to work.
Summary
In summary, there are four main options to choose from when you want to monetize your blog:
affiliate marketing, where you work in tandem with a retailer to help sell their products.

passive products, which allow you to sell your own items via your blog, often more than once.

the third option is to accept posts from businesses that want to improve their SEO, and so will pay for you to host them.

and the fourth is to look for a more formal sponsorship agreement with an organization.
Of course, many savvy bloggers also choose to combine two or more of these methods to monetize their blog in the most effective way possible.
---
Images courtesy of Pixabay, UnSplash and Pexels.
When you learn how to create your own blog you get to choose the things that you write about. You can also use the blog to make extra income.
Here is where I learned how to create my own blog and connect with people who helped me along the way.
Make Another Dream A Reality – Get Your FREE Hobby Makeover Guide TODAY – This is your motivation to make a new start in your life.