5 Ways To Make Working From Home Easier
Many of us have gone from working in an office to working from home because of the pandemic. And, while this had many upsides, there were a few downsides. The main one was how unequipped we all were for the change. If you are still working from home, here is what you can do to make your home office a bit more comfortable.
An Office Space
If you are lucky enough to have a spare bedroom, this is the ideal place to transform into a home office. If you don't, you should check out william pitt sotheby's for some options. Having an office space is ideal as you can put space between yourself and your work.
If one thing has become clear, working from home can make your work creep into your home life. An office is about setting boundaries with your work so you can keep home and work life separate.
Better Internet
Working from home is only possible because of the internet and there are a lot of providers that are going to have to up their game. The sudden change of internet usage caught a lot of providers off guard, and bigger businesses have been putting pressure on to ensure that their employees have access to the finest internet so they can get their work completed. Test out your speeds and compare with other providers to see if you can get a better deal.
Laptops And Devices
How has your laptop been holding up to the requirements of your job? Probably not well. If you have a laptop that you use for your social media, you may have discovered that it does not work as well as you had hoped for your job.
If you want to stay on top of your work, you might need to invest in some better tech. In these cases, the price you pay may be worth it but it is also worth your while exploring tech blogs to get answers about system requirements.
New Furniture
When you were launched into working from home, you probably had to make do with the kitchen table and the sofa. Even if you don't have a spare bedroom to transform into an office, you probably have a space under the stairs or a corner of the kitchen where you can set up a desk. Working with the wrong furniture can affect your back and neck. This can cause headaches and fatigue. If you can, invest in some better furniture to protect your spine.
Childcare
Having kids and working from home does not mix. You are constantly having to split your attention and this means that you spend longer working than you should.
There is also a good chance that you get up hours before everyone else, or stay up later to get your work complete. If hiring a nanny or childminder is out of the question, it might be time to ask the grandparents or a trusted neighbor if they can help you out for an hour or two so you can power through your to-do list.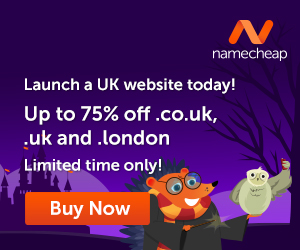 ---
Images courtesy of Pixabay, UnSplash, and Pexels.
Do you know that the more you use your brain, the better it is for you? AND, the more difficult it becomes to get 'old'? Yup, the brain is really a 'muscle', and the more you 'exercise' it, the better and stronger it becomes. With that said, let's see how we can make the brain better.
How about that second career? Ever thought about writing? Or even have someone write for you if you think this would be a better alternative? Well, how about creating your own website? Letting your voice be heard…without actually talking…but using words online. We all have a story within us…what's yours?
The time is NOW, step out into the world of possibilities…do something different and discover new horizons. It is not difficult and certainly easy when you know the way to do it.
Let me introduce you to Wealthy Affiliate, the place where I learned how to create a website and 'let my voice be known'. This is where I learned how to create my own blog and connect with people who helped me along the way.
Get your free hobby makeover guide I created to help you get started.
In it, I will tell you:
When you learn how to create your own blog, you get to choose the things that you write about. You can also use the blog to make extra income.
Make Another Dream A Reality – Get Your FREE Hobby Makeover Guide TODAY – It is your motivation to make a new start in your life…no matter where you are – geographic location is NEVER a problem either, especially when you live the laptop lifestyle.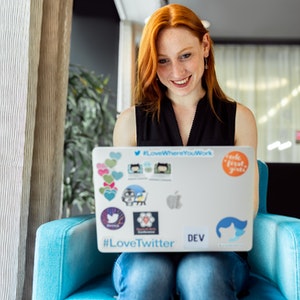 Photo by ThisIsEngineering from Pexels