Is Making Money Freelancing An Option For You?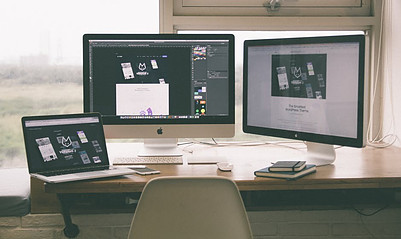 Making money freelancing in our world today, is fairly easy to achieve. It might not be the traditional jobs, as well as the frequency that you might get from a 'regular 9 to 5 job'.
Making money #freelancing in our world today, is fairly easy to achieve.
It means a new appreciation for the word 'working'. Being a freelancer has many advantages, and disadvantages too. It all depends on what you choose to 'sell/promote' as discussed in this contributed article.
Freelancers have been given a great boost in the modern day. The world of work wants more freelancers than ever because small businesses are continuing to rise in number. Alongside them are micro businesses that only have around 1 to 10 employees.
That is incredibly small and thus you can expect that rather than take on more employees both micro and small businesses would take on freelancers. You can be a freelancer in any industry in the world, from art and design, film and theater to technology and manufacturing.
You can work as a graphic designer that has all their own equipment and software, and you merely look for those that require your skills online. The same goes for writers of many kinds.
You don't need to be a creative writer but you can also use your education in other areas to write.
Law graduates can write up legal documents from home, business advisors can assess business plans and financial advisors can do the same. But just because you're a freelancer does this mean you cannot work for yourself?
Sell Your Work
Making money freelancing is no longer something of a waiting game.
Once upon a time you may have had to wait for when work became available. This is true for many industries now, but a lot had changed.
If you are an artist, you can continue to make the kind of work you wish to and sell it online to anyone who wishes to buy it. Websites, where you can openly sell your paintings, drawings and other works of art such as sculptures, are more numerous than ever.
Consumers that want certain kinds of artwork look for independent works and thus there is a new market for freelancers to penetrate.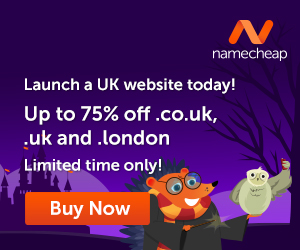 You can also sell business plans that you have created using your expertise. You might own your own business or you might just have a business degree.
Using your knowledge you can formulate a detailed plan for a certain kind of business be it a coffee shop, a restaurant, a retail store or an online business. Those looking to start a business will be happy to buy these from you.
Into The Fray
Working for yourself comes in many forms, and one of which is investing. I found this riveting article on the best investment app that you should give a read as well. The bottom line is that you want more control over your own life, professionally and financially.
Therefore, why not look into the stock market with the advice of https://budgetboost.co/how-to-start-investing-money-in-stocks/?
In the detailed article, you are shown and taken through the ropes of investing in stocks. How to notice the signs of growth and stagnation, as well as what the differentials are of certain kinds of stock. What constitutes a high-risk speculative investment as opposed a sound investment driven by studying previous movements.
You can continue to freelance but you will have more control over your professional life when you are able to be more financially independent. For example, you won't take on work that you know is underpaying.
Making money freelancing has become more versatile than ever before. You don't need to sit around looking for work, as you can sell your products online in various websites designed for freelancers to do so.
Images courtesy of Pixabay.
---
You can put your thoughts on paper but learning how to build your own blog is something different. If you have the right training it is not that difficult.
When you learn how to build your own blog you get to choose the things that you write about. You can also use the blog to make extra income. Here is where I learned how to build my own blog and connect with people who helped me along the way.
Click Here and see what it is all about!