[List]Marketing Mistakes Your Business Should Be Avoiding
Marketing is a financial investment that organizations undertake in order to increase sales and revenue. Marketing mistakes are expensive, and there are several fundamental marketing mistakes you should avoid if you want to increase your return on investment.
All businesses require marketing for brand building and visibility, and this necessitates strategic thinking, time, energy, and money, as well as a healthy dosage of practical skills and common sense on the part of the marketing team.
Here are some of the issues you need to avoid.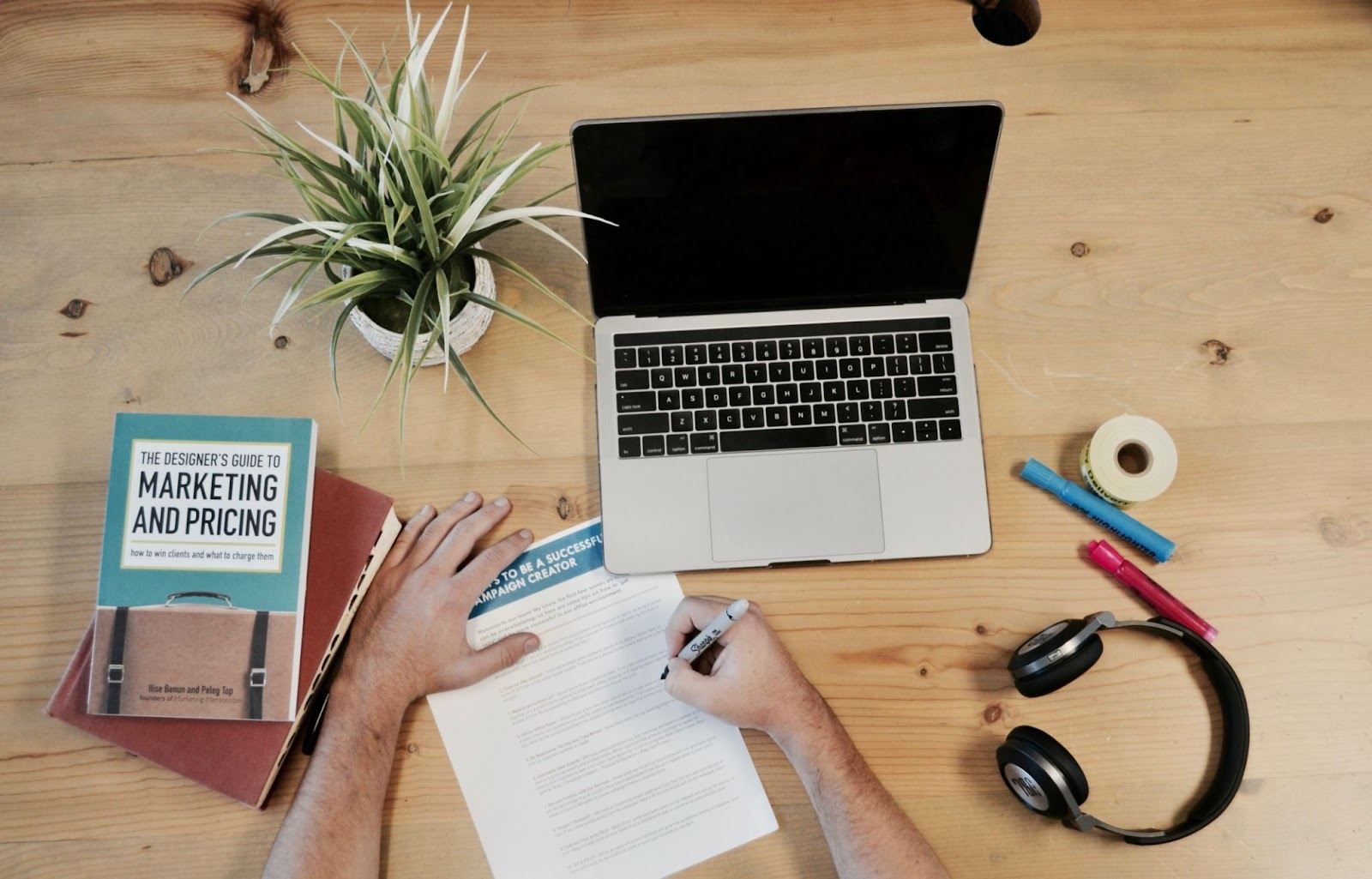 Not doing the right research – or any at all
First and foremost, a frequent mistake that develops in marketing is that people rush headlong into campaigns without conducting sufficient research into the many aspects that would justify the expenditure.
While you can not just sit around and research for the rest of your life without doing anything, you should be careful not to waste a lot of time and energy developing strategies before you have all the information you need to advance effectively.
Not honing in on your target audience
Businesses operate because they provide clients with products or services that they require and desire. What level of familiarity do you have with your customers? Your marketing strategy should begin with the presentation of relevant and high-value content to targeted audiences in order to attract more customers.
Establish goals and marketing methods for capturing data about existing and new consumers, as well as your target demographic – you will use this information in future-focused marketing and sales initiatives.
Not checking out your competitors
You should also be aware of what your competitors are doing in terms of operations and marketing. You must differentiate yourself from competitors and express what makes your company unique in order for potential customers to pay attention and follow through on the calls to action you present in order for your marketing efforts to be effective.
Not using the right channels and platforms
Depending on your objectives, you may need to investigate several marketing platforms. What platforms or social networks are most appropriate for your target audience, for example, if you plan to begin SMM (social media marketing) efforts.
It is likely that the more you learn, the more you will need to know, and therefore hiring a skilled marketing company , SEO professionals, advertising, and outreach companies will be a better use of your time in order to avoid becoming paralyzed by analysis will be beneficial.
By making this move, you can avoid having to spend a significant amount of time studying and testing marketing methods that professionals have previously tried and tested, and as a result, they know what to do to avoid making costly mistakes.
Not measuring the results
For your marketing efforts to yield the greatest possible return on investment over time, you must continually learn what works and does not work from everything you do.
You will not be able to accomplish this, though, until you test and measure.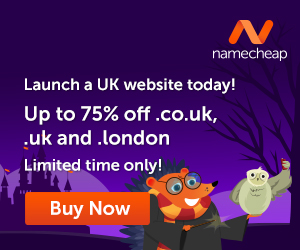 Inexperienced marketers frequently make the error of failing to build up measuring systems, and without such systems, it is impossible to determine what worked and for which audience.
Always remember to leverage marketing platforms and tools that track engagement and conversions in email marketing, social media, and other kinds of content distribution so that you can determine whether the material was what your audience wanted and needed.
---
Images courtesy of Pixabay, UnSplash, and Pexels.
Do you know that the more you use your brain, the better it is for you? AND, the more difficult it becomes to get 'old'? Yup, the brain is really a 'muscle', and the more you 'exercise' it, the better and stronger it becomes. With that said, let's see how we can make the brain better.
How about that second career? Ever thought about writing? Or even have someone write for you if you think this would be a better alternative? Well, how about creating your own website? Letting your voice be heard…without actually talking…but using words online. We all have a story within us…what's yours?
The time is NOW, step out into the world of possibilities…do something different and discover new horizons. It is not difficult and certainly easy when you know the way to do it.
Let me introduce you to Wealthy Affiliate, the place where I learned how to create a website and 'let my voice be known'. This is where I learned how to create my own blog and connect with people who helped me along the way.
Get your free hobby makeover guide I created to help you get started.
In it, I will tell you:
When you learn how to create your own blog, you get to choose the things that you write about. You can also use the blog to make extra income.
Make Another Dream A Reality – Get Your FREE Hobby Makeover Guide TODAY – It is your motivation to make a new start in your life…no matter where you are – geographic location is NEVER a problem either, especially when you live the laptop lifestyle.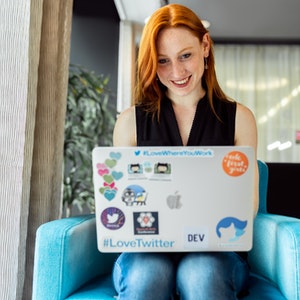 Photo by ThisIsEngineering from Pexels