Every Business Needs A Material Procurement Strategy Definition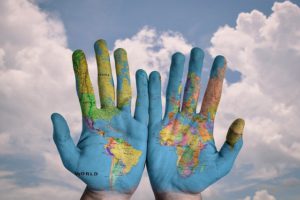 As a business, what is your material procurement strategy definition?When the current lock down is over and the fog from the pandemic clears, businesses of all kinds will be asking serious questions. Some will want to re-imagine their supply chains so they're not too stretched. Others will want to redesign their entire raw material procurement for their production facilities.
In fact, every business should have and will now, need to rethink how you approach buying the very first item that gets the ball rolling. Imports and exports have different strategies attached to their respective industries.
Who can you trust?
Knowledge has its own currency and, making great decisions is half the battle in this regard. On the other hand, you need to free up your employees so they can make these decisions.
Identifying Your Options
Firstly, approach your material procurement in the same fashion as you would your CRM. Supplier relationship management is key for setting up infrastructure links and building bridges with the various suppliers you do business with.
Keeping an internal contact book is, therefore, something you should make and do, from now on. Identifying the best options will take time and it will involve several types of professions working together.
Your financial, risk and research and development employees will need to evaluate all the viable options both domestic and abroad. Going to an industry event is highly recommended as most suppliers of the nature you want will be in one location making it easier for you to communicate with them.
If you cannot go to such an event, scouring the internet and taking details of all the options available, and then compare and contrast in an executive meeting, is your other immediate option. Definitely a creative way when it comes to material procurement strategy.
All hands And Eyes On Deck
Raw materials are so critical to your business as they will often determine the quality of your product. Despite having a great design, the quality of materials can limit your true potential. Thus, you should adopt a policy of all hands and eyes on deck.
Allow your research and development managers to shop as they please by giving them virtual visa cards. These border-less cards will act as a vehicle for all your international transactions.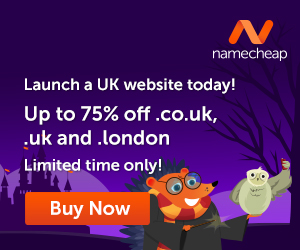 Simply put money onto the card and make purchases as you please. Whether you're in America and buying from a supplier in Singapore, or based in the UK and buying from Italy, the card will utilize domestic clearing systems to make proper currency conversion in real-time.
Place a limit of money onto a card, give it to your employees and when they see materials that are worth being purchased in order to test them, they can make the purchase themselves.
Annual Evaluation
Business moves so fast these days, that short contracts seem to be becoming the norm. If you're locked into a contract that doesn't allow you to change materials suppliers, you could be limiting yourself.
Therefore, as part of your procurement strategy, annual evaluation and risk reports should be completed to assess current material performance compared to other options.
It's so important to get your material supplier correct because your product quality depends so much on it. Consider giving your managers more autonomy so they can make small purchases and increase your awareness of the options available to you. Yes, hindsight is not enough, upfront planning is the best way to ensure that your material procurement strategy definition is a viable one. All the best.
---
Images courtesy of Pixabay, UnSplash and Pexels.
When you learn how to create your own blog you get to choose the things that you write about. You can also use the blog to make extra income.
Here is where I learned how to create my own blog and connect with people who helped me along the way.
Make Another Dream A Reality – Get Your FREE Hobby Makeover Guide TODAY – It is your motivation to make a new start in your life.