Millionaire Secrets Revealed! Are You Ready For This?
How would you like to know the millionaire secrets revealed on how to become a millionaire? I am sure you would like that. Here is a great article teaching you how others have made millions and where it all began.
I got the information mostly from Brian Tracy, a well-known motivational speaker and yes, a millionaire. Let's begin, and take notes…but more importantly, implement what you will learn to start your success journey today!
Secrets Of The Self-made Millionaire
Well, having just watched an online seminar with Brian Tracy, I have garnered enough information to compile this article about what it takes to be a self-made millionaire – or simply a successful person. A few things that he pointed out from the 'get-go':
Success leaves tracks

Nature knows no difference

Nothing works the first time

A lot of people live on 'someday I'll' island

To be successful, you must become someone you have not been before

Be mindful of the people with whom you associate
All these points are just premises to the meat of the matter. Let's look at the qualities that one should aim for to make your success a reality and not just remain in the 'dream stage'. We need to realize that skills are learnable, and we are only one skill away from doubling your income.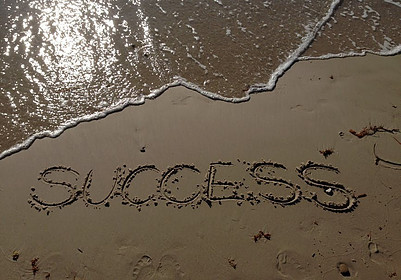 Qualities Of A Successful Person
1/ Dream big dreams – make a dream list, envision what your 'ideal circumstances' could be or your perfect life scenario. You need to feel it and make it 'real' to yourself.
2/Do what you love to do – find a way to make a living doing it. You hear the phrase ever so often – turn your passion into a business.
3/Commit to excellence – strive to be in the top 10% of your field of interest. And, it is crucial to remember that to get to the top 10%, you will probably start off being in the bottom 10%. It might take some time, maybe 5-7 yrs, but make a start anyway. Time will pass any way you slice it! So, don't focus on how long it will take you to get to your goal, just get started.
4/Develop your unique talent and abilities – we all have something that only each individual can 'bring to the table'. Find it and hone that talent.
5/See yourself as self-employed – be in charge of your own life, take on the responsibility of what you do.
6/Develop a clear sense of direction – think about the dartsman, he wants to get the dart in the bullseye every time – be goal-oriented, you can't hit a target if you can't see it. Here is a neat little exercise that you should try: write out 10 goals that you want to achieve in 12 months and put a date on your list.
Then decide which goal will have a positive effect on your life and that you could achieve in 24hrs; set a deadline, make plans, and then take one step each day to achieve it.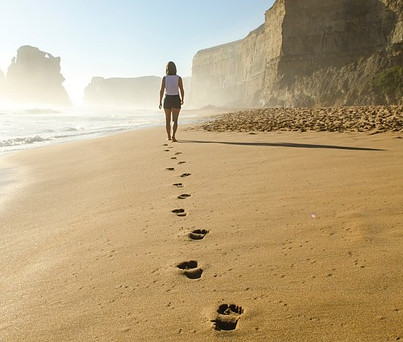 The process is a simple one – it helps you to take action, according to the plans that you have set out to achieve them.
7/Refuse to consider the possibility of failure – failure makes us smarter. One way to look at failure is by thinking of it as feedback – feedback as to why it did not work. Find the lesson in the feedback.
8/Dedicate yourself to lifelong learning – as the cliché goes 'you are never too old to learn'! Here are a few suggestions to achieve this goal:
Finds ways to improve your personal/professional development

Read about something in your field for 30-60 mins daily

Take any course that you can find in your field

Listen to audio programs in your car – I find this one a great thing, you will make use of that 'dead time' especially if you must commute
9/Develop a workaholic mentality – Brian refers to his 40+ formula and defines it as the survival work week. Statistics show that it takes (on average) 59 hours to work towards becoming a millionaire. Pay attention to your work attitude – is it work time all the time that you work?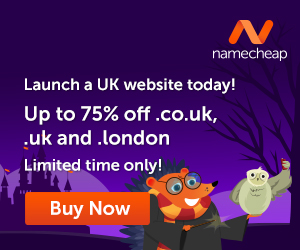 10/Get around the right people – when I was a little girl, one thing that my mother always said, was this: 'be careful who you hang out with, show me your friends and I will tell you who you are'. Your 'company' tells a lot about you.
11/Be prepared to climb from peak to peak – it is normal in life to have valleys and mountains, ebb and flow, all these are components of cycles and trends.
12/ Develop resilience and bounce back – the key is knowing how to bounce and not to break. Here are a few pointers:
Get in the habit of doing a mental rehearsal where you prepare yourself for a crisis if it should happen

Pay attention to how you respond to a crisis and how you deal with a problem. Define the problem clearly and often, this will trigger the solution

Mind storming – another little exercise where you create 20 ideas/answers to a question, chose one and take action
13/Become an unshakeable optimist:
Learn more things

Try more things, and

persist
14/Develop the qualities of courage and persistence:
have the courage to launch/begin with no guarantee of success

courage to endure – persist no matter what and in advance make up your mind to do it
15/ The quality of self-discipline – whether you feel like it or not, force yourself to do what you know you should do – Napoleon Hill.

My Final Thoughts On MIllionaire Secrets Revealed
We all want to be successful in a big way, yes even to make a million dollars or more, however, are we mentally prepared to move beyond our current state/circumstances to make it happen?
There are those of us who seem to simply live in the state of dreams on becoming a success and not realize that you must actively take that defining step to make it happen, even if it means 'feedback' might show up a couple of times.
We need to push ourselves beyond our comfort zone and thoughts of inertia. And once we move past this stage, and we make strides towards our success, then when we stop and look back, we will smile and tell ourselves, 'I am so happy I tried!'
Yes, let's use these millionaire secrets revealed and turn our lives around. I am 'rootin' fer yah!'
All the best.
Images courtesy of Pixabay and Pexels.
---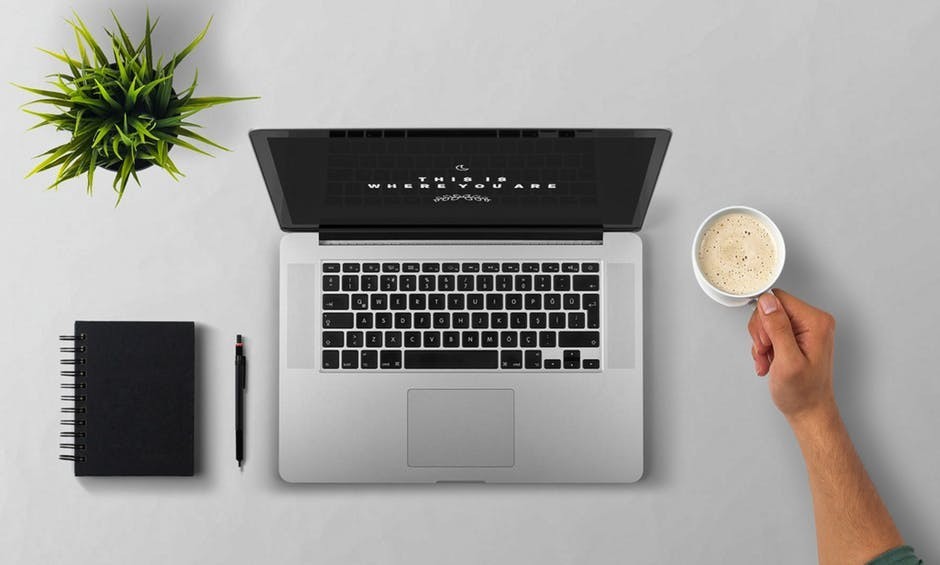 How would you like to learn how to make your career choice in blogging?
You can put your thoughts on paper but learning how to build your own blog is something different. If you have the right training it is not that difficult.
When you learn how to build your own blog you get to choose the things that you write about. You can also use the blog to make extra income. Here is where I learned how to build my own blog and connect with people who helped me along the way.