Why You Always Need An Exit Strategy
We live in a world where coaches teach entrepreneurs that the only way is up. No matter how far they climb the social ladder, there is always room for expansion, improvement, and higher income.
In reality, though, that's not the case. (Except, perhaps, if your name is Elon Musk). Most businesses naturally "top out" at a certain level, beyond which they cannot grow.
We see this all the time in the real world. Banks, oil companies, media corporations, and hotel chains don't continue growing forever. Eventually, they reach the limits of what the market can support, and they stagnate.
There's nothing wrong with this process. After all, we don't want all of society's resources going into a single company. But it should change the mindset of entrepreneurs. There's a limit to how far you can realistically go.
Entrepreneurs, therefore, need to follow the old wisdom and have an "exit strategy" in place before they go into business.
The concept of an exit strategy is different from what most people imagine. It's not just quitting when things get tough. Instead, it is clearly defining the success that you want to achieve and then leaving a particular endeavor to pursue something else.
Warren Buffet, for instance, applies this strategy when investing. He knows that returns to a company's stock can't continue forever. We live in a finite world. For that reason, he will usually create criteria that will determine when he sells – for instance when the stock reaches a certain value.
Entrepreneurs need to do the same in business. When their company reaches a certain point, it is time to sell up and move on. Agencies, such as First Choice Business Brokers, talk about this issue in detail. Hanging onto a business long-term no matter what, isn't always beneficial. Sometimes it can conflict directly with your life's goals.
In this post, we take a look at some of the reasons why you always need an exit strategy. Here are the benefits of having a plan.
It Lets You Know When You've Achieved Success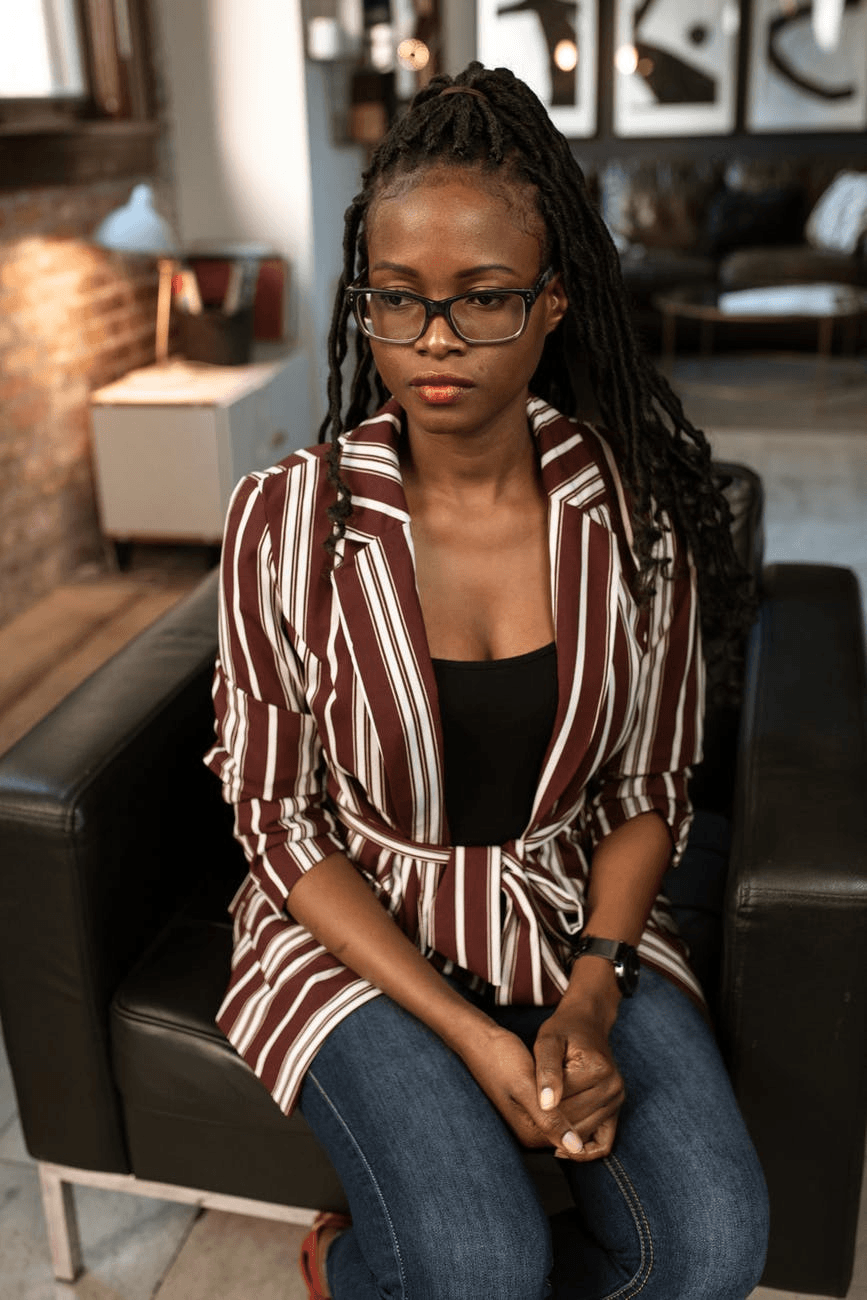 Entrepreneurs can sometimes get into the habit of believing that businesses are permanent fixtures that never grow old or die. That's patently untrue. Just look at how many companies have come and gone over the years. Exit strategies are a way of reminding yourself that no business is forever. They make it clear when you've achieved success and tell you when it is the right time to bow out.
Better Decision-Making
When you have an exit strategy, you're also able to make better strategic decision-making in the present. If you know your business is going to wrap up soon, you might cut back on your R&D, even while your rivals plow on futilely with their own projects. You get to extract any remaining profits while they fritter away their cash chasing dreams.
It Gives You Flexibility
Nobody should ever put all their eggs in one basket. Everyone requires a backup plan to give them the freedom to bob and weave with the times. Remember, business leaders are fundamentally taking a punt on what the market wants. And often, the desires of consumers don't match up with their expectations. When that happens, it pays to have a way to get out of the situation, instead of having to stick it through until the liquidators come knocking.
It Makes It Easier To Know When To Sell The Business
Some entrepreneurs stick with the businesses they create for life, but many don't. For a lot of companies, the aim of the game is to create value and then sell to the highest bidder. Startup founders do this all the time, taking massive cash payments in the process.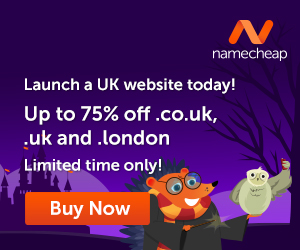 It's a good idea to define when you've reached the point at which you can sell in advance. When you run a business, there's always a temptation to stay with it longer than you need in the hope that you'll be able to somehow squeeze more value from it.
This strategy, though, is a little bit like the slot machine addict who believes that they'll win the jackpot with the next pull of the lever. Most of the time, the business world won't keep rewarding you. You should only be at the helm of the company while it builds maximum returns.
If you're currently thinking about starting a business, take some time to consider your exit strategy and when you'll sell your business. Take account of your lifestyle and the amount of money you'd like to receive as a result.
---
Images courtesy of Pixabay, UnSplash, and Pexels.
Do you know that the more you use your brain, the better it is for you? AND, the more difficult it becomes to get 'old'? Yup, the brain is really a 'muscle', and the more you 'exercise' it, the better and stronger it becomes. With that said, let's see how we can make the brain better.
How about that second career? Ever thought about writing? Or even have someone write for you if you think this would be a better alternative? Well, how about creating your own website? Letting your voice be heard…without actually talking…but using words online. We all have a story within us…what's yours?
The time is NOW, step out into the world of possibilities…do something different and
discover new horizons. It is not difficult and certainly easy when you know the way to do it.
Let me introduce you to Wealthy Affiliate, the place where I learned how to create a website and 'let my voice be known'. This is where I learned how to create my own blog and connect with people who helped me along the way.
Get your free hobby makeover guide I created to help you get started.
In it, I will tell you:
When you learn how to create your own blog, you get to choose the things that you write about. You can also use the blog to make extra income.
Make Another Dream A Reality – Get Your FREE Hobby Makeover Guide TODAY – It is your motivation to make a new start in your life…no matter where you are – geographic location is NEVER a problem either, especially when you live the laptop lifestyle.