Say Yes, To Small Personalized Businesses
There are a variety of small personalized businesses out there on the internet that cover all aspects of our daily lives that we would like to personalize, whether it is for a gift for someone else or for ourselves. Choosing the right one for your needs is what matters most.
It is nice when you venture upon an idea of something to personalize which you did not necessarily think of yourself yet is the result of a creative mind that enjoys doing this for a living and is able to demonstrate this through their small working business.
Being able to offer a personalized service and demonstrating a form of creativity whilst at the same time operating as one of many small personalized businesses is something we could be more supportive of as consumers.
In terms of where to purchase personalized gifts, instead of opting for the comfortable big well-known brands it could be worthwhile doing a little browsing first to find something truly unique that could promote brand awareness around a smaller business.
Purchasing directly from them and leaving positive feedback would be an example of creating more buzz around their products whilst also financially supporting them.
Smaller Can Be Better In This Instance!
The upside of a small business is that you can stumble across more personalized and creative options depending on what you are shopping for. Such as in the case of pictures to be placed on headstones.
Yes, there exist large conglomerate businesses out there that dominate the market, but really if 2020 has taught us anything it is the importance of supporting honest, hardworking small businesses.
Generally, they can tailor your orders in a more personal way and provide a much more intimate shopping experience as opposed to being regarded as number 5001 on an order list.
Small personalized businesses are more likely to keep you up to date with the order process and you genuinely build up a nice rapport with them between client and business. As a result, you may be more inclined to shop with them again in the future and become a regular client.
Precious Personalized Memories In The Funeral Industry
In the case of which business to approach for your grievance care, well that will be completely down to you with regard to what you would like for the funeral ceremony and how you would like to remember your cherished, loved one.
There is no size fits all with regard to that. The ability to immortalize the deceased through ceramic headstones that contain a photo of the person you would like to remember might be a nice touch though. They can vary from headstones to mausoleums or photos placed on a grave marker.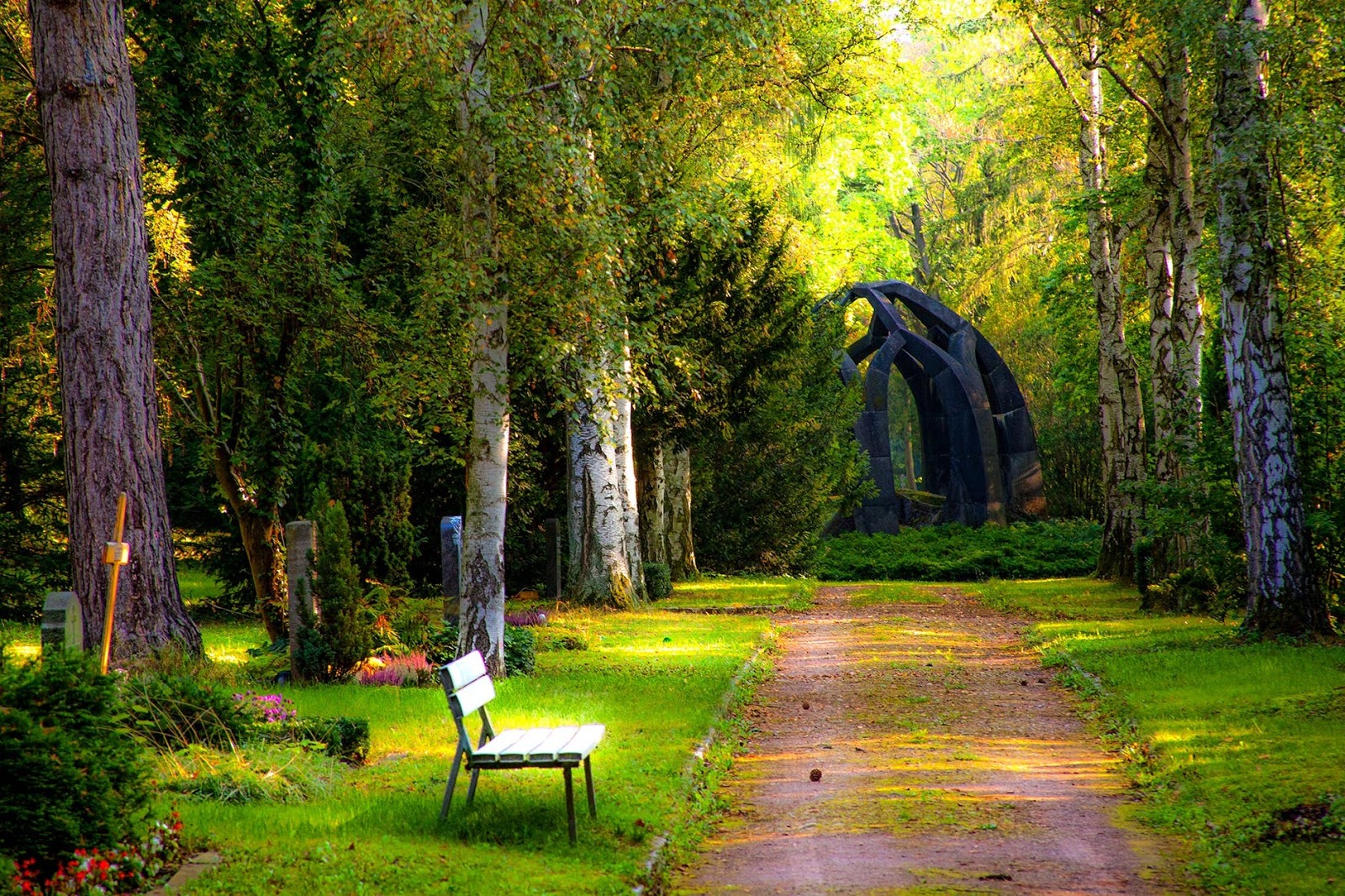 Personalized Photo Headstones
The difference between having the photo and looking at a gravestone with written text is that you can feel as though you are connecting with your loved one, even more, when you go to visit their memorial. You might find that you are having a direct conversation with them by looking into their eyes as you chat away about your day and how much you miss them.
This might not of course be appropriate for everyone, but it could be suitable for you if you feel this would suit you. It can also help on a personal level by immortalizing their physical image, in the eventuality that you dread, that you might wake up one day and find you remember their physical appearance less and less. Photos can as a result be a positive aspect in triggering memory retention and precious moments.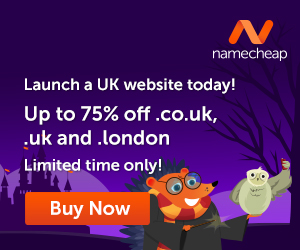 Finding The Right Personalized Business To Cater To Your Needs
When you order a personalized item you would be able to discuss with your chosen business how you would like the final product to look and they would offer you an example of the final product before going into production.
It is not something that would be thrown together in haste for something so personal. Therefore, being able to exchange ideas or discuss details with a small business that genuinely is interested in you as a customer can only be a positive thing.
You do not just want to be regarded as the means to a paycheck by a large corporate company that doesn't even need the money, so try to support small businesses in the future, and next time you shop online find yourself clicking on that familiar website again. In this instance, smaller is better! Welcome to the world of small personalized businesses.
---
Images courtesy of Pixabay, UnSplash, and Pexels.
Do you know that the more you use your brain, the better it is for you? AND, the more difficult it becomes to get 'old'? Yup, the brain is really a 'muscle', and the more you 'exercise' it, the better and stronger it becomes. With that said, let's see how we can make the brain better.
How about that second career? Ever thought about writing? Or even have someone write for you if you think this would be a better alternative? Well, how about creating your own website? Letting your voice be heard…without actually talking…but using words online. We all have a story within us…what's yours?
The time is NOW, step out into the world of possibilities…do something different and
discover new horizons. It is not difficult and certainly easy when you know the way to do it.
Let me introduce you to Wealthy Affiliate, the place where I learned how to create a website and 'let my voice be known'. This is where I learned how to create my own blog and connect with people who helped me along the way.
Get your free hobby makeover guide I created to help you get started.
In it, I will tell you:
When you learn how to create your own blog, you get to choose the things that you write about. You can also use the blog to make extra income.
Make Another Dream A Reality – Get Your FREE Hobby Makeover Guide TODAY – It is your motivation to make a new start in your life…no matter where you are – geographic location is NEVER a problem either, especially when you live the laptop lifestyle.