Settling The Onslaught Of Overwhelming Business Responsibility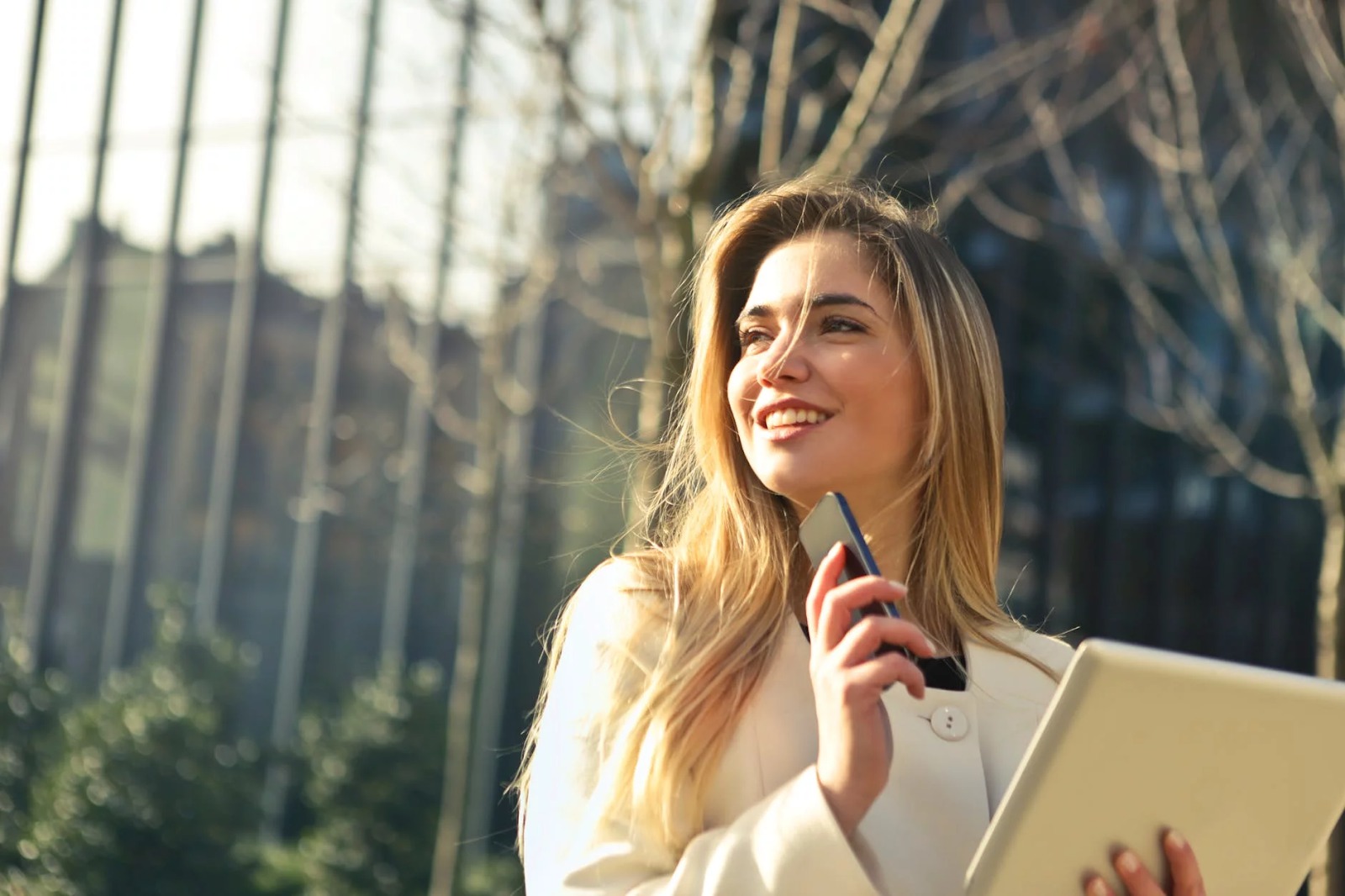 Let's talk about your business responsibility. There sure are plenty of things to keep track of when running your own business. Time and time again you need to deal with your own processes and maintain how effective they are, not to mention the predictable and unpredictable consequences flowing from any decision you ever make.
It's true that this is why businesses hire teams and structure departments to better contend with all the roles and responsibilities any particular operation has, but it's also true to say that any worthwhile manager or leader must take a proactive approach to guide those teams in the right direction.
The more a business grows, the more complex the moving parts will be. However, what if you're running a relatively humble outfit and you're still struggling to keep up with all of this business responsibility?
What if you're also trying to achieve the sacred benefit of leading a balanced life without having to feel guilty for doing so? How can you run and sustain business without feeling guilty for trying that approach?
Our following tips, taken individually or maybe even combined in a way that works for you could help you regain your composure once more:
Correspondence & Communications Management
If you hope to stay on top of your vital business planning procedure, it's essential that you arm yourself with understanding. This can be found in correspondence of all forms, be that physical and digital reports sent to you, outside communication, or even direct physical communication from those who hope to appeal to.
Cresting this mountain of intense correspondence can take up an entire day if you allow yourself to, and so it's important to separate the wheat from the chaff.
Excellent organization and digitization of said documents is a worthwhile place to start here, and it's important to note that virtual office services are truly pushing renewed standards in this space.
This is especially important for smaller businesses where privacy may be a concern, as having a point-of-contact address privatized may help you avoid being seen as a humble operation and will also protect your staff in the best possible sense.
Not only this, but your ability to organize said correspondence will be second to none.
This can truly save time, energy, and peace of mind.
Deferring Authority
Learning to defer authority can feel unnatural at first. The moment you ask a staff member to carry out a process that you yourself have designed or created can feel very insecure, as it shows just how effective your communication may be, or how naturally geared your approach may be, oriented in the possible direction of success.
That being said, no leader can manage their business responsibility without deferring authority. For instance, we do not consciously think about maintaining our immune system, instead, we care for ourselves and hope it is strong enough to carry out the task.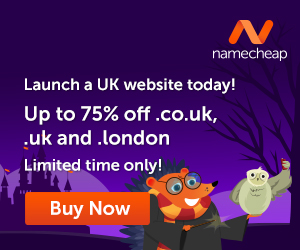 If you liken your staff to the red blood cells that will carry out your operation with confidence and competence, and care for their approach through correct policy implementation and clear communication, deferring authority can become a valuable tool.
This may also help you gain insight where it may have been missing, provided you understand that authority can also be as bottom-up as it is top-down from time to time.
Systematizing Your Pursuits
Systematizing your pursuits can also be a valued and respectable means forward, especially if you're interested in overcoming the boredom of basic work that can be automated. For instance, using the best managed IT services to enable your cyber-security patterns and VPN protections can help you avoid long log-in processes that prevent your staff from adequately using their workplace terminals each and every day.
Another systematized pursuit may be allowing for an easy and confidential HR reporting system to open 'tickets' with your HR department, as this can avoid your HR department having to sniff out social leads in order to figure out just what is going on within your office.
In addition, another systematized pursuit may be the creation of a morning briefing, using generated data collected through your spreadsheet and database maintenance, that helps you orient your team in the right direction as you give your speech each morning.
The little ways in which you can save time or find more concrete means of data-collection can help you in no uncertain terms, assisting you in finding accurate results, always.
With this advice, we hope you can easily settle the burden and onslaught of overwhelming business responsibility. In this light, you can lead with confidence and peace of mind.
---
Images courtesy of Pixabay, UnSplash and Pexels.
When you learn how to create your own blog you get to choose the things that you write about. You can also use the blog to make extra income.
Here is where I learned how to create my own blog and connect with people who helped me along the way.
Make Another Dream A Reality – Get Your FREE Hobby Makeover Guide TODAY – This is your motivation to make a new start in your life.