Dilemma – Personal Loan vs Credit Card: Which One Should You Use?
Have you ever been faced with the choice – personal loan vs credit card? I know I have. If you need to pay off debt or finance daily expenses, leaning on a personal loan or a credit card could help.
These two products can benefit you depending on your specific goals. To help you decide when to use one over the other, this blog shares the basic details you need to know about advantages of a personal loan vs. credit cards.
What is a Personal Loan?
A personal loan is money you can borrow for various purposes. For example, you may use a personal loan to pay for a home renovation, consolidate debt, plan your dream wedding, or pay for a medical expense. A personal loan can be offered by an online moneylender in Singapore, a bank, or a credit union. The money that you borrowed must be repaid over time, usually with interest.
Here are some loan terms that could help you if you are considering a personal loan:
Principal – A principal is the actual amount that you borrow. To give an example, let's say you apply for a $5,000 personal loan. The $5,000 is the principal. When your lender computes the interest for your loan, they base the computation on the principal that you owe. As you continuously repay your personal loan, the principal decreases.
Interest – Upon taking out a personal loan, you will agree to pay your debt with an interest. This is basically the lender's "charge" for letting you use their money. Along with the payment that goes toward lowering the principal, you'll also pay a monthly interest. This is usually a percentage rate.
Term – This is the number of months that you have to pay your loan. When your loan is approved, you will be informed of the term and interest rate that they offer.
Monthly Payment – You will owe a monthly payment to your lender every month during the term given. This payment includes money toward a part of the principal and toward a part of the total interest that you'll owe over the lifetime of the loan.
What is a Credit Card?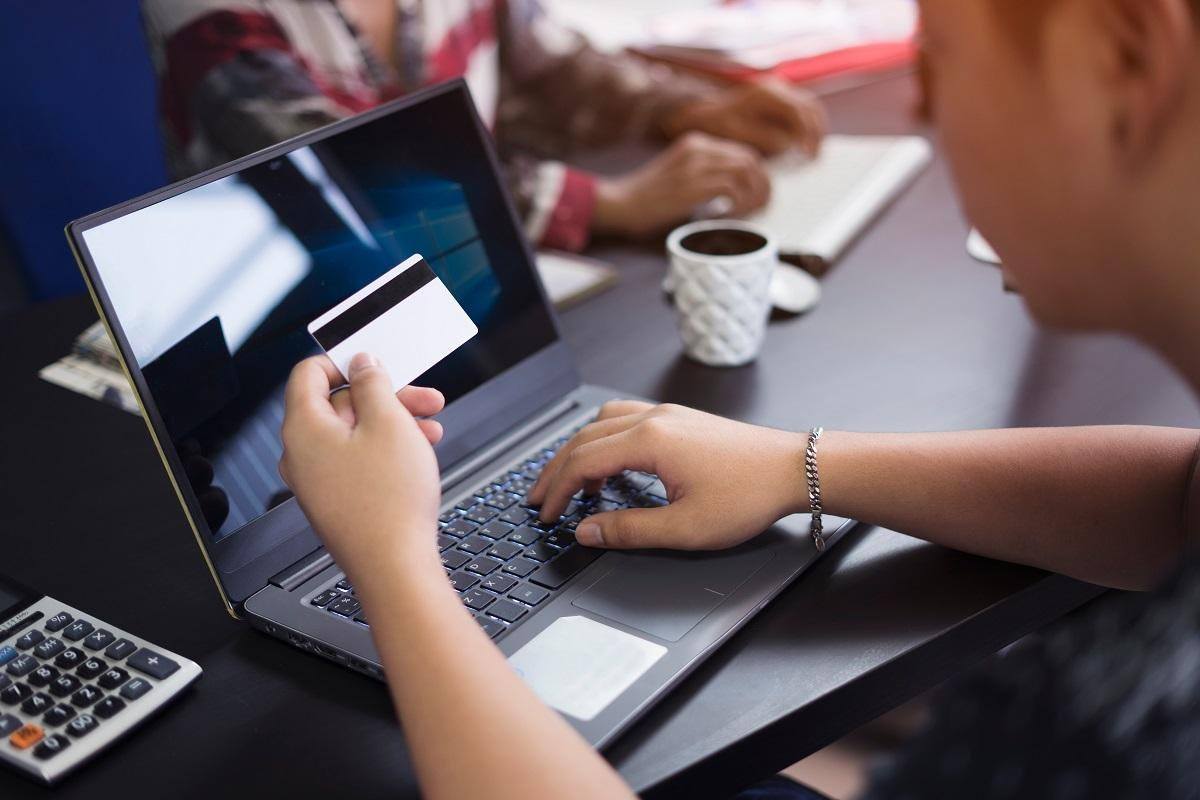 A credit card is a piece of metal or plastic issued by a bank or a financial company. It allows cardholders to borrow their needed amount of money to pay for goods and services. Cardholders must pay back the borrowed money along with any interest and charges over time or in full by the billing date.
When you open a credit card, the credit union or bank that issued the card will provide you with a credit limit. The credit limit depends on much you can afford to borrow from the viewpoint of the lender. Every billing cycle, you'll receive a statement with all the purchases you have to repay by the due date. You may also be required to pay for other fees such as interest, cash advance, late payment fee, balance transfer, and foreign transaction.
A lot of credit cards have grace periods. This allows you to pay your balance with zero-interest for at least 21 days from a billing cycle's end. Any balance that remains after the grace period will incur interest charges.
When to Use a Personal Loan vs Credit Card
If you need to finance big purchases or you have to pay off debt over a long period, a personal loan is the better option. Personal loans will provide you with a longer time frame that can be up to 60 months or even more.
If you want access to revolving money, a credit card is the better option. A credit card gives you a credit limit that you can continuously use even after paying your bill. A credit card is also great for daily purchases and for rewards such as travel rewards.
In terms of debt consolidation, you need to do some math to see which of the two will save you more money. One smart thing you can do is to get pre-approved for either of the two so you can see the interest rates, fees, other costs, and the total amount you can borrow before you decide.
For unexpected expenses or when things go wrong, credit cards can be a good backup, especially if you haven't built up your emergency fund. With a credit card, you can pay for what you need in an instant simply by swiping your card.
Lastly, if you're looking for lower interest rates in general, personal loans are the way to go.
Keep these things in mind when choosing between a personal loan vs credit card. Being well-informed will help you make wise financial decisions. It is not really a dilemma, but an educated decision when it comes to personal loan vs credit card outlook.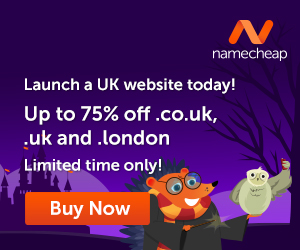 ---
Images courtesy of Pixabay, UnSplash, and Pexels.
Do you know that the more you use your brain, the better it is for you? AND, the more difficult it becomes to get 'old'? Yup, the brain is really a 'muscle', and the more you 'exercise' it, the better and stronger it becomes. With that said, let's see how we can make the brain better.
How about that second career? Ever thought about writing? Or even have someone write for you if you think this would be a better alternative? Well, how about creating your own website? Letting your voice be heard…without actually talking…but using words online. We all have a story within us…what's yours?
The time is NOW, step out into the world of possibilities…do something different and discover new horizons. It is not difficult and certainly easy when you know the way to do it.
Let me introduce you to Wealthy Affiliate, the place where I learned how to create a website and 'let my voice be known'. This is where I learned how to create my own blog and connect with people who helped me along the way.
Get your free hobby makeover guide I created to help you get started.

In it, I will tell you:
When you learn how to create your own blog, you get to choose the things that you write about. You can also use the blog to make extra income.
Make Another Dream A Reality – Get Your FREE Hobby Makeover Guide TODAY – It is your motivation to make a new start in your life…no matter where you are – geographic location is NEVER a problem either, especially when you live the laptop lifestyle.
Photo by ThisIsEngineering from Pexels
Student Loan, Student Loan App, Student Loan Calculator Payoff
Credit Card, Credit Card Apr Calculator, Credit Card Checker, Credit Card Customer Care Number