[List]4 Real Money Making Opportunities Outside The Office
Are you looking for real money making opportunities apart from the usual 9 to 5 gig? Read on. Whether or not you enjoy your job, you may want to maximize your annual income. You may be looking to save for your first home or want a more leisurely lifestyle. Either way, there are ways to boost your income if your career salary isn't enough.
In this guide, you will discover four simple real money making opportunities to make more money than your annual salary from the comfort of your own home.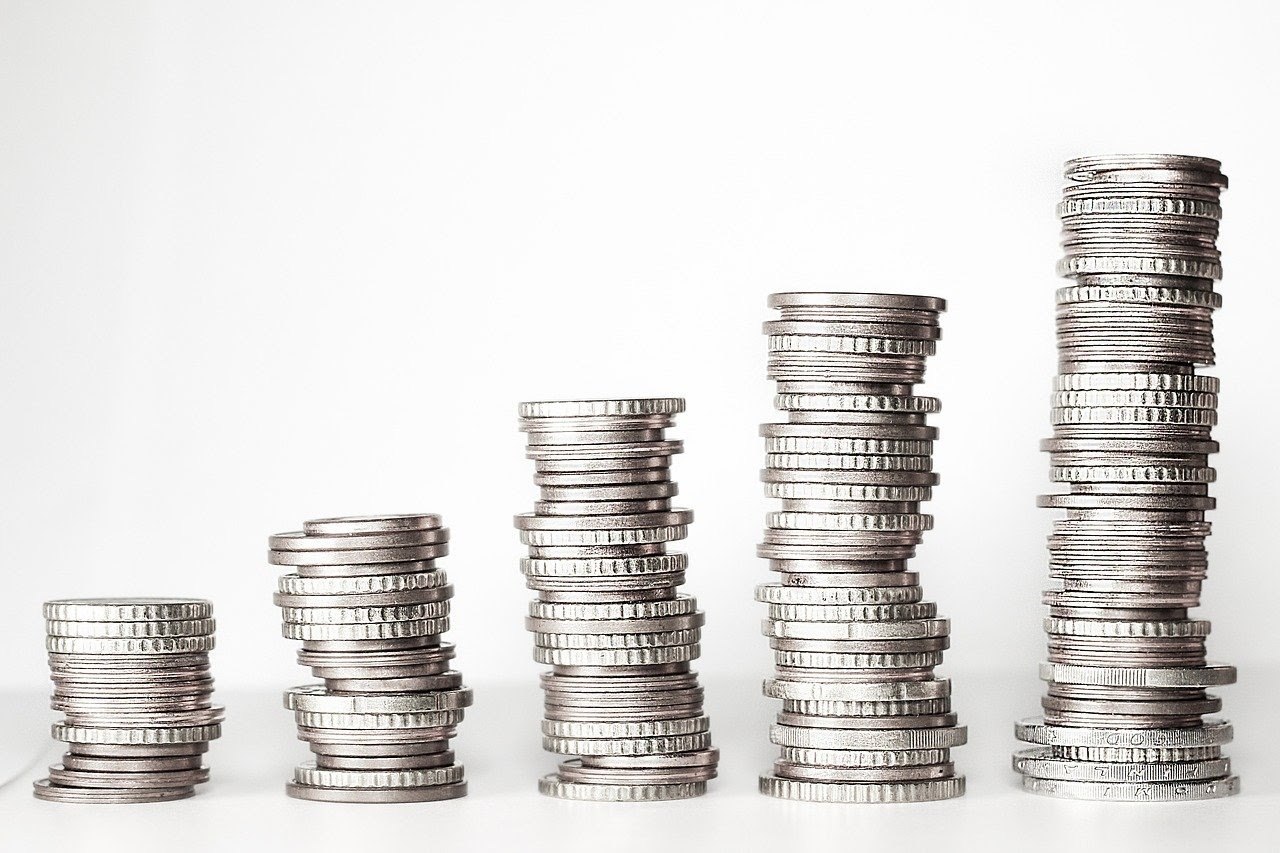 Via: Pixabay (https://pixabay.com/photos/money-money-tower-coins-euro-2180330/)
Invest or Trade
Ensure you use a reliable company and be knowledgeable in the areas you want to trade or invest in to limit the risks. You can start by trying out secure and convenient options such as Chainlink, enabling you to trade in crypto.
This choice allows you to put money into your trade account for other transactions, whether it's your first time or you already have some experience trading in cryptocurrency. You can buy LINK token using your smartphone or desktop so that you can trade while on the go.
You can trade safely online with a reliable company and good currency rates, such as with Swyftx digital currency exchange.
If you have spare money at the end of each month, you could put it towards stocks and investments as opposed to new clothes and food. Both trading and investing have been proven to be successful methods of money-making in the stock market.
While trading requires continuous tracking, discipline, and quick decision-making, investing on the other hand is a more laid-back and relaxed approach.
Turn Your Hobby Into An Income
You may have a passion or a hobby that you often do from home. Whether it is candle making or providing companies with articles from your creative streak, you could exchange these products and services for money.
It is easy to make your own website or social page to promote your products and turn your home business into an efficient income.
Declutter and Sell
Whether you are a hoarder or not, we bet you have spare clothes, old DVDs, or valuable unused objects that you could sell. If you take time decluttering every corner and cupboard on your own, you will accumulate enough stuff to sell online or at a market.
If you do this regularly, you may be able to make a decent amount of money each month. Instead of being surrounded by unwanted or unused things, you can offer them a better home and increase your income.
Online Surveys And Searching
That's right, you can earn money by filling out online surveys and searching the web. You might not earn huge amounts of cash, but it all adds up.
An increasingly popular way for students to make money is to fill out online surveys in their spare time. Research companies are always recruiting new members worldwide to answer surveys and test new products. For a few minutes of form filling, you can make a couple of quid which is paid as cash or rewards.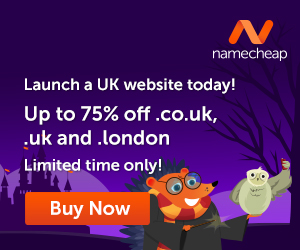 One of the easiest methods of making money online without really any effort or change in your behavior is searching the web.
This innovative idea rewards you for searching in Google, Bing, Yahoo, Amazon, and eBay. You just install a simple add-on to your browser and when you conduct a search there may be a few sponsored results alongside your normal search. Surely, one of the easiest real money making opportunities that you can find at your fingertips!
---
Images courtesy of Pixabay, UnSplash, and Pexels.
Do you know that the more you use your brain, the better it is for you? AND, the more difficult it becomes to get 'old'? Yup, the brain is really a 'muscle', and the more you 'exercise' it, the better and stronger it becomes. With that said, let's see how we can make the brain better.
How about that second career? Ever thought about writing? Or even have someone write for you if you think this would be a better alternative? Well, how about creating your own website? Letting your voice be heard…without actually talking…but using words online. We all have a story within us…what's yours?
The time is NOW, step out into the world of possibilities…do something different and
discover new horizons. It is not difficult and certainly easy when you know the way to do it.
Let me introduce you to Wealthy Affiliate, the place where I learned how to create a website and 'let my voice be known'. This is where I learned how to create my own blog and connect with people who helped me along the way.
Get your free hobby makeover guide I created to help you get started.

In it, I will tell you:
When you learn how to create your own blog, you get to choose the things that you write about. You can also use the blog to make extra income.
Make Another Dream A Reality – Get Your FREE Hobby Makeover Guide TODAY – It is your motivation to make a new start in your life…no matter where you are – geographic location is NEVER a problem either, especially when you live the laptop lifestyle.