Potential Business Drawbacks To Be Aware Of
Starting your own business can be very exciting, but it can also have its potential business drawbacks and situations where you may forget certain aspects of it.
You start off with an idea, you work hard on it to create the business and brand, and then you may take steps into having your own premises or even manufacturing your own products.
...cash flow is such an important aspect of your business.
However, there are things every smart business owner can forget. With that in mind, here are some of the things to think about.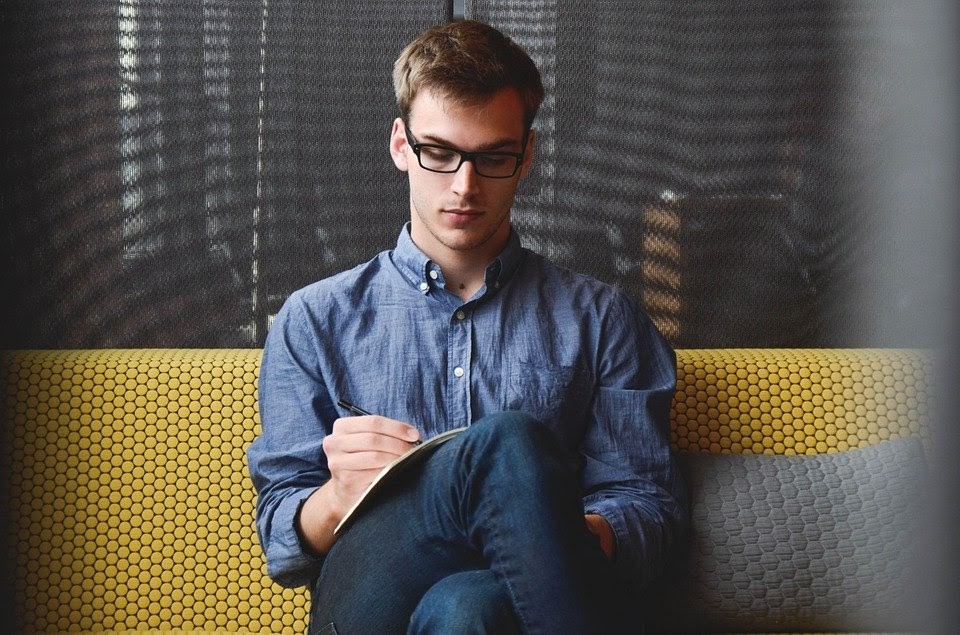 Image source – Pixabay – CC0 License
The other aspects of manufacturing your own products
Many businesses have their own manufacturing element when it comes to their company and it might mean that there are machines and tools that you use regularly.
You may be quite happy with this side of the business, but like anything, maintenance is needed. From spare parts that might need replacing to cleaning certain elements.
This is when you may want to take some time to put procedures in place that may require quarterly, half-yearly or even annually attention. From dry ice blasting to having machines serviced, it can make a big difference to your production line and help to avoid any unnecessary pauses in your production.
Having a health and safety policy in place
Among business drawbacks, another element that many business owners don't think about is the fact that they need a health and safety policy in place. Especially if you have employed people in your business.
This covers things such as accidents and also how to handle certain machinery if their job requires that process. It is a basic thing, but with regular risk assessments thrown in, it can become less of a priority. Have one in place for your business to ensure that you are covered.
Dealing with ex-employees
Your business may begin to thrive and because of that it means that you employ people to do certain jobs and tasks in your company. But, you will find that not everyone will stay in your business, and you may have found that you have made a few mistakes when it comes to hiring the right people.
If this is the case a great tip is to ensure that you deal with ex-employees in the right way. Always remain professional and follow disciplinary action where needed.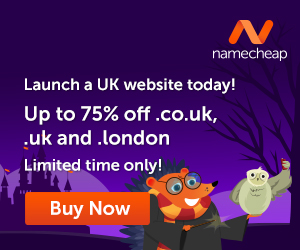 Ensure you cover all the bases and give ample opportunities and chances for change. If they do leave, make sure you take away all access to any data and systems to better protect yourself.
Ensuring your cash flow is on point
Finally, cash flow is such an important aspect of your business so you may want to take time to ensure that you get this right. Decent forecasts and realistic projections of your business can help you to stay afloat and predict times when you may need extra help or funding to keep things going.
Aside from that, you will also want to make sure that you prepare invoices correctly, taking into account payment windows and utilizing them yourself when it comes to paying out what is owed.
In addition to the above information, have a quick read on this article – Starting A Company – and be empowered even more. Let's hope these suggestions concerning business drawbacks will help you to be more aware of the forgotten aspects of running your business.
---
Images courtesy of Pixabay, UnSplash and Pexels.
When you learn how to create your own blog you get to choose the things that you write about. You can also use the blog to make extra income.
Here is where I learned how to create my own blog and connect with people who helped me along the way.
Make Another Dream A Reality – Get Your FREE Hobby Makeover Guide TODAY – This is your motivation to make a new start in your life.