Challenges Of Pregnancy And The Workplace Today!
One thing men do not have to worry about when it comes to the workplace is pregnancy – it can sometimes be a woman's pain – no pun intended. Yes, until recently, pregnancy and the workplace was such a taboo subject matter, but now, with the whole change in the gender and positions of the workforce, all possible types of discrimination are being 'brought to light'.
Let's take a look at this contributed article to see how you can spot any inconsistencies and maybe cry for fair practices when it comes to pregnancy and the workplace.
Signs You're Being Discriminated Against At Work Because You're Pregnant
In the workplace, women should never be subject to unfair treatment while they are on maternity leave or while they are pregnant. While most employers do treat all of their employees fairly, there are, unfortunately, cases whereby women find themselves missing out on opportunities and being discriminated against in other ways simply because they are carrying a child. With that being said, read on to discover some of the key signs that you are being discriminated against because you are pregnant.
While on leave you are not made aware of promotion opportunities – Even if you are not at work, you should be aware of any promotion opportunities. If the best person for the job is not given a promotion simply because she is pregnant, this can count as discrimination.
This does not only apply to opportunities for career progression but training opportunities as well. Your employer is expected to be reasonable with regard to where and when training takes place.
You have not been given a place to rest at work – If you are pregnant; it is likely that you are going to need more rest breaks. Your employer needs to be understanding of this. In accordance with the law, he or she needs to provide you with somewhere suitable for rest.
Absences related to your pregnancy have been included on your record – Another sign that you may require the services of an employee lawyer is if your absences from work due to your pregnancy, for example, because of doctor appointments or maternity leave, are recorded on your record.
You have not been made aware of any health and safety risks at work – In addition to the points that have already been mentioned, an employer also has a legal responsibility to make sure that you are aware of any health and safety risks that are applicable to you now that you are pregnant. If you are not made aware, an accident could occur, and your employer would be liable for this.
Assumptions are being made about you – Last but not least, women can have a baby and a career. It is not fair to say that you have chosen to become a parent rather than commit to your career. If such assumptions are being made and you are experiencing roadblocks at work because of this, this also counts as discrimination.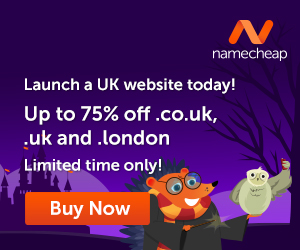 Hopefully, you now have a better understanding as to whether you are being discriminated against or not. If you feel you are being discriminated against, make sure you follow the correct channels and seek the legal assistance you need.
No woman should feel like they are being treated poorly or missing out on workplace opportunities simply because they have decided to start a family.
Yes, there should be no additional pressure on any woman who is experiencing pregnancy and the workplace, and this is one less 'stress factor' that she needs, especially at this point of her life.
Images courtesy of Pixabay and Pexels.
---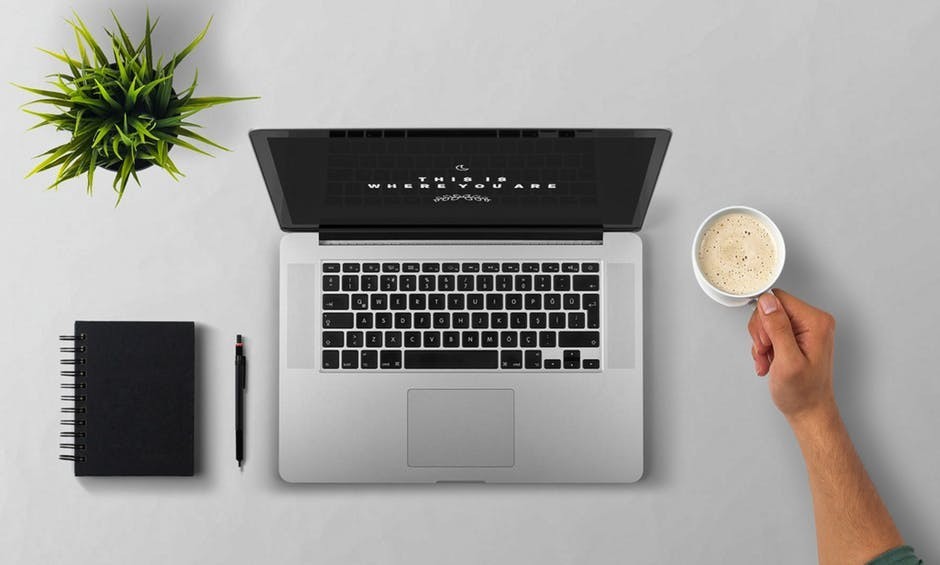 How would you like to learn how to post on a blog like this one?
You can put your thoughts on paper but learning how to build your own blog is something different. If you have the right training it is not that difficult.
When you learn how to build your own blog you get to choose the things that you write about. You can also use the blog to make extra income. Here is where I learned how to build my own blog and connect with people who helped me along the way.
Click Here and see what it is all about!