Productivity Mistakes In Your Business (& What To Do About Them)
Do productivity mistakes exist? Well, in our not-so-perfect world, we all make mistakes of every kind – so yes, productivity mistakes do exist! Maintaining productivity when running a business is vital for success.
Indeed, a productive business uses the resources assigned to them including time, and person-power in the most efficient way. Something that keeps down costs and encourages profits.
Sadly, there are some common instances where certain problems interfere with productivity. The good news is you can read about them and how to deal with them in the post below.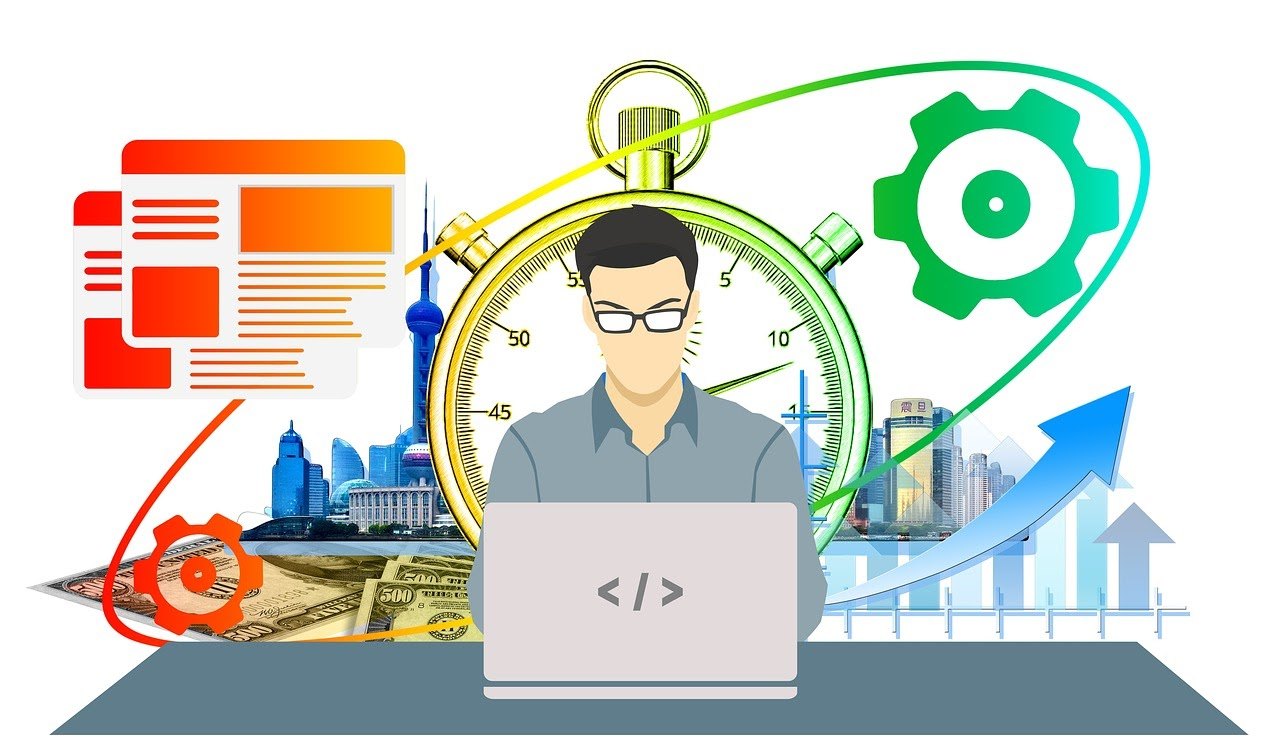 Image located at Pixabay – License CC0
Too much or too little noise
Noise is tricky when it comes to productivity. This is because a noisy environment can be distracting and cause issues with focus and even headaches. However, an environment that is too quiet can also be problematic, especially in an open office setup where every telephone call and click of the mouse can be heard.
One solution here can be to add dampening tiles to a workplace, as this reduces the amount of noise in a given area. However, if you are dealing with an issue of too little noise, then a radio or white noise machine may be the best approach, as this can help your employees to retain focus and therefore be as productive as possible.
The emergency repair
Have you ever had something go wrong in your office, that needed to be fixed asap? Highly likely as it's a common occurrence. However, a problem can arise here when repairs need to be completed immediately.
The reason is that it often means work around the repair has to stop.
The solution here is to make sure you have firms like this 24 Hour AC Repair for all the things you use in your company. This is because by using a 24-hour repair service you can get equipment fixed out of hours and so not cause any productivity slowdowns!
The unnecessary meeting
Lots of people in the business world seem to love a meeting. Perhaps it's because apart from the person talking at the front, very little work gets completed within. Indeed, it is often argued that apart from the briefest of meetings, most are unnecessary, something that makes them one of the biggest productivity drains around.
Image sourced at Pixabay – License CC0
Many companies think they can solve this problem by insisting that meetings be only essential. However, it is much more effective to switch to a meeting-less model. What this means is that any information that needs to be disseminated to more than one person is sent via email, and all discussions are limited to a maxim of 10 minutes.
It can also be smart to assign a time when such discussions can happen, something that leaves the rest of the day interruption-free and so helps to maximize productivity in the workplace.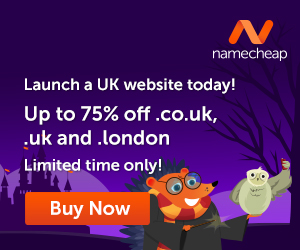 Emails
Yes, emails are essential when running a business. However constant access to incoming emails, along with the expectation of having to answer them right away can cause severe productivity issues.
Instead, it is much better to batch email reading and replies. That is, have a set time in the AM and PM when this task can be done and leave it untouched at all other times. I hope these tips will help reduce productivity mistakes in your business…and who knows, your personal space as well. All the best.
---
Images courtesy of Pixabay, UnSplash, and Pexels.
Do you know that the more you use your brain, the better it is for you? AND, the more difficult it becomes to get 'old'? Yup, the brain is really a 'muscle', and the more you 'exercise' it, the better and stronger it becomes. With that said, let's see how we can make the brain better.
How about that second career? Ever thought about writing? Or even have someone write for you if you think this would be a better alternative? Well, how about creating your own website? Letting your voice be heard…without actually talking…but using words online. We all have a story within us…what's yours?
The time is NOW, step out into the world of possibilities…do something different and
discover new horizons. It is not difficult and certainly easy when you know the way to do it.
Let me introduce you to Wealthy Affiliate, the place where I learned how to create a website and 'let my voice be known'. This is where I learned how to create my own blog and connect with people who helped me along the way.
Get your free hobby makeover guide I created to help you get started.

In it, I will tell you:
When you learn how to create your own blog, you get to choose the things that you write about. You can also use the blog to make extra income.
Make Another Dream A Reality – Get Your FREE Hobby Makeover Guide TODAY – It is your motivation to make a new start in your life…no matter where you are – geographic location is NEVER a problem either, especially when you live the laptop lifestyle.