Turning Your Home into a Profitable Property

The fallout from the COVID-19 crisis continues as more people lose income streams or have to deal with pay cuts. As we continue to deal with the effects of the pandemic and the recession, we need to find ways to create multiple income streams, especially since aid has been discontinued.
If you have a sizable residential home and it's the only asset you have right now, there are plenty of ways to create income from your extra space. You can find quite a few options on how to do this at Knoxville real estate resource center. In the meantime, here are some tips and pointers for turning your home house into a profitable property during COVID-19.
Add A Rental Suite
The prospect of finding tenants may seem scary, especially when we're dealing with an infectious respiratory disease. Still, we can combat this concern by developing a rental suite in our property. If your area allows it, consider investing in a tiny house or a mother-in-law suite in your yard and rent it out.
The best part of building a separate suite in your property is that it's pandemic-friendly since it allows for physical distancing and self-isolation when necessary.
Another benefit is that small structures are energy-efficient; for example, a tiny house only uses an average of 7 percent of a regular house's electricity rates. If these financial benefits are not enough, a mother-in-law suite adds value to your property.
Rent Out A Room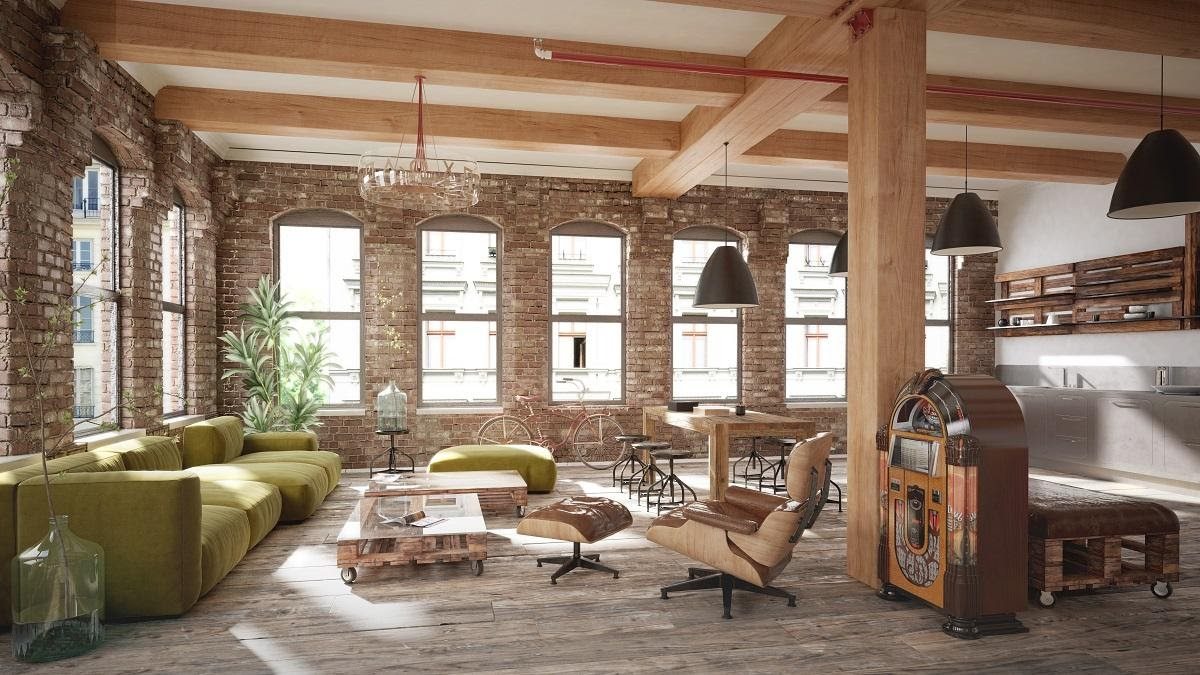 If the idea of adding a separate suite is not financially viable right now, upgrading your basement or another room in your house is a suitable alternative. If you don't have a high-risk individual in your home and you don't mind taking the risk of having an outsider live with you, the most cost-effective way of earning from your residential property is simply renting out a room that already exists in your home.
Decide which room you want to rent out as accommodation. Rooms with their bathrooms will be more marketable compared to rooms with shared facilities. Spruce up the room by looking up trendy interior design ideas that you can incorporate into the room.
You only need to take some professional-looking photos, get in touch with a reputable and reliable lettings agent in your area, and voila! You can now look for tenants that can rent your space for a long period.
Rent It Out As A Storage Space
On the other hand, if you don't have enough furniture or not confident about renting out your extra bedroom as accommodation, consider renting it out as a storage unit. Research shows that the self-storage business remains largely recession and pandemic-proof because those two things bring about the four horsemen of the self-storage industry: death, divorce, downsizing, and dislocation.
If your space's size and characteristics allow, you can turn your extra room into a storage space for motorbikes, boats, and other transport vehicles that they want to keep safe during cold seasons.
Some people are also looking for storage spaces all-year-round, like people who don't know where to put their old furniture and other big items. There is always a demand for storage units, and you might be able to earn a steady income by renting out your extra room as a storage space.
The best way to promote your storage space is the same as renting it out for accommodation; take good pictures and be honest about the size of the room. Make a point of highlighting the room's special features, like a cooling or heating system that can incentivize people to check out the unit.
Turn It Into A Small Events' Venue
If your home's living room and backyard are well-designed and spacious enough to host a few guests, consider turning it into a special event venue. Micro-weddings have become all the rage lately, with more couples opting for intimate celebrations when tying the knot.
These pandemic weddings largely abide by health and safety guidelines, including not having more than twenty guests, strict reinforcement of physical distancing rules, and the wearing of masks.
The best part is that it doesn't need to be just for weddings; you can also host birthdays, anniversaries, and other types of celebrations.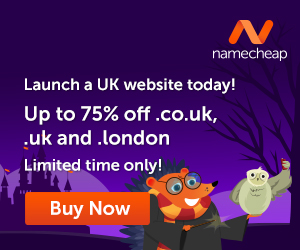 Just be sure to set proper ground rules to ensure that everyone is protected from the virus and secure the necessary permits from your city before promoting.
The Bottom Line
If you have space in your home that you don't know what to do with, try to see it from multiple angles and through various lenses. With a few upgrades, you might find a way to earn some extra income during the pandemic.
---
Images courtesy of Pixabay, UnSplash, and Pexels.
Do you know that the more you use your brain, the better it is for you? AND, the more difficult it becomes to get 'old'? Yup, the brain is really a 'muscle', and the more you 'exercise' it, the better and stronger it becomes. With that said, let's see how we can make the brain better.
How about that second career? Ever thought about writing? Or even have someone write for you if you think this would be a better alternative? Well, how about creating your own website? Letting your voice be heard…without actually talking…but using words online. We all have a story within us…what's yours?
The time is NOW, step out into the world of possibilities…do something different and
discover new horizons. It is not difficult and certainly easy when you know the way to do it.
Let me introduce you to Wealthy Affiliate, the place where I learned how to create a website and 'let my voice be known'. This is where I learned how to create my own blog and connect with people who helped me along the way.
Get your free hobby makeover guide I created to help you get started.
In it, I will tell you:
When you learn how to create your own blog, you get to choose the things that you write about. You can also use the blog to make extra income.
Make Another Dream A Reality – Get Your FREE Hobby Makeover Guide TODAY – It is your motivation to make a new start in your life…no matter where you are – geographic location is NEVER a problem either, especially when you live the laptop lifestyle.