Steps To Take When Protecting Personal information Online
Data protection is of paramount importance – from a personal as well as from a business point of view. In this article, we will be looking at some steps to take when protecting personal information online as illustrated in this contributed article. Read more.
Protecting Your Customers' and Employees' Data Effectively
Chances are that you've heard the term "data" flung around a lot since you started operating your small business. But what actually is it and why is it so important that you protect the data of people your company engages with?
Here's everything that you need to know in order to understand the subject a little better and what you can do when it comes to protecting personal information online!
What Actually Is Data?
Data is essentially another term for "information". It is any fact, word, number, figure, observation, or measurement that your business takes. Your business is likely to come into contact with a whole host of data on a day to day basis.
This can include names, addresses, email addresses, phone numbers, and payment information. Whether this is from consumers who you are selling products or services to, or employees who you have taken on to help your company to progress.
So, as you can see, data can prove to be extremely personal and private, providing insight into people's lives and identities. It's therefore extremely important that you protect it at all costs! If it were to fall into the wrong hands, you could find individuals who have engaged with your business falling prey to issues such as identity theft or fraud.
Storing Data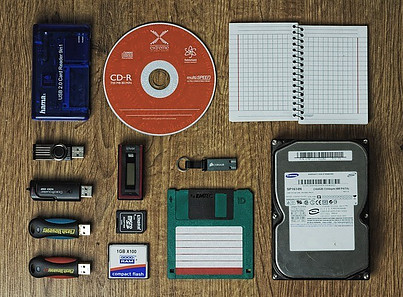 So, how can you store data effectively? Well, your business needs to store its data in very specific ways in order to comply with data protection law.
This is law that has been put into place to protect anyone who shares their data with you. It is generally recommended that you store data on devices that are not connected to the internet.
A sage piece of advice is to also only collect necessary data – the more you collect, the more you have to protect, and it's best to only hold this responsibility over data that you genuinely need.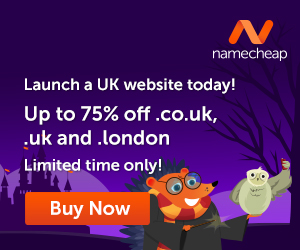 If you are outsourcing any work to third parties, you may inevitably need to share data with them in order for work to be completed. But you can protect the data and yourself by making use of soc reporting for service organizations.
You may also need to get the individuals whose data you are using to sign and give clear permission that sharing their data with the third party is agreed and acceptable.
Hire Help
If you are finding yourself overwhelmed with this entire process, you may want to hire a data management specialist within your company. They will be able to take care of everything on your behalf. This can help to put your mind at rest and lift a weight from your shoulders!
There is, of course, a lot to bear in mind when it comes to managing data within your small business. But if you gain a thorough insight into the subject, know the law, and follow the steps outlined above, everything should go swimmingly! Protecting personal information online should be a 'breeze'!
Images courtesy of Pixabay.
---
You can put your thoughts on paper but learning how to build your own blog is something different. If you have the right training it is not that difficult.
When you learn how to build your own blog you get to choose the things that you write about. You can also use the blog to make extra income. Here is where I learned how to build my own blog and connect with people who helped me along the way.
Click Here and see what it is all about!