Protecting Public Transport from the Coronavirus… and its Frontline Workers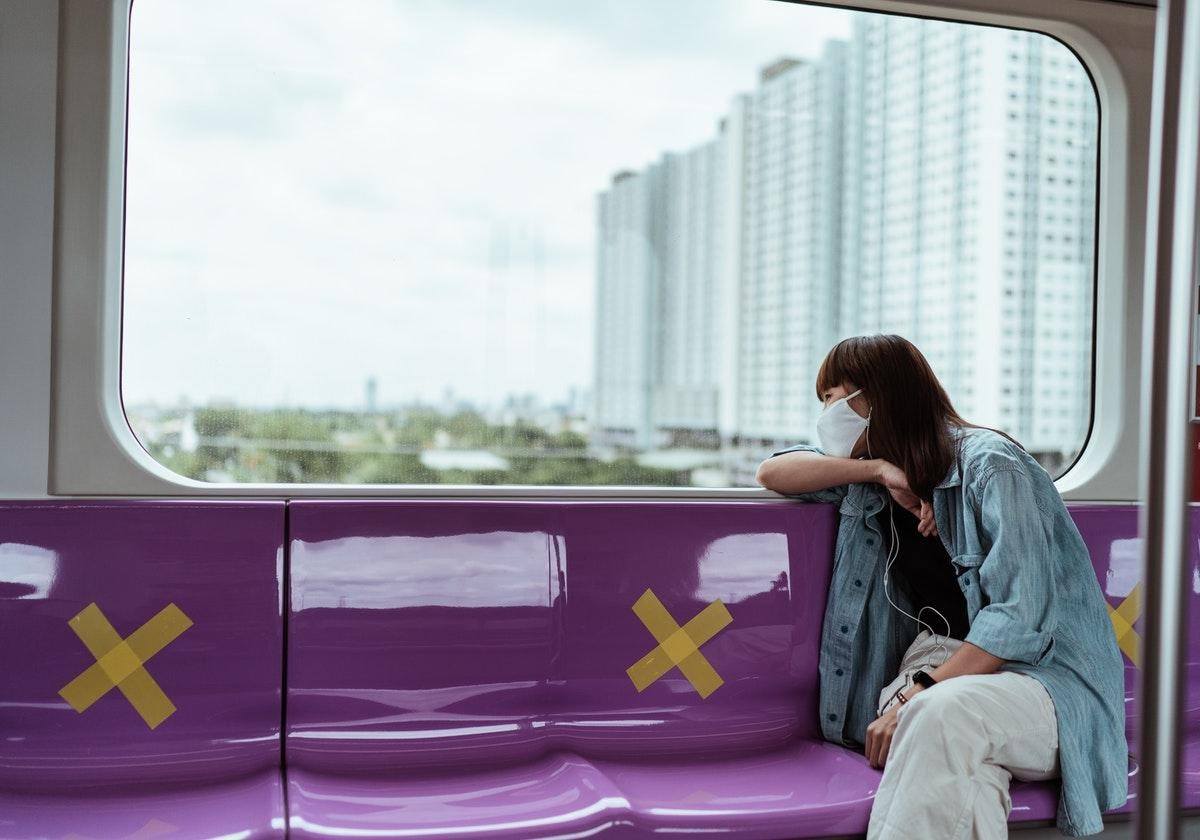 Protecting public transport which is the lifeblood of any city, needs to be acknowledged. People can freely move around because of public transportation. They can afford to live in urban cities because of the affordable option of taking buses, trains, and cabs.
They don't rely on buying and maintaining a car. Even during a pandemic, it is important to keep public transportation up and running because people still need to go to their jobs and attend to personal matters.
But it is also not surprising that public transport was one of the hardest-hit sectors during the coronavirus outbreak last year. Governments imposed strict social distancing protocols. However, social distancing and mass transit are two concepts that don't go well together. Many still need to take buses, trains, and cabs for work and other essential needs. Also, frontline workers in public transport companies are the most vulnerable since they have to maintain, sanitize, and inspect the vehicles.
Passenger numbers in cities around the world are declining by 40%. Some cities showed a 70% reduction in the number of public transport passengers. This is also the reason why there's an increased interest in buying brand-new and second-hand cars. Now, the problem is the public transport workforce. How are they supposed to avoid mass transit when they are working there themselves?
What Nations Are Doing
To understand what the public transport sector must do, it's important to take a look at what countries are doing. Despite granular lockdowns and small outbreaks, Singapore has been largely successful in keeping the virus from affecting public transportation. This is because SMRT CEO Neo Kian Hong is adamant about knowing what's happening on the ground.
This is an important aspect of protecting public transport: doing the rounds and knowing what's happening so that that management can address the issues immediately.
In Singapore, the very basic and obvious rule that SMRT imposed is for passengers to refrain from talking. In fact, employees started holding placards to remind passengers of that protocol in March this year. The fewer people talk the fewer chances of transmitting the virus.
China is the leader in terms of stopping the rapid transmission of the virus. It comes as no surprise either since its form of government allows it to impose strict restrictions and protocols on people.
The Chinese government reduced public transportation in cities with high COVID cases. It is also heavy on sanitation and hygiene. Of course, public transportation vehicles can only take in 50% of their usual capacity in almost all cities since passengers need to distance themselves from each other.
Disinfection
Public transit has to comply with health protocols on disinfection. This means sanitizing trains and buses as soon as the trains arrive at the station.
There are also hand sanitizers and portable hand washers for both workers and passengers. Deep-cleaning the vehicles is even more important now than before, so the management has to set a schedule for proper cleaning routines.
Distancing
While face masks and face shields (in some countries) help curb the spread of the virus, it's social distancing that health experts say is important in keeping transmission levels at bay. This means that stations need to have separate entrances and exits routes to keep people from bumping into each other.
Turnstiles and boarding platforms use plastic and glass barriers to provide protection to passengers and workers.
Communications
It's important for passengers to understand how to move while riding public vehicles. Signs on the floor pointing to where passengers should enter and exit are important.
Also, important are placards to discourage unnecessary travel and to disseminate information on how to access medical help. Operators also use signs to enforce spacing in trains and buses. Passengers only have to follow the guide.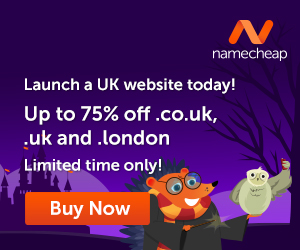 Contact Tracing
If used well, contact tracing technologies are the most important in combating the spread of the disease. Passengers can pre-check-in in trains using the system. This will alarm the public transport company if certain routes are already filled to capacity. They will close reservations for tickets, so passengers know now to squeeze themselves into these schedules and routes.
It is not practical, of course, to limit the capacity of public transport for an extended period. Many workers depend on this industry, so it needs to recover financially.
The way forward is to adjust the safety parameters as the number of coronavirus cases slows down, and government begins to reopen economies. The priority is to draft recovery measures for the public transport sector and to ensure the financial sustainability of this industry.
---
Images courtesy of Pixabay, UnSplash, and Pexels.
Do you know that the more you use your brain, the better it is for you? AND, the more difficult it becomes to get 'old'? Yup, the brain is really a 'muscle', and the more you 'exercise' it, the better and stronger it becomes. With that said, let's see how we can make the brain better.
How about that second career? Ever thought about writing? Or even have someone write for you if you think this would be a better alternative? Well, how about creating your own website? Letting your voice be heard…without actually talking…but using words online. We all have a story within us…what's yours?
The time is NOW, step out into the world of possibilities…do something different and discover new horizons. It is not difficult and certainly easy when you know the way to do it.
Let me introduce you to Wealthy Affiliate, the place where I learned how to create a website and 'let my voice be known'. This is where I learned how to create my own blog and connect with people who helped me along the way.
Get your free hobby makeover guide I created to help you get started.

In it, I will tell you:
When you learn how to create your own blog, you get to choose the things that you write about. You can also use the blog to make extra income.
Make Another Dream A Reality – Get Your FREE Hobby Makeover Guide TODAY – It is your motivation to make a new start in your life…no matter where you are – geographic location is NEVER a problem either, especially when you live the laptop lifestyle.
Photo by ThisIsEngineering from Pexels