The Security Of Society May Depend On Public Health Professionals
If you've noticed lately that public health has become a very startling issue, then you will have comprehended how important public health professionals have become. It's not just doctors, nurses, and surgeons that are incredibly important, but admin staff, researchers, policy formers, and advisors to name but a few.
But they may become even more critical to life as the years go on as we have become more and more vulnerable to various illnesses over the years. Rather than becoming healthier, we seem to be witnessing a turn of events. Mental health is almost verging on a crisis factor throughout society.
The pandemic is also showing that we need to live healthier lives to combat rare and novel viruses. But, other things such as Ebola, SARS, and what we eat have had an impact on us too. It might just be that public health professionals are needed more than ever.
Working In Mental Health
You don't need to have a psychology degree in order to work in mental health. You don't need to be a neuro-science expert either. At the point of contact, all mental health patients work with someone like a counselor, mentor, support staff, and nurses. So is there an opening for someone who doesn't have a medical or therapy degree? Yes, there is, and here are some career paths in this field.
Mental health charities: there are great places to begin working or volunteering. Very often they are the sharp end of the mental health services that governments roll out as well as private service providers.
In such a charity, you would be working to provide food, clothes, and emotional support to people with mental health concerns. Usually, in a local neighborhood or if you want to work for a larger charity, then it would present worldwide opportunities.
Counseling: sometimes the best medicine is just the option to talk it out. People need to have someone they can reach out to and talk about their feelings and worries.
Taking a counselor course will take about 6-9 months or maybe more. This will be the basic entry point into this career, but you can further by taking an MA in this field. Many online MAC courses are available from around the world.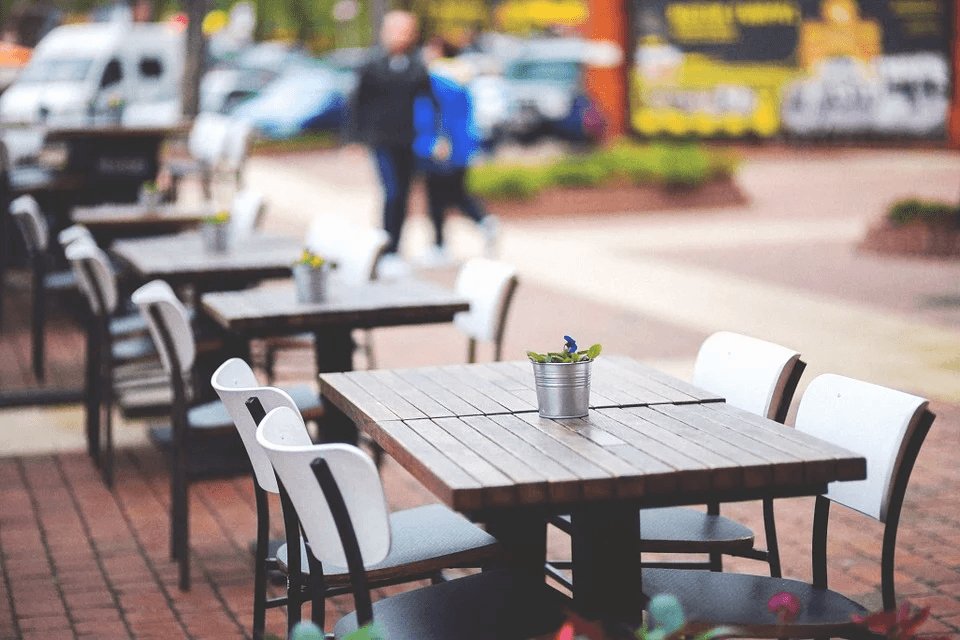 pixabay
Public Health Sector
If you would like to work in the public health sector in a professional or authoritative manner, then take a look at this mph degree guide. The course will last about 1-2 years and will give you all the knowledge you need for a top job in any public health administration.
You'll learn about the impact of environmental health challenges such as pollution in cities, rural areas, and chemical dumping in the oceans or rivers.
The other more interesting parts might include learning about geo-politics, cultures, and relations to the economics of a nation. Public health is very concerned with the health of the citizens and thus, keeping governments in check is one of your responsibilities to some degree.
You will also learn about the sociological and psychological issues of public health. The dynamics that range into societies and individuals living together and making sure that standards are met and are achievable by everyone, is a policy matter you will be learning about.
Retail Standards
Perhaps the most important or all public health areas right now is retail. Businesses want to get back up and running but governments are still not sure what kind of policies they should employ.
Some restaurants that have outdoor seating are allowed to continue serving customers, while some businesses that also have outdoor seating are not. Why? It seems like there is a lack of clear and universal policy.
One challenge that faces many public health professionals is that of being able to find a policy that works for everyone but is also nuanced in its application.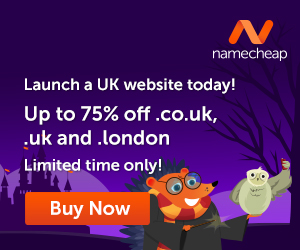 The reason why some outdoor alfresco restaurants are not allowed to open is that they are positioned in high-density foot traffic areas. So how could a policy be made for them too?
This is the work of a public health administrator that does research, makes reports, and then recommends good policies that will then be studied, tried, and implemented.
We highly recommend that you look into every avenue to find the right kind of admin role that you would like to have in public health. There are mental health, retail business policies, and standards, as well as working in public sector government authorities with a Master's degree. You do have a few options as public health professionals.
---
Images courtesy of Pixabay, UnSplash, and Pexels.
Do you know that the more you use your brain, the better it is for you? AND, the more difficult it becomes to get 'old'? Yup, the brain is really a 'muscle', and the more you 'exercise' it, the better and stronger it becomes. With that said, let's see how we can make the brain better.
How about that second career? Ever thought about writing? Or even have someone write for you if you think this would be a better alternative? Well, how about creating your own website? Letting your voice be heard…without actually talking…but using words online. We all have a story within us…what's yours?
The time is NOW, step out into the world of possibilities…do something different and
discover new horizons. It is not difficult and certainly easy when you know the way to do it.
Let me introduce you to Wealthy Affiliate, the place where I learned how to create a website and 'let my voice be known'. This is where I learned how to create my own blog and connect with people who helped me along the way.
Get your free hobby makeover guide I created to help you get started.
In it, I will tell you:
When you learn how to create your own blog, you get to choose the things that you write about. You can also use the blog to make extra income.
Make Another Dream A Reality – Get Your FREE Hobby Makeover Guide TODAY – It is your motivation to make a new start in your life…no matter where you are – geographic location is NEVER a problem either, especially when you live the laptop lifestyle.