Can Small Business Specialists Be An Asset To Your Business?
Whether you are a small business or a business veteran in your niche, having small business specialists as an 'ace in your back pocket' can be a very good investment during the 'life of your business'.
One thing about being in business – you need to capitalize on the tools to improve or drive your business to the next and best level.
Read more in this contributed article and see if your business needs a 'closer look' under the magnifying glass of small business specialists.
Could These Specialists Save Your Business?
In the world of business, you're often going to be thrown challenges. But it doesn't matter what challenges you face, what's most important, is how you handle them. It's natural for you to have ups and downs in business.
But instead of freaking out when you're going through a tougher patch, you need to take action. Alongside things that you can do yourself to keep your business on track, or helping it to grow, is to work with specialists.
Sometimes, looking outside of yourself, getting additional ideas and perspectives, and working with experts is exactly what you need to save your business. So let's take a look at some of the specialists you can turn to here to help you.
1. An Accountant
First of all, you've always got an accountant to turn to. And this is incredibly important. Because running your own business finances can be quite intense. If you're not skilled in finances or accounting practices, then you may not be able to run things quite as efficiently as you would like.
By bringing in an accountant, you can often unload some of the work that you need to do, get some great advice, and ensure that your business finances are just running better too.
2. A Niche Marketer
Next, there's the range of marketers that you could work with too. Now, if you're working on your own marketing, it can feel like you're doing okay. But if you have a set niche, then turning to specialist markets with experience in your niche, like these here, you'll benefit from their expertise and experience too.
This, again, not only frees up time for you, but will boost your business thanks to the marketer's skills too.
3. A Reputation Publicist
As a step on that, you may find that hiring a publicist can help you. Why? Well, as you can see from this, there are often times when you will need to influence public opinion.
Even if you have no reputation, working with a specialist publicist here can help you to get one and grow your business as a result.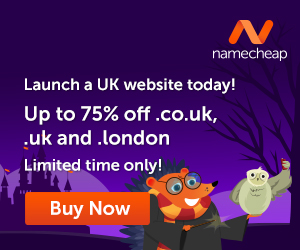 4. An IT Guru
Then, there's also the option to bring in an IT specialist. If you know that you're not great with computers, but you still have lots of issues to iron out on a weekly basis, you can spend so much time on that.
So to free up your time, and to keep things running as much as possible, bringing in an IT specialist can be a game changer.
5. A Consultant
And finally, there's also the idea of working with a specialist business consultant that can help you to get to where you need to be with your business. Sometimes, you don't really know what you need to do to be able to grow your business, to get to where you want to be, or to just get on track.
But that doesn't mean that you have to suffer or struggle. Instead, you could hire yourself any small business specialists that can look objectively at your business situation, and help guide you to the growth and success that you want.
Images courtesy of Pixabay and UnSplash.
---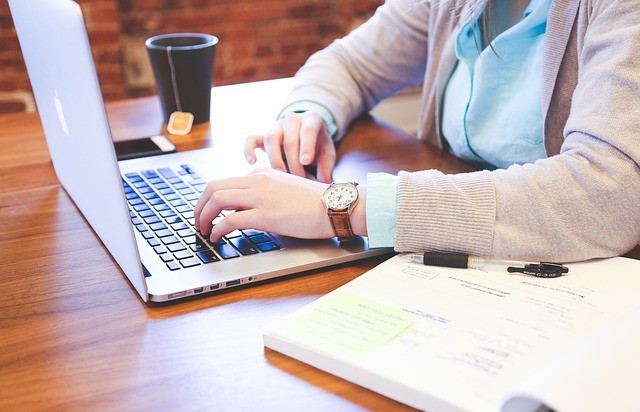 How would you like to learn how to post on a blog like this one?
You can put your thoughts on paper but learning how to build your own blog is something different. If you have the right training it is not that difficult.
When you learn how to build your own blog you get to choose the things that you write about. You can also use the blog to make extra income. Here is where I learned how to build my own blog and connect with people who helped me along the way.
Click Here and see what it is all about!