Working Is Necessary: Do Something That Makes You Feel Good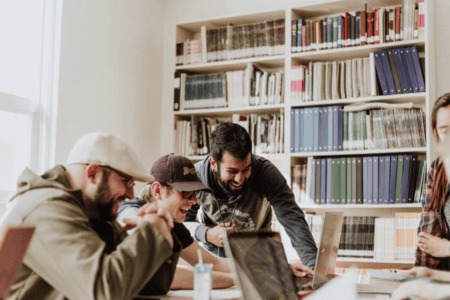 It's often said that there are a bunch of things that make the world go round. What makes you feel good? Love, happiness and music are just a few that are mentioned in this cliché. Two aspects of life that are certainly necessary in this world, however, are work and money.
We all have to get up and contribute to society in order for everything we have in front of us to function. We also need to get that money in our accounts if we want to continue doing what we're doing or build on what we already have.
That side of our lives will never go away. People will always have to work to keep the wheels of society in motion. It's a good thing that we have this kind of system. Sure, some (many!) days, you wake up, and you really don't want to get ready and head into work. Without it, though, we'd feel pointless, useless and down a lot.
With all of that said, work takes up the majority of your time and thoughts. You're going to be a busy worker until you hit a fairly old age, so you might as well spend your professional life in a field that will make you happy – or, at the very least, somewhat content. A lot of people get to retirement and wonder why they chose the career they did. Surely you don't want to follow in those footsteps?
Choosing a job that you'll enjoy isn't an easy task, understandably. It's a case of finding what's actually out there and checking if it's a genuine, realistic option. If you need some guidance as to what to look for, let's go through a few ideas that you should consider.
Something You're Passionate About
We'll start with the obvious one: choose a job that's based around something you've always liked. What are you passionate about in life or what is a big hobby of yours? Well, have a look to see if there are any careers in that particular field. There probably will be somewhere.
Hit up the internet and search for jobs that are available in this regard. If there are limited options, perhaps you could read up on how you can get going on a certain journey – there will be hundreds of articles that can teach you.
Something You Have A Knack Of
When you're good at something, it feels good. When you complete projects and achieve goals, it feels even better. So perhaps you could go into a job that you're already skilled in somehow. If you hate the idea, then obviously steer clear, but if you're good at something, you should capitalize on it.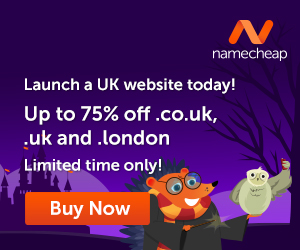 Do Things For Others
When we help out other people, it makes us feel good too. That mirroring feeling is something within us all that keeps us selfless and team-oriented. Therefore, doing a job that really helps out others in need might make you a very happy person.
You could look for work in the public sector, caring jobs, or positions in charities and non-profit organizations. That sense of satisfaction when you see vulnerable people doing a lot better is unlike any other.
A Place That Requires Teamwork
Socializing is a great way of making a person feel good in life. Solitary behavior often leads to sadness and a lack of confidence. Maybe you could try to get yourself into a job that means you'll be around a lot of bubbly, sociable people. A place full of positive, team ethic and camaraderie will surely be a no-brainer in terms of a happy work environment.
The Importance Of What Makes You Feel Good – Just A Thought
It is not just about the money – in the long run – it really comes back to literally 'haunt you'. If you don't feel good doing something that uses more than 8 hours in your day, chances are that those around you will notice the difference in how you relate to them.
Take the time to ponder about your life and how you would like it to 'play out' and keep in mind, something else, it will also determine your general health and longevity – especially if you live a tress-free life doing what makes you feel good!
---
When you learn how to create your own blog you get to choose the things that you write about. You can also use the blog to make extra income. Here is where I learned how to create my own blog and connect with people who helped me along the way.
Make Another Dream A Reality – Get Your FREE Hobby Makeover Guide TODAY – This is your motivation to make a new start in your life.